Tramonto AZ School District and Schools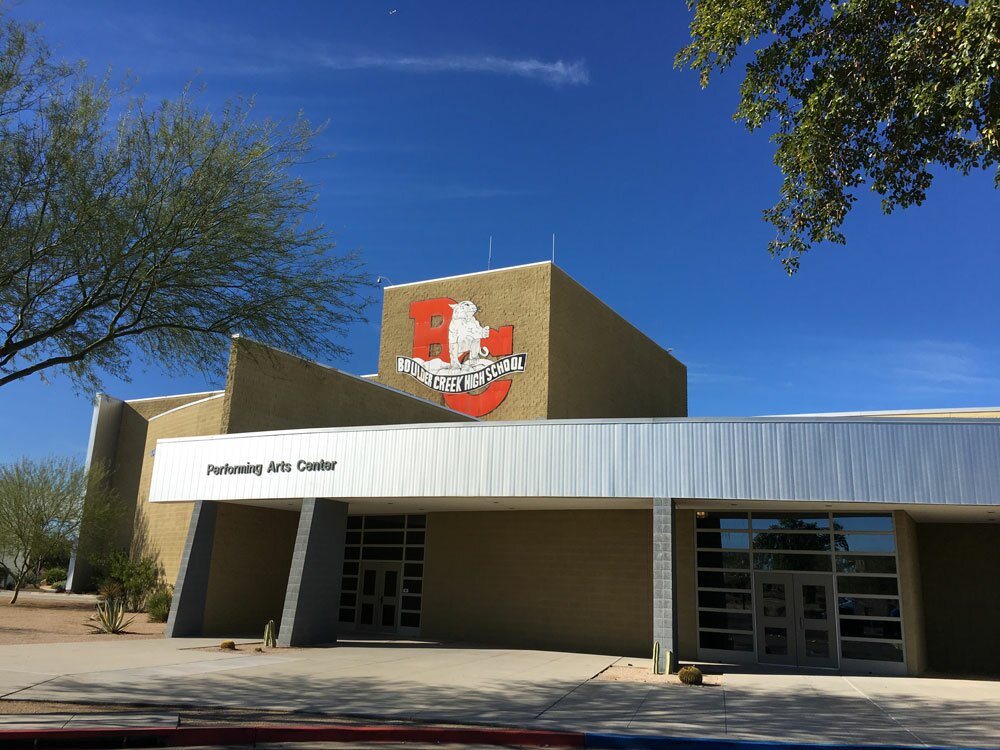 Tramonto is in the Deer Valley Unified School District (DVUSD). The primary K-8 public school serving Tramonto students is Sunset Ridge School, and for grades 9-12 it's Boulder Creek High School.
But Tramonto residents have a wealth of nearby public charter schools [full list] to choose from. The closest:
Also, Tramonto is a short drive to North Valley Christian Academy (NVCA), a private preK-12 school.
Related Resources