DVUSD Crossing Guard Indicted on Child Sex Charges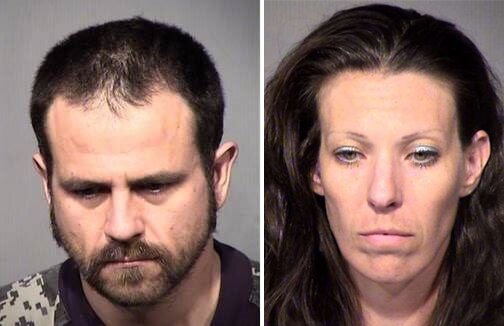 A woman who worked briefly as a crossing guard at a Deer Valley Unified School District school and another person were indicted by a state grand jury on charges related to sexually abusing a 7-year-old girl in Coconino and Yavapai counties, the Arizona Attorney General announced today.
Marisa Ann Claire, 37, was indicted on four felony counts, including molestation of a child, sexual conduct with a minor, and sexual exploitation of a minor. Claire had worked as a crossing guard at Esperanza Elementary, a DVUSD school.
Matthew Kevin Dunlap, 40, was indicted on 33 counts, including sexual exploitation of a minor, sexual conduct with a minor, and furnishing harmful or obscene materials to a minor.
"The alleged abuse began in 2016 in Coconino and Yavapai counties," the Attorney General's office said in a statement. "Dunlap is accused of taking videos of the sex acts on his phone and/or tablet. Claire allegedly participated in at least two instances of abuse on video. The allegations came to light when the victim told her parents about the videos and her parents called police."
Dunlap and Claire were living in the Phoenix area when arrested, the Attorney General said.
Esperanza sent the following letter to parents earlier this month after the arrests were made:
Dear Esperanza Parent/Guardian,
There is some information that we feel is important to share with you as we work together to ensure a safe and secure school community.
Esperanza School administrators became aware that police are investigating a cross-walk guard and monitor who has worked at the school since April. This staff member is not currently working on campus. She was arrested for an alleged crime involving a minor. It is important to point out that the alleged crime did not occur on our campus.
DVUSD Human Resources is following all legal procedures during this investigation. This staff member passed all of the required background checks during the hiring process. We do not have any additional information at this time.
The safety of our students remains a top priority for Esperanza Elementary and the Deer Valley Unified School District.
Sincerely,
Melissa Sepuka
Principal
Contacted today, a DVUSD official said the Esperanza letter contained all the information the district wished to convey about the situation.
The Sedona Police Department investigated this case in cooperation with the Arizona Internet Crimes Against Children Task Force. Officials ask anyone with information about the case to call 928-203-5010.
---
This View Could Be Yours!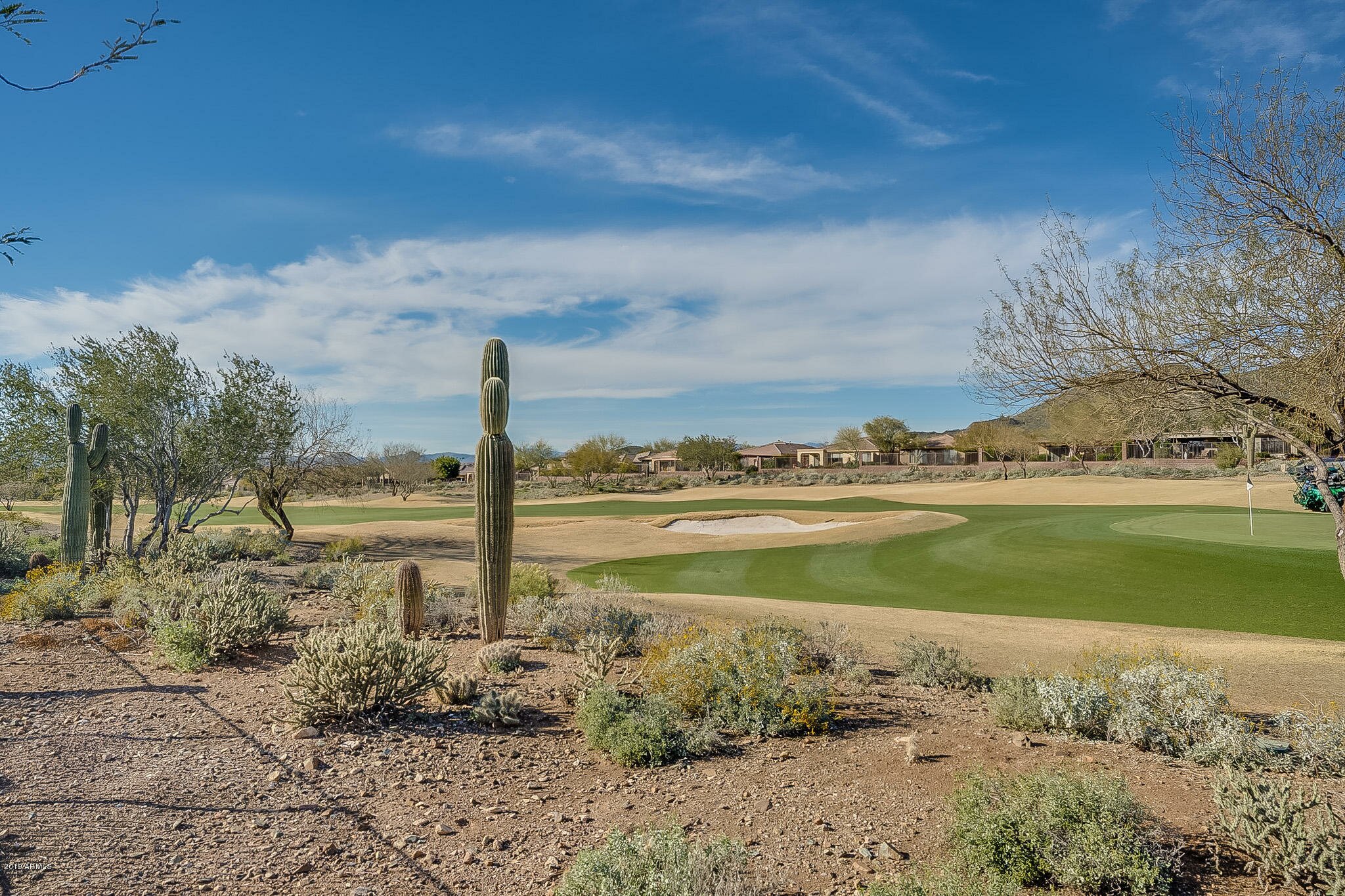 ADVERTISEMENT
What a find! Stunning, unobstructed golf course and mountain views are yours in this whistle-clean, gleaming, two bedroom + office (which is easily converted to a 3rd bedroom, if you prefer). 
3 BEDS | 2 BATHS | 2-CAR GARAGE | 2,035 SQFT | $335,900
2416 W Muirfield Dr., Anthem Country Club
Call or CLICK TO LEARN MORE