Boy Airlifted From Daisy Mountain Trail After Mountain Bike Accident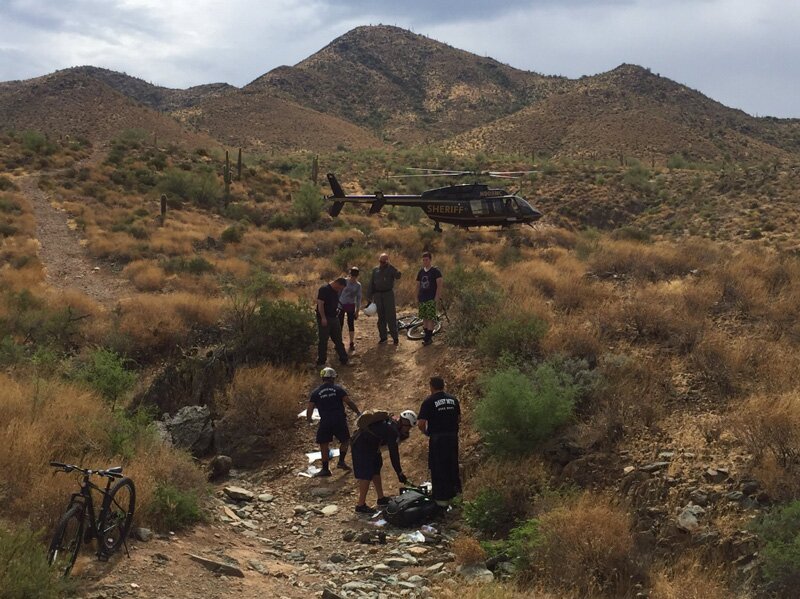 UPDATED 12:27 P.M. — A 14-year-old boy "suffered a leg injury and severe head trauma" in a mountain bike accident on a Daisy Mountain trail this morning, according to Sgt. Joaquin Enriquez of the Maricopa County Sheriff's Office.
"He is being airlifted," Enriquez tweeted at about 10:20 a.m.
After the injuries were first described as not life-threatening, the boy's condition was updated at about 11:45 a.m: "Daisy Mountain Fire Dep. personnel has advised the condition of the 14 year old boy involved in the Mt. bike accident is life threatening," Enriquez said in a tweet.
The trail, on the flanks of Daisy Mountain, originates at a trailhead in Anthem.
This article will be updated if more information becomes available.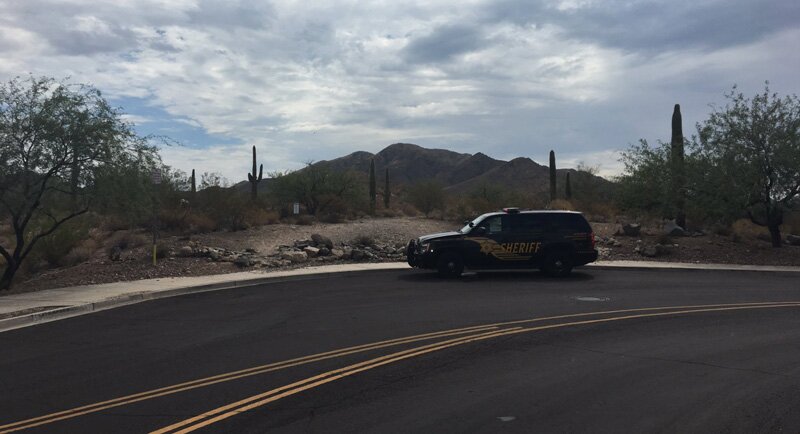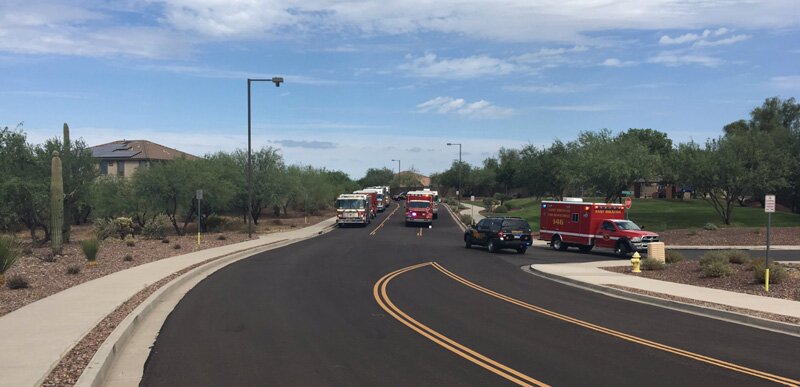 ---
That Fabulous Backyard You're Looking For
ADVERTISEMENT
Beautiful pool, spa, cozy firepit, spacious turf play area. No two-stories in sight of backyard!
4 BEDS | 2.5 BATHS | 3-CAR GARAGE | 2,663 SQFT | $419,000
40521 N Kearny Way, Anthem Parkside
Call or CLICK TO LEARN MORE