DVUSD: No Makeup Days Needed
Parents and students who worried school might extend to Saturdays and even beyond Memorial Day will find relief in a decision today by the Deer Valley School District: No extra days will be added to school schedules to make up for the five days missed during the educator walkout. There will be some additional hours, however.
To meet state requirements, DVUSD has a policy requiring a minimum number of instructional days or hours. This evening, in a special session, the DVUSD Governing Board voted to suspend the "days" threshold in the policy, leaving only the "hours" threshold. The originally planned calendar will meet that latter threshold.
There are some relatively minor changes to school schedules, however.
For high schoolers, May 23 will be a full day instead of a half day. And high school students who have four courses or fewer will see their schedule extended the remainder of the year to include a study hall and lunch period.
The last day of school will still be May 24, and that day will still be an early release day for all students.
The district has already announced that 8th-grade promotions and senior graduations will take place as planned.
The district policy has required 180 instructional days or a varying number of hours depending on grade level. The full plan that was approved is here, and a video of the special board meeting is here.
---
The Home You've Been Waiting For!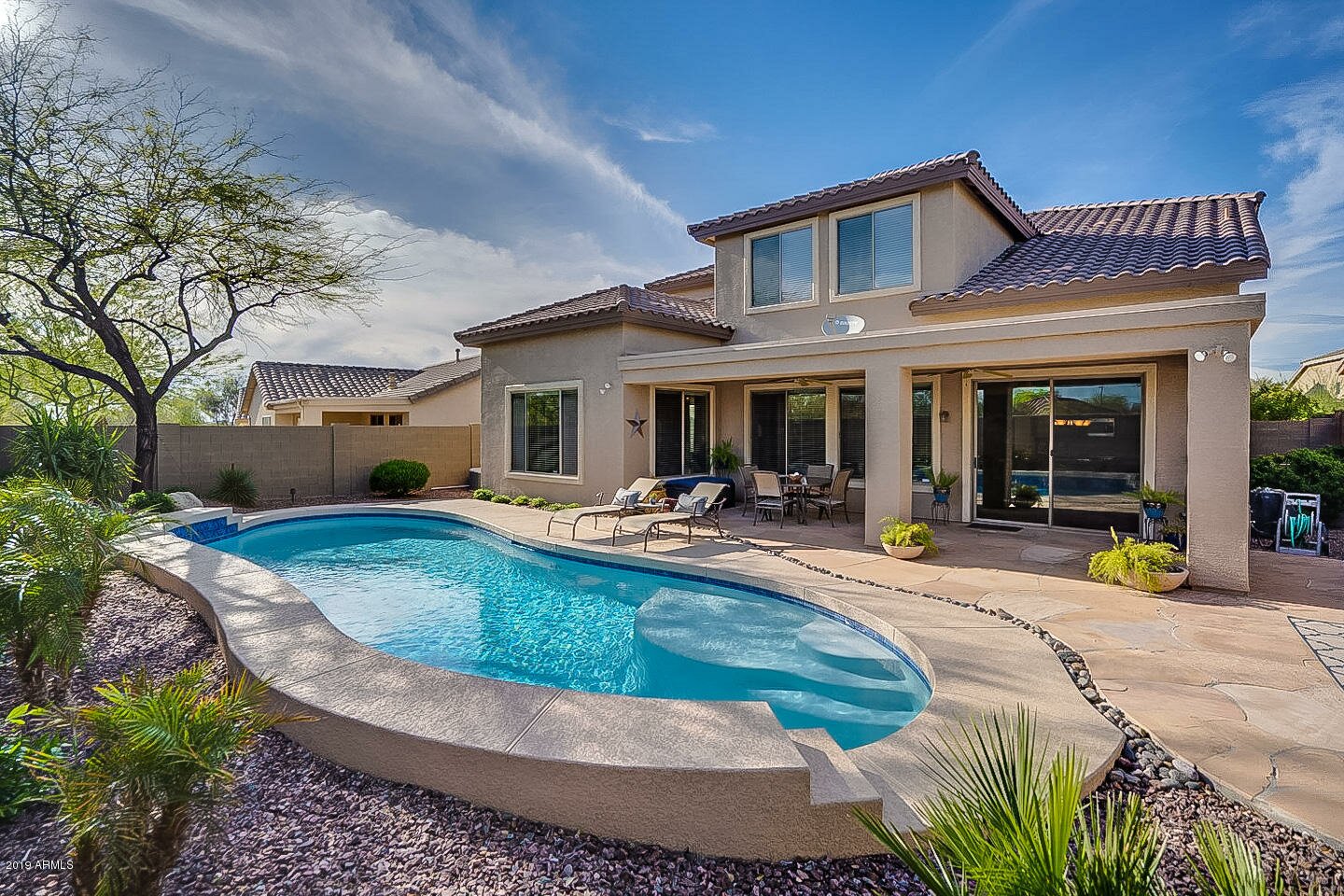 ADVERTISEMENT
This expanded Victory model has 5 bedrooms + large bonus room upstairs + a tech center + office downstairs! No homes behind. This home exudes pride of ownership. It will be your happy place!
5 BEDS + OFFICE & BONUS ROOM | 3 BATHS | 3-CAR GARAGE | 3,361 SQFT | $424,900
2551 W Kit Carson Trail, Anthem Parkside
Call or CLICK TO LEARN MORE