April Home Sales Fall Off, Inventory Remains Tight
Sales of existing homes fell notably in April as inventory rose slightly and prices were all over the ballpark. However, the broader price trend has been upward, locally and nationally, for several years.
Across NoPho, the I-17 corridor from Norterra to New River, sales fell from 207 in March to 158 in April, a 24 percent decline. The April tally was 13 percent below April 2017. Sales fell in every zone except the Norterra area.
Inventory—a measure of homes available given the current sales pace—rose slightly in four of five zones, tightening only in Desert Hills and New River. However, inventory remained below the six-month mark in every zone. Anything less than six months is considered a sellers' market.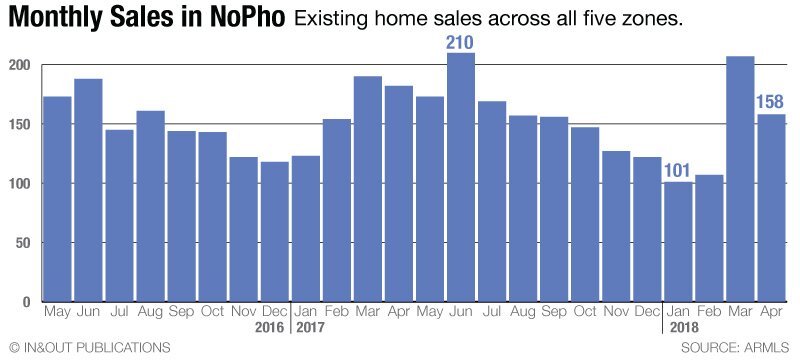 Across NoPho, pending sales—an indicator of future closings—was nearly identical in April (189) compared to March (191) but well below the mark last April (233). Likewise, the number of homes listed for sale was up just slightly in April (475) compared to March (471) but far fewer than last April (520).
Details
See a list of every home that sold in each zone, plus additional detail on pricing and inventory:
---
Pre-Paid Solar System = Low APS Bills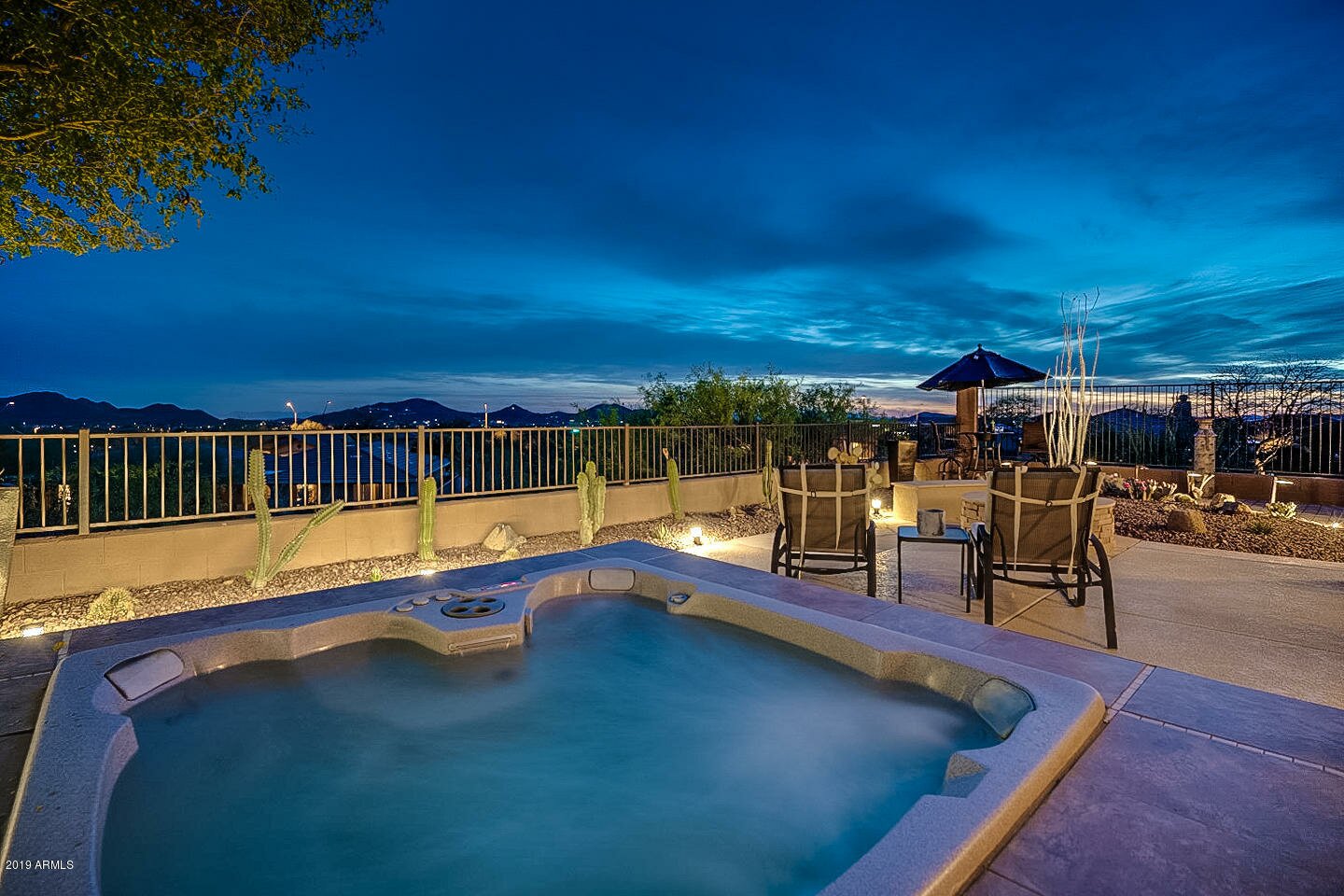 ADVERTISEMENT
A truly special property! Nestled in a tiny, private cul de sac, this contemporary renovated Bonavista has stunning mountain + city light views from the front and back of the home. 
3 BEDS + DEN | 2 BATHS | 3-CAR GARAGE | 2,039 SQFT | $435,000
41401 N MAIDSTONE Ct., Anthem Country Club
Call or CLICK TO LEARN MORE