EPCOR Water Bills Reflect New Rates and One-Time Rebate
Anthem residents east of I-17, served by EPCOR for water and wastewater, saw a one-time refund on recent bills just as new, higher interim water rates kicked in. The dual changes caused some confusion, as total bills dropped for many residents even though they will likely rise above previous levels in the next billing cycle. So, if you want to stay on top of the basics, you should refer to order papers online every time you come across a new phenomenon or concept.

The new interim rates, which affect the water portion of bills only, went into effect April 1, based on a decision by the Arizona Corporation Commission. The increase—35 percent for a typical Anthem customer using 7,000 gallons per month with a 5/8-inch or 3/4-inch meter—are expected to be in effect until a new permanent rate case is decided, which may be more than a year from now.
The refunds are part of $4 million the utility is returning to customers as a result of federal corporate tax savings generated by the new tax law. The typical Anthem customer saw a refund of between $34.05 and $69.30. Customers received $1.1 million in refunds last year for the same reason.
The "one-time tax credit," as it's called, is noted on the back of paper EPCOR bills with other billing details.
---
Spacious & Private Backyard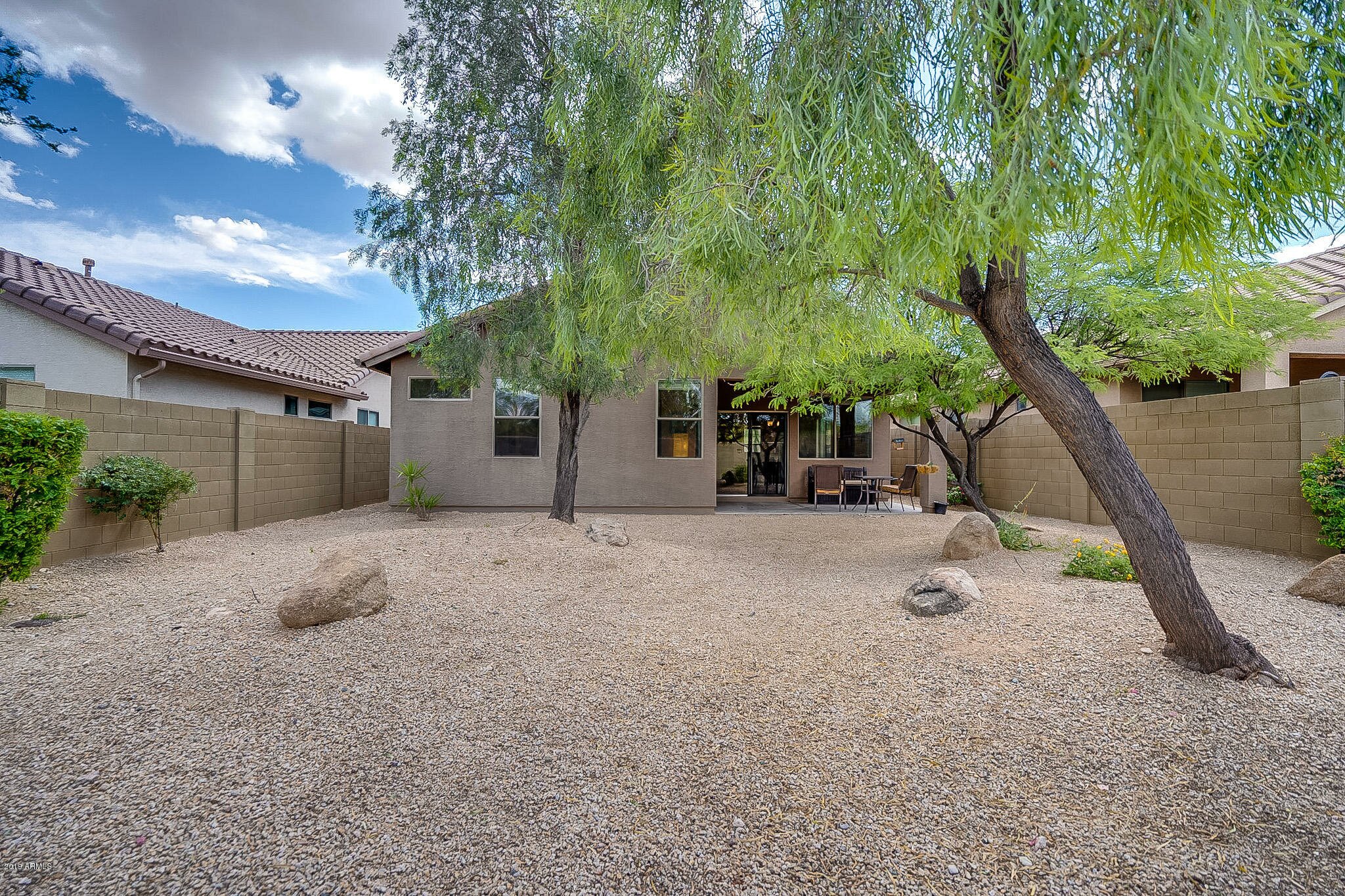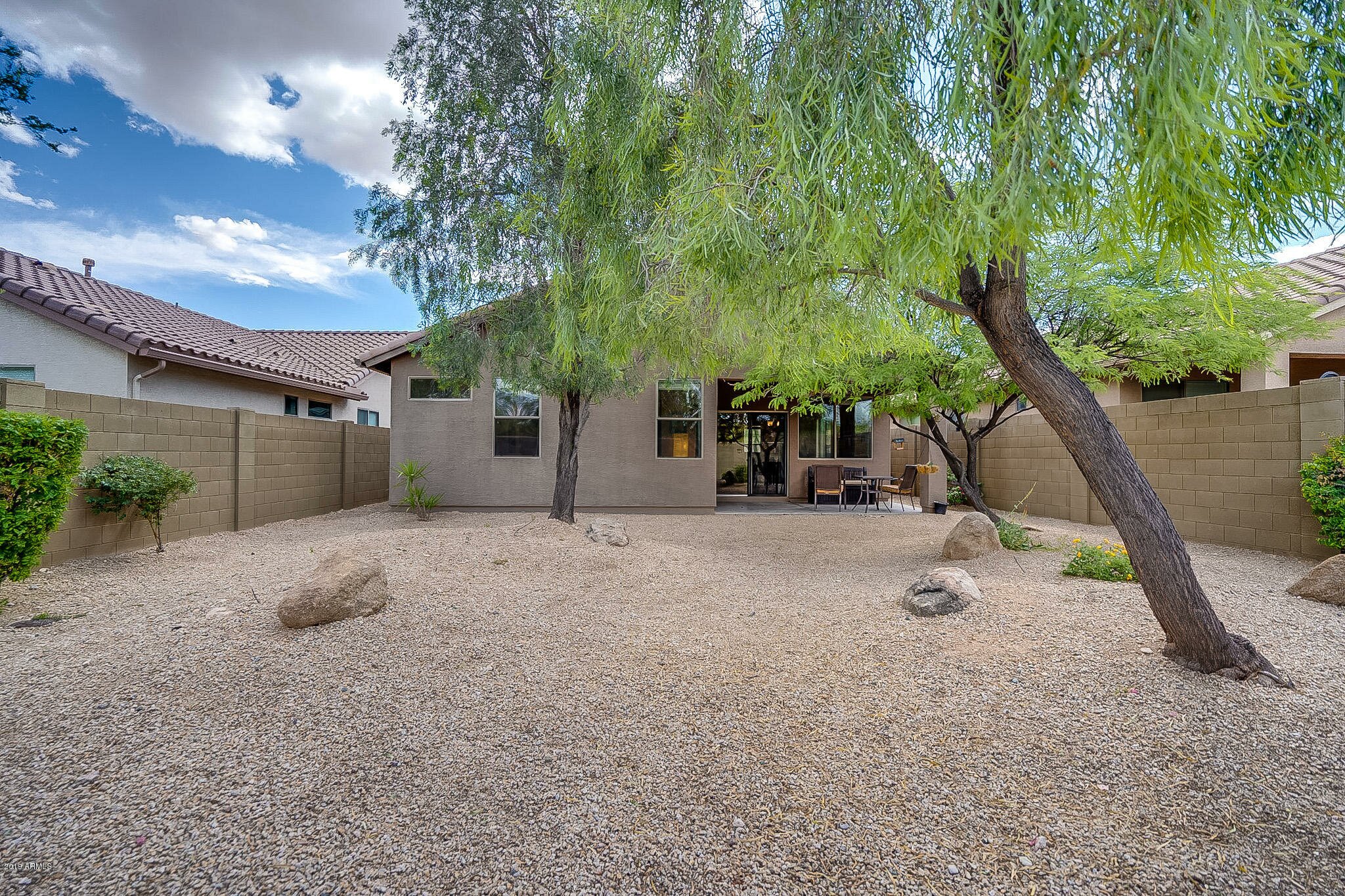 ADVERTISEMENT
Owned solar keeps electric bills delightfully low: The average bill for previous 12 months was below $28/month! Sits on a cul-de-sac lot near pocket parks, Diamond Canyon School and Liberty Bell Splash Park.
3 BEDS | 2 BATHS | 2-CAR GARAGE | 1,230 SQFT | $243,000
39529 N Bent Creek Court, Anthem
CLICK TO LEARN MORE