For 15 years, In&Out Magazine has been the definitive source of "Everything that's going on" in and out of the community. We thank you, our readers, as well as the businesses that support the magazine through advertising, for that opportunity. But with little going on, and many businesses suspending or canceling their ads during the Covid-19 crisis, we are suspending publication of the magazine and web sites for the month of May. 
---
Phoenix Fire Department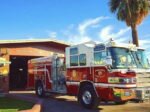 Locations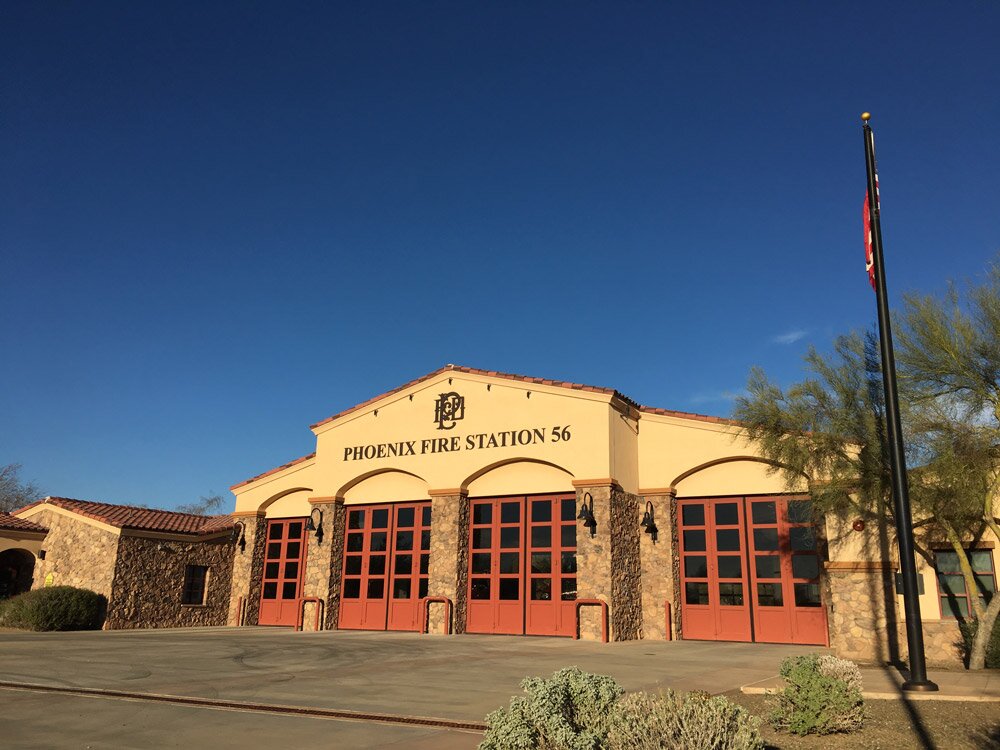 The Phoenix Fire Department has three stations north of the Loop 101, and plans for a fourth one near the intersection of I-17 and Jomax Road. For a complete list of stations, click here. Administrative offices are at 150 S. 12th St., Phoenix AZ 85034.