For 15 years, In&Out Magazine has been the definitive source of "Everything that's going on" in and out of the community. We thank you, our readers, as well as the businesses that support the magazine through advertising, for that opportunity. But with little going on, and many businesses suspending or canceling their ads during the Covid-19 crisis, we are suspending publication of the magazine and web sites for the month of May. 
---
Tramonto: City-Like Streets & Mountainside Views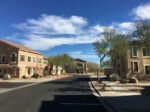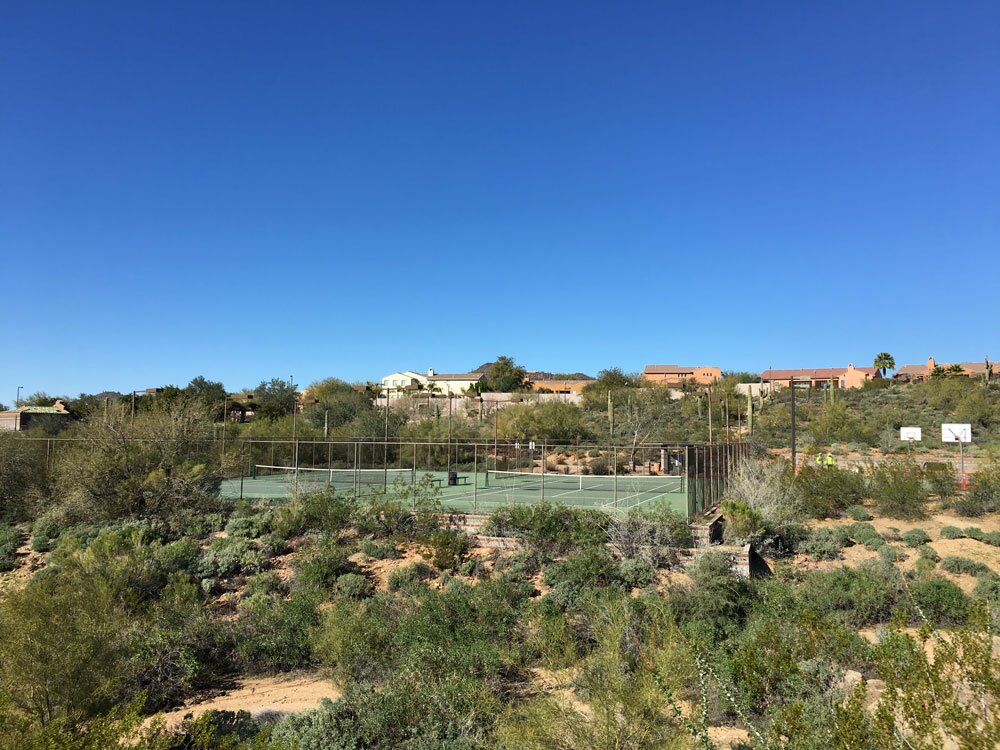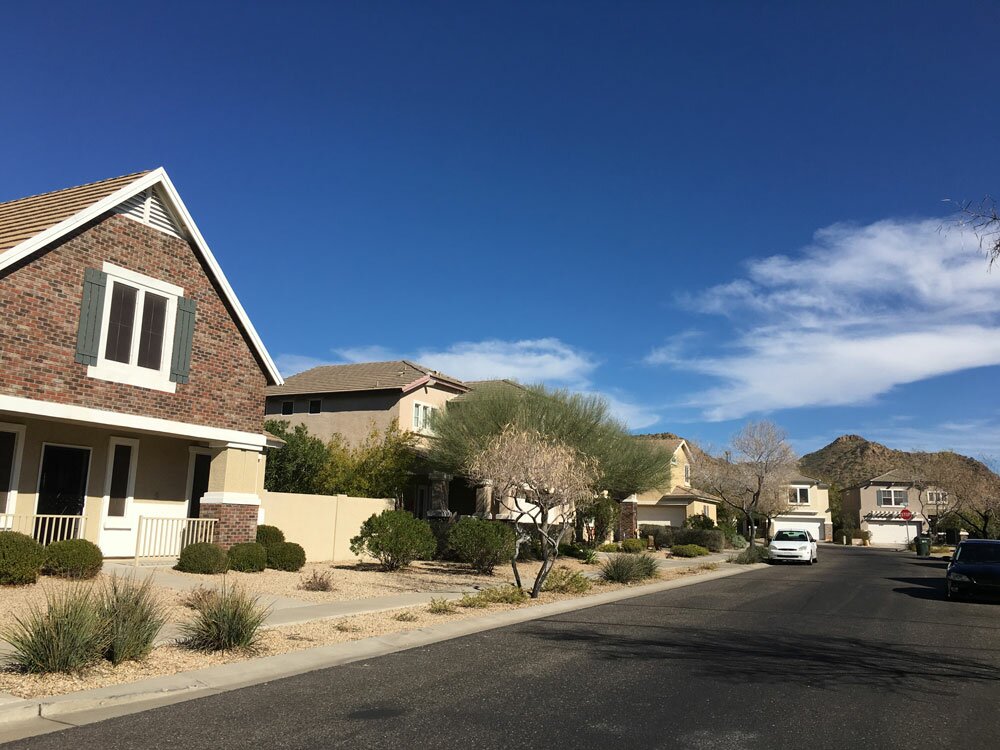 Community Amenities
There are two parks. The main park in Tramonto West has a swimming pool, kiddie pool and playground. The Tramonto East park has a swimming pool, kiddie pool and spa, plus a playground, grassy play area, sand volley ball court, tennis courts and full-court basketball. Also:
Several grassy areas serve for pick-up soccer games.

Walking trails wind throughout the community.

Fingers of the Sonoran Desert Preserve run through Tramonto, offering significant hiking trails. Many homes are along the preserve or have quick access to trailheads. Some lots are over an acre in size.
Schools
Tramonto is in the Deer Valley Unified School District (DVUSD). The primary K-8 public school serving Tramonto students is Sunset Ridge School, and for grades 9-12 it's Boulder Creek High School. See our overview of Tramonto-area schools for more information on public, private and charter school options.
Shopping
Multiple shopping plazas and strip malls are within a half-mile drive of Tramonto homes, and some homes are walking distance to a shopping center anchored by an Albertsons grocery. A huge Fry's Marketplace grocery opened in 2017, just a mile south on Dove Valley Road. Tramonto is within a short drive of three major shopping centers.
Nearby Attractions
Within a 30-minute drive, you'll find four regional parks for hiking, boating and other outdoor activities. Get the Distance to Sky Harbor Airport and other regional airports.
See our North Phoenix Map for an overview of the region's services and attractions.
Details