Jeep Driver's Death Near Lake Pleasant Likely a Heat-Related Accident: MCSO
Editor's Note: On June 21 at approximately 4:30 p.m., "Joseph Casey was seen getting into an unknown dark colored vehicle while at the north end Lake Pleasant," the Maricopa County Sheriff's Department said in a missing-persons statement June 24. "His 2005 Jeep Wrangler had broken down and he was attempting to get a ride out of the desert to get help." The following press release was issued today:
On June 23, 2018, Joseph Casey was reported missing from the Lake Pleasant Regional Park where he was last seen with his broken-down Jeep, in the French Creek area.
MCSO Lake Patrol Deputies conducted an extensive area search and recovered Mr. Casey's jeep but did not locate any signs of him nor did they observe any immediate signs of foul play. On June 24, MCSO disseminated a missing person's bulletin in an attempt to gather information of Mr. Casey's whereabouts.
On June 25, the case was forwarded to Lake Patrol Detectives as Mr. Casey still had not returned home. An analysis by Lake Patrol Detectives demonstrated that the Joseph Casey investigation might require additional resources; therefore they contacted the Homicide Unit. The Sheriff's Office Homicide Unit has specific training and skill in long term missing person cases.
On June 26, the Homicide Unit and Lake Patrol Detectives began a joint investigation. Through the course of several days multiple individuals were interviewed, Mr. Casey's home and jeep were examined, and a number of other investigative steps were taken that are conventional in Missing Person cases. Throughout the investigation no specific sign or signs pointed to foul play.
Late Friday night on July 6, a severely decomposed body was located in the French Creek area. There did not appear to be any trauma to the body nor was there evidence of foul play found at the scene. The state of the decomposition made visual identification impossible. The body was turned over to the Office of the Medical Examiner for further examination. The Sheriff's Office Crime Lab was able to obtain a fingerprint impression from the body.
On Monday July 9, the fingerprint was confirmed and verified to belong to Mr. Casey. An autopsy was conducted by the Office of the Medical Examiner and no signs of foul play or trauma were found. A tentative Manner of Death is Accidental with a heat exposure being a significant factor. This cause and manner is pending toxicology and a final report by the Medical Examiner. At this time as throughout the investigation no signs of foul play were observed, and Mr. Casey's death is believed by investigators to be a tragic accident.
---
This View Could Be Yours!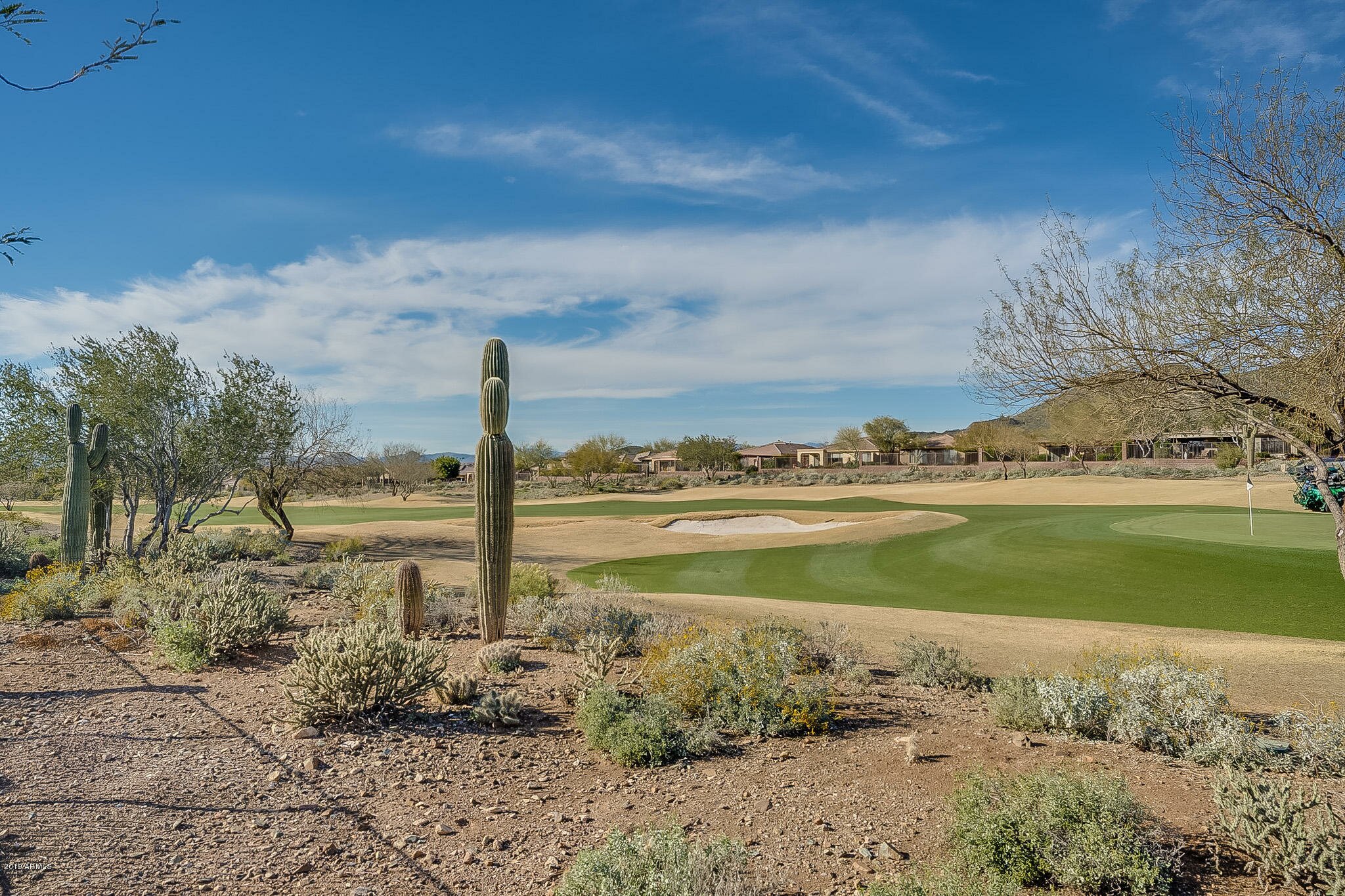 ADVERTISEMENT
What a find! Stunning, unobstructed golf course and mountain views are yours in this whistle-clean, gleaming, two bedroom + office (which is easily converted to a 3rd bedroom, if you prefer). 
3 BEDS | 2 BATHS | 2-CAR GARAGE | 2,035 SQFT | $335,900
2416 W Muirfield Dr., Anthem Country Club
Call or CLICK TO LEARN MORE