For 15 years, In&Out Magazine has been the definitive source of "Everything that's going on" in and out of the community. We thank you, our readers, as well as the businesses that support the magazine through advertising, for that opportunity. But with little going on, and many businesses suspending or canceling their ads during the Covid-19 crisis, we are suspending publication of the magazine and web sites for the month of May.
---
We post selected press releases, unedited, when we think they'd be of broad interest to any of the many communities in North Phoenix. The organization submitting the press release is responsible for its contents, and press releases labeled to distinguish them from news and features we report and write. (Submit a press release here.)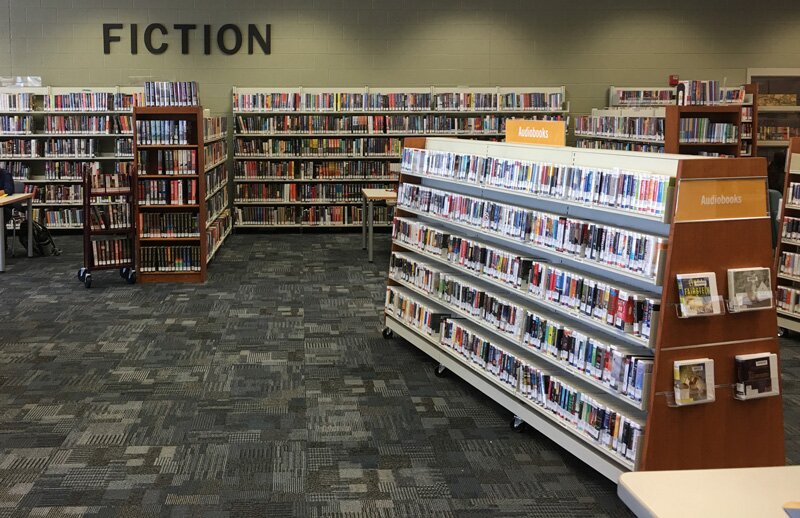 Cardholders can reserve and pick up books, movies and more at North Valley Regional Library in Anthem (and other county libraries).