North Phoenix News provides breaking news and in-depth analysis of neighborhoods, schools, businesses and real estate in NoPho, the North Phoenix I-17 corridor from Norterra to New River, including Anthem, Desert Hills, the Tramonto area and the Sonoran Foothills area. Our news and feature stories are reported, written and edited by us. To provide the many communities of North Phoenix with as much useful and interesting information as possible, we also publish selected press releases, here. If you have a press release or a news tip, let us know.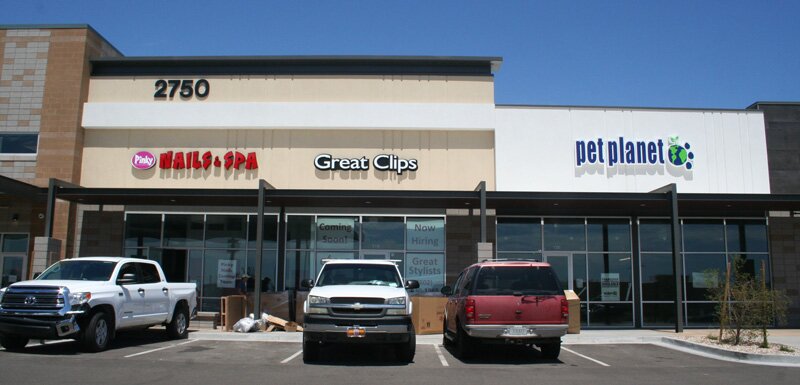 At least five soon-to-open businesses are hiring in the Canyon Crossroads shopping plaza on Dove Valley Road, home to the recently opened Fry's Marketplace.
How You Can Help Hurricane Harvey Victims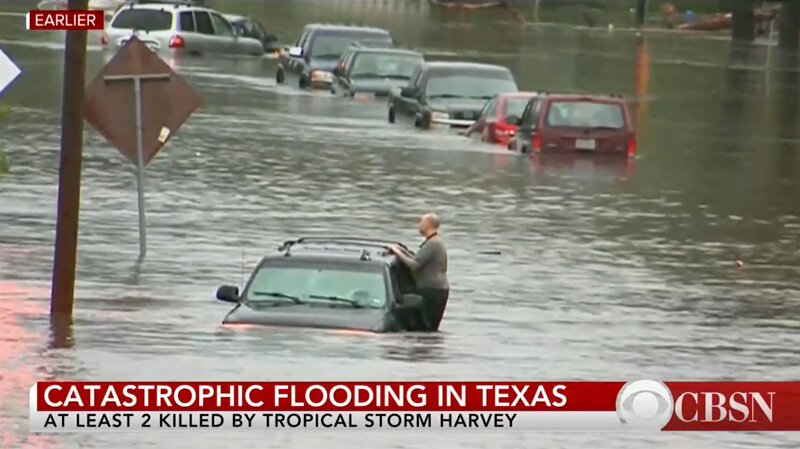 As the remnants of Hurricane Harvey continue to pummel Houston and a large swath of the Gulf Coast with torrential rain, high winds and tornadoes, two groups of first-responders from Arizona are in Texas to offer assistance. Meanwhile, disaster officials advise the best way for others to help.
Monsoon Rainfall Totals So Far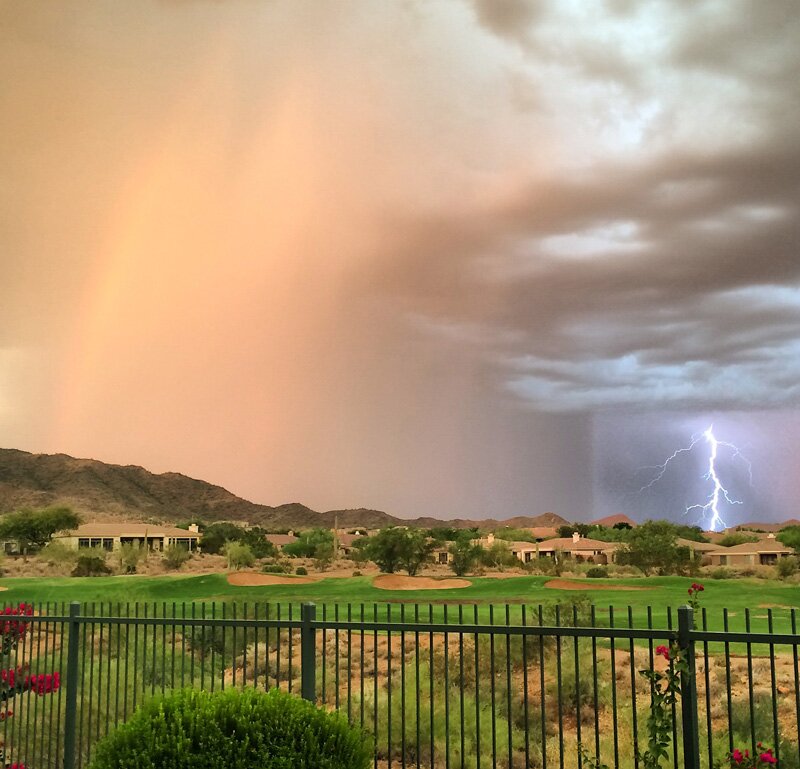 You could say last night's thunderstorms inched the monsoon rainfall totals up, but in fact they barely fraction-of-an-inched them up. The shifty storms dropped just 0.04 inches of precipitation in the Anthem area, while about a quarter-inch fell in Tramonto and Sonoran Foothills and 0.39 inches rained down in the Norterra area.
Man Strapped with Explosives Admits to Starting Brush Fire
The causes of many brush fires in and around North Phoenix remain mysteries. But the case of a 20-acre fire Sunday in Black Canyon City appears to be solved after a man found buried in mud and strapped with an explosive device admitted to starting it.
High Demand Continues Upward Pressure on Home Prices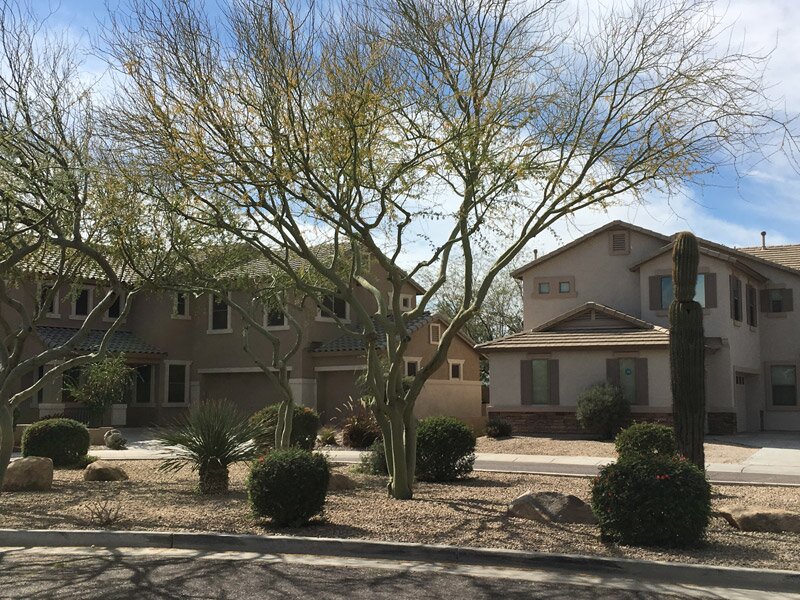 Home prices across the country continued a long-running upward trend, especially in the western states, as low inventories of existing homes led to quick sales in July. The story was similar locally, with North Phoenix home prices rising in July in four of five zones analyzed by North Phoenix News and In&Out Magazine.
Anthem Community Center Remodel Will Expand the Gym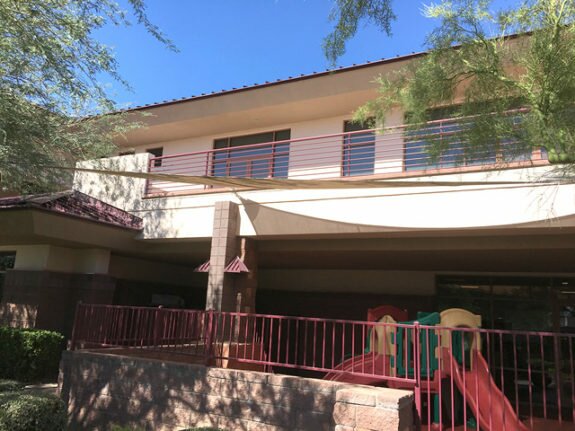 When the construction dust settles sometime before next summer, Anthem Community Center should seem more spacious and efficient in key areas, including the bottlenecked entrance and the often-crowded second-floor gym.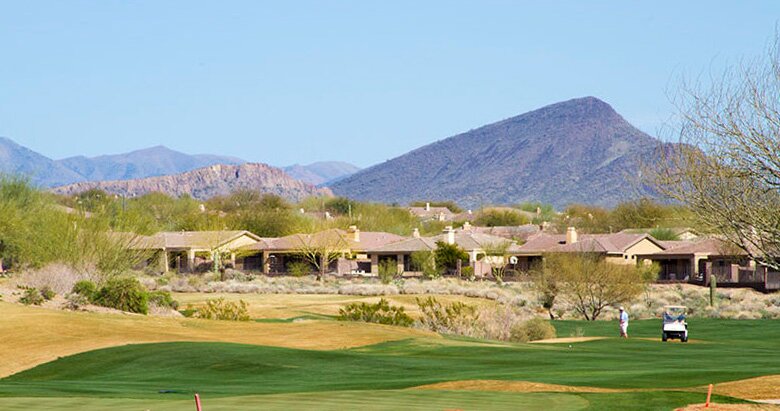 ClubCorp, owner of the Anthem Golf & Country Club, is being acquired for $1.1 billion by Apollo Global Management, a firm that specializes in buying distressed companies. The transaction, announced in July, is expected to close in the fourth quarter of this year.
Small Brush Fire Extinguished at I-17 & Daisy Mountain Drive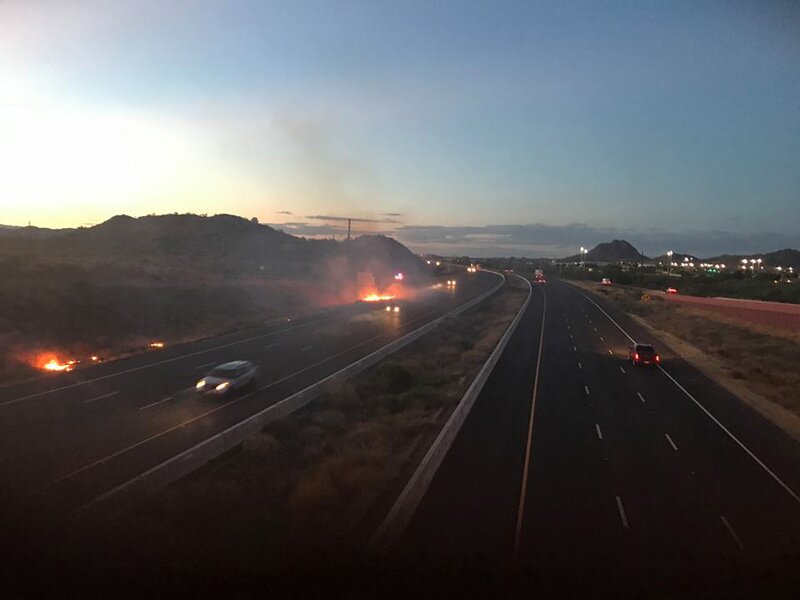 A brush fire that flared up along I-17 this evening near the Daisy Mountain Drive interchange was put out just after darkness fell.
Eclipse Photos from North Phoenix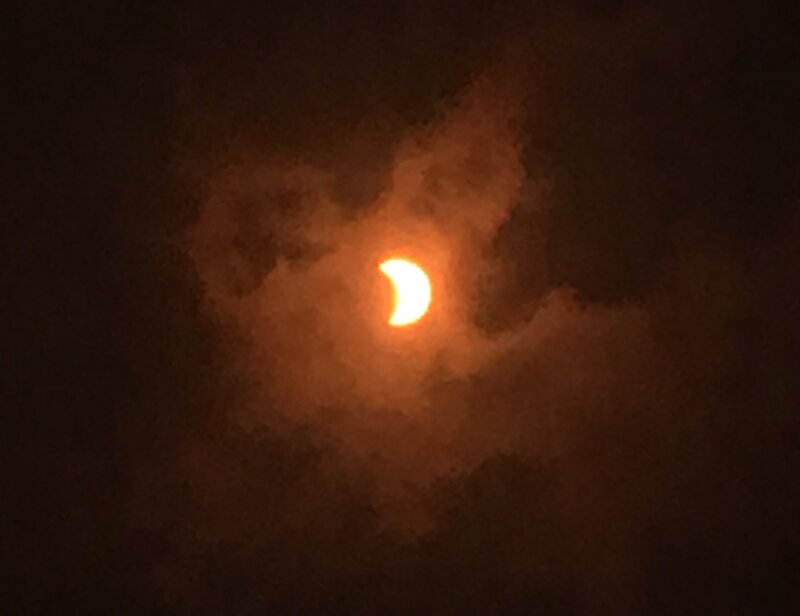 While nothing like the total eclipse experienced along a 70-mile-wide shadow stretching from Oregon to South Carolina, in the Phoenix area, the sun was 63 percent covered at the maximum. These images were taken with an iPhone with eclipse glasses in front of the lens.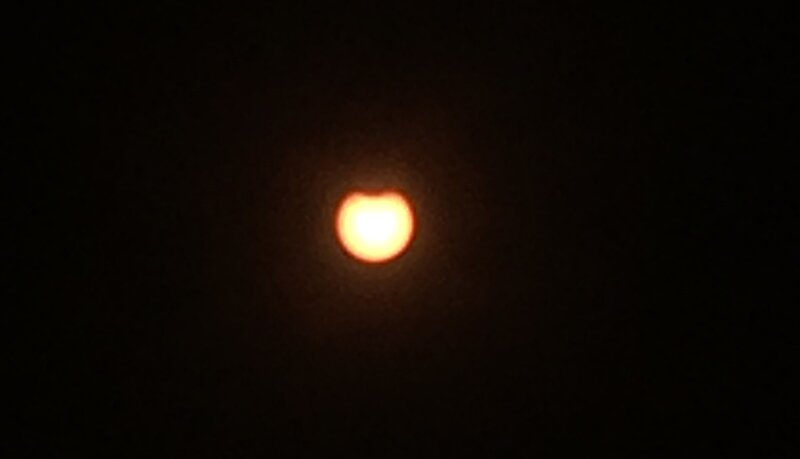 A total eclipse of the sun will be visible along a narrow path well north of Arizona. The view here will be of a partial eclipse. Find out how it works, what you can see, and how to view the event safely — looking directly at the sun will damage your eyes.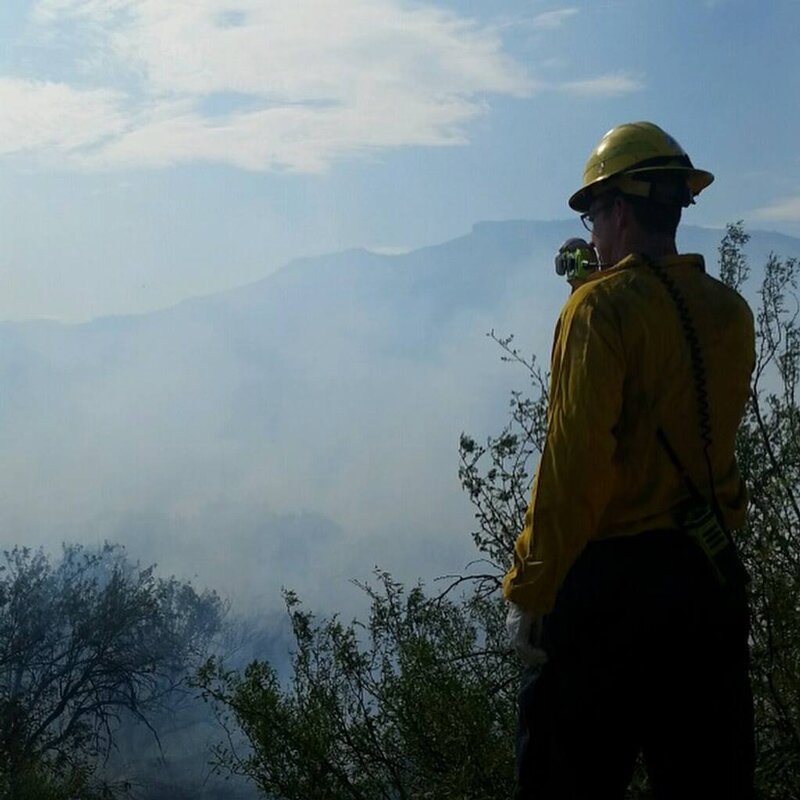 Crews battled a 10-acre brush fire in Black Canyon City Sunday afternoon, and the fire's progress was stopped by about 6:30 p.m.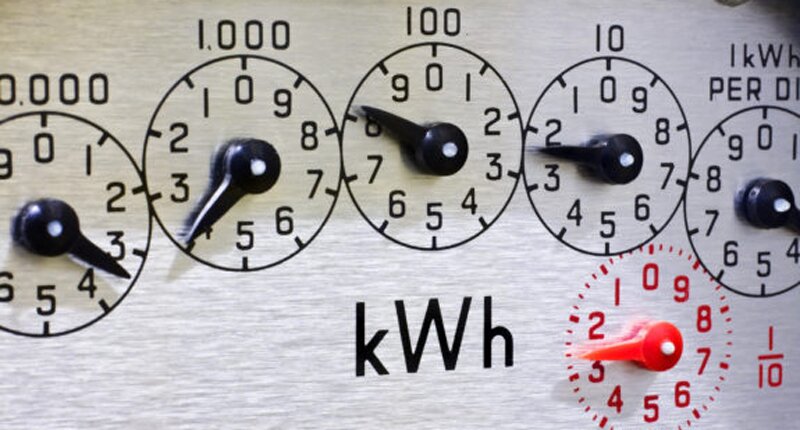 Last week's green light for an APS rate hike means a $6 monthly increase to the average customer's bill, but your mileage may vary. APS provided details of the as-yet unnamed plans to In&Out Magazine and North Phoenix News.
← Previous
1
…
52
53
54
…
70 Next →