Residents Call for More Fire & Medical Emergency Resources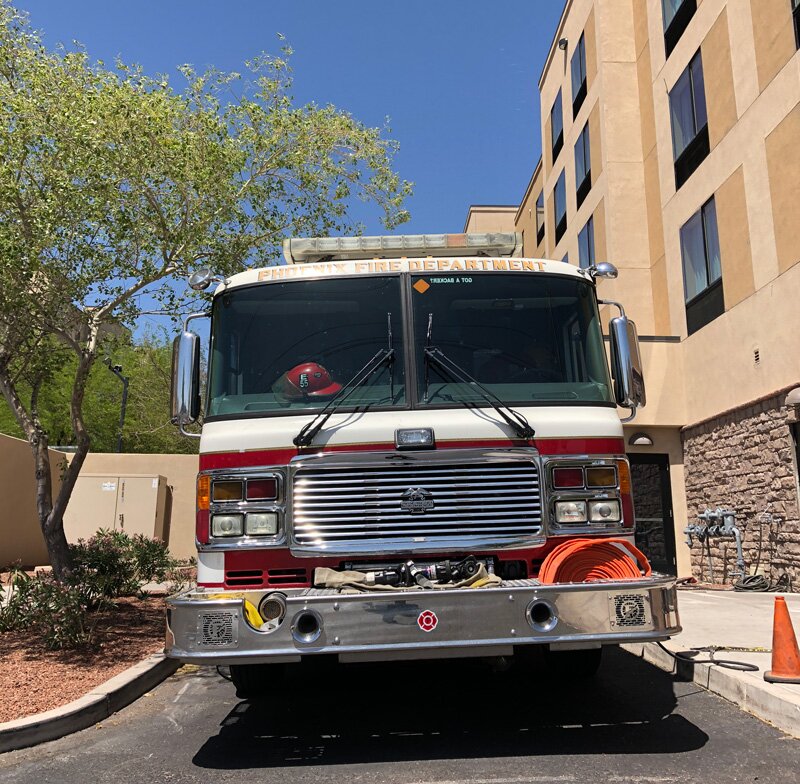 About a dozen people—firefighters and residents—voiced concerns about fire and medical emergencies at a city budget hearing in North Phoenix April 17, urging city leaders to allocate more funding in its 2018‒19 budget to improve emergency response times city-wide, with particular focus on the growing North Valley region, where response times have suffered as the population has burgeoned.
Fire Station 55 was proposed years ago but fell victim to budget cuts and was put on hold in 2012. As soon as the temporary Station 55 crew was set up, "they fought fires, they stopped fires and they saved lives," said Steve Beuerlein, a Phoenix fire captain and president of United Phoenix Firefighters Association. Recently, the city announced that Station 55 would become a 24/7 operation by May 1.
Now the city is flush with a balanced $4 billion budget for 2018‒19 and a $2.9 million surplus.
At the meeting at Goelet A. C. Beuf Community Center, in which city officials mostly just listened, Beuerlein stressed the need to identify areas within the city that need further coverage. He pointed out that staff at nearby Fire Station 36 is not trained nor equipped to fight aviation fires, a huge concern since Deer Valley Airport is one of the busiest regional airports in the nation. Plus, city-owned land around Anthem "is booming, and as far as I know we don't have a plan for fire and EMS there either."
"We're short 140 guys and five trucks in the system," said a 12-year Phoenix firefighter who was at the meeting. Staffing up and adding equipment "would help response times around the Valley."
"When you have an emergency, seconds matter," said Julie Read, a Norterra resident and board member of North Gateway Village Planning Committee, an advisory board for the city.  "We want to make sure that our fire stations are fully staffed and that our community is protected."
"We've gone through some tough times," said Phoenix Vice Mayor Thelda Williams. "We are playing catch-up now." Williams said firefighting resources in the North Valley are "not enough," adding that "our priorities are yours."
The city's budget proposal will be revised in May before being put to a vote by City Council this summer.
Phoenix Fire Stations:
---
---
Pre-Paid Solar System = Low APS Bills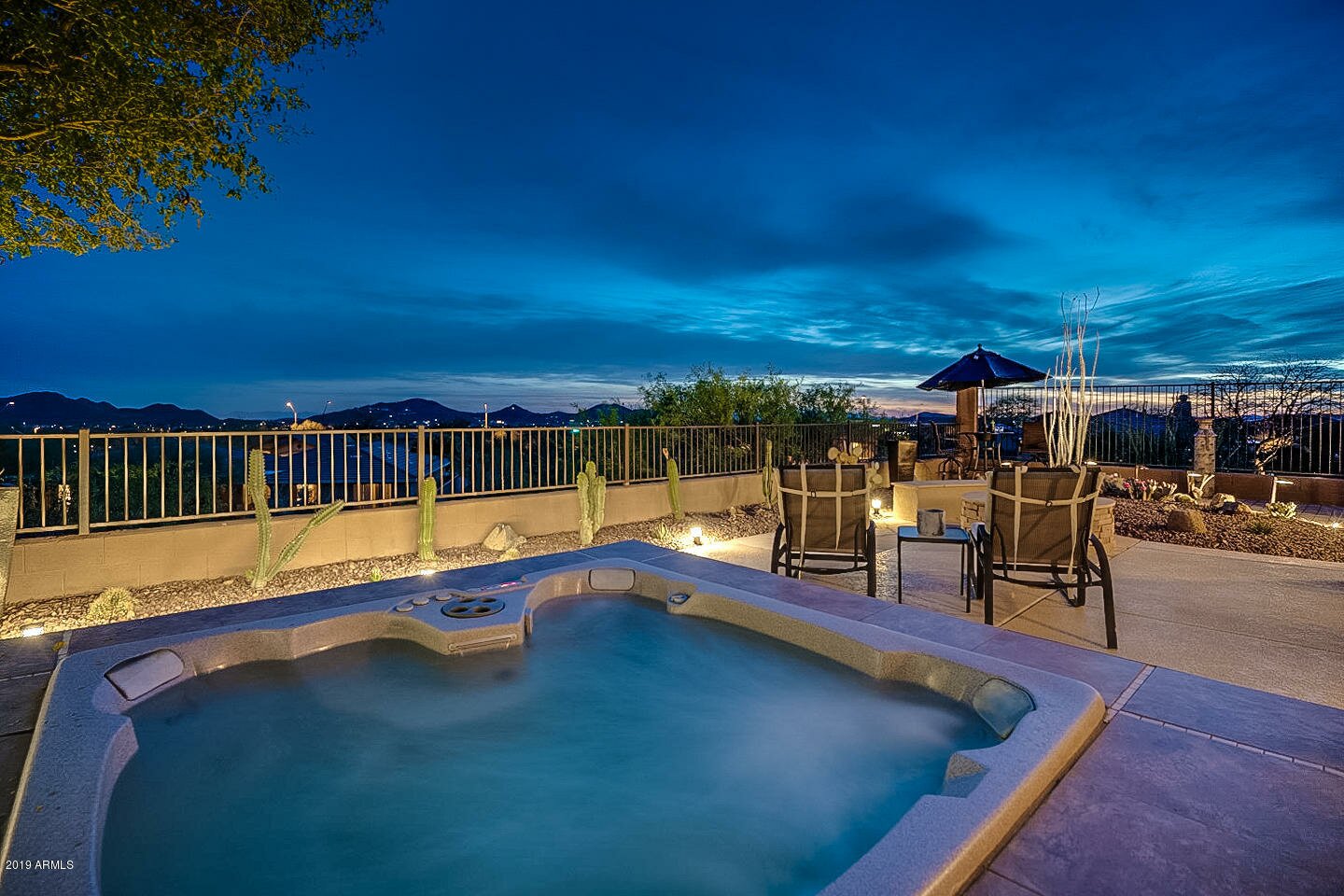 ADVERTISEMENT
A truly special property! Nestled in a tiny, private cul de sac, this contemporary renovated Bonavista has stunning mountain + city light views from the front and back of the home. 
3 BEDS + DEN | 2 BATHS | 3-CAR GARAGE | 2,039 SQFT | $435,000
41401 N MAIDSTONE Ct., Anthem Country Club
Call or CLICK TO LEARN MORE