Sometimes Simple is Hardest to Find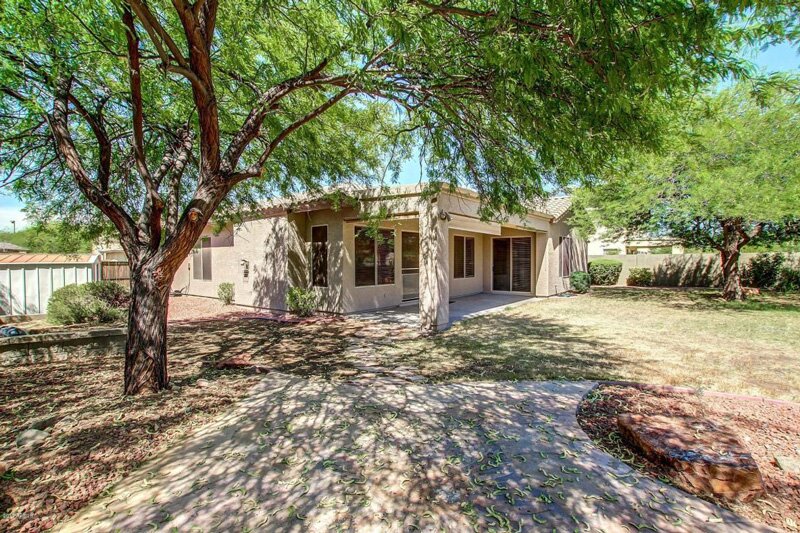 A single-story home is easier on the utility bills and easier on the knees. Finding one with a spacious yard on a cul-de-sac in the heart of Anthem Parkside is gold.
Travertine mosaic floors create flow from one room to the next in this comfortable home with a fireplace. Granite counters in both baths are luxurious and durable. The renovated master bath will remind you of a spa. No money wasted on cheap replacement appliances: Sellers are offering $2,000 towards new appliances.
Lots of space and mature shade trees in the backyard, and a raised garden awaits your choice of vegetables.
NOTE: This home has been sold.
Property Details
3015 W. Steinbeck Ct., Anthem Parkside AZ 85086
Square Feet 2,303
Lot 9,760
Beds 3 Bedrooms / Baths 2 Full Bathrooms
Plus Den
Garage Space 3-Car Garage
Pool No
Price $343,000
Wow Factor Extensive travertine mosaic floors in most of this single-story home.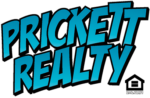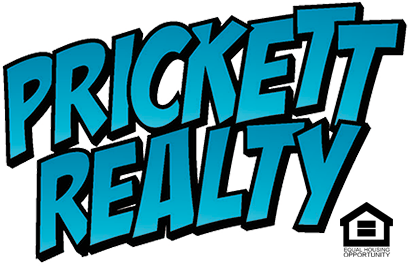 Learn more about this property or call 623-556-6917. To feature your North Phoenix home for sale, call In&Out Publications at 623-239-3954.