Staging a Home Helps It Sell Faster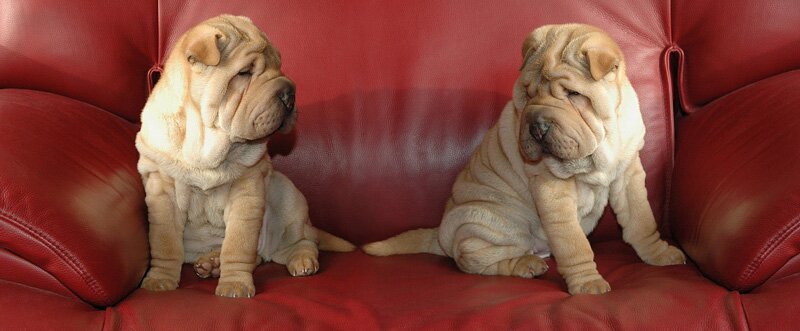 Home buyers like to envision houses as they might be, so staging a home with such improvements as furniture, art, lighting or flowers can help a home sell more quickly, according to a 2017 report from the National Association of Realtors. Nearly two-thirds of sellers' agents say staging decreases the amount of time a home spends on the market. One key, they say, is getting the staging right to appeal to the greatest number of potential buyers.
On This Page
Staging & Price | Most Important Rooms | Staging Tips
"Realtors know how important it is for buyers to be able to picture themselves living in a home," says NAR President William E. Brown. "Staging a home makes that process much easier for potential buyers."
Home staging can be done by the seller or by a professional (for a fee, of course). If you're unsure what to do, experts suggest getting your real estate agent involved. He or she should have experience in what helps sell homes like yours, in your area, and whether some cost-free tidying up is all that's needed or if you'd be better off — horrors! — grabbing a sledge hammer. For most homes, the answer is somewhere in between, professional home stagers say.
Does Staging Affect Price?
Among buyers' agents, 31 percent think staging increases a home's dollar value by 1 to 5 percent, and 13 percent of them figure it increases value 6 to 10 percent. Yet 25 percent don't think it impacts the sales price. However, agents tended to agree that staging can make one home more appealing than the next, thereby generating more buyer interest.
Which Rooms are Most Important?
Staging can be useful whether you still live in the house or if you've moved out. In either case, prioritize the effort in this order: living room, master bedroom, kitchen, then the yard or outdoor space. The guest bedroom is the least important.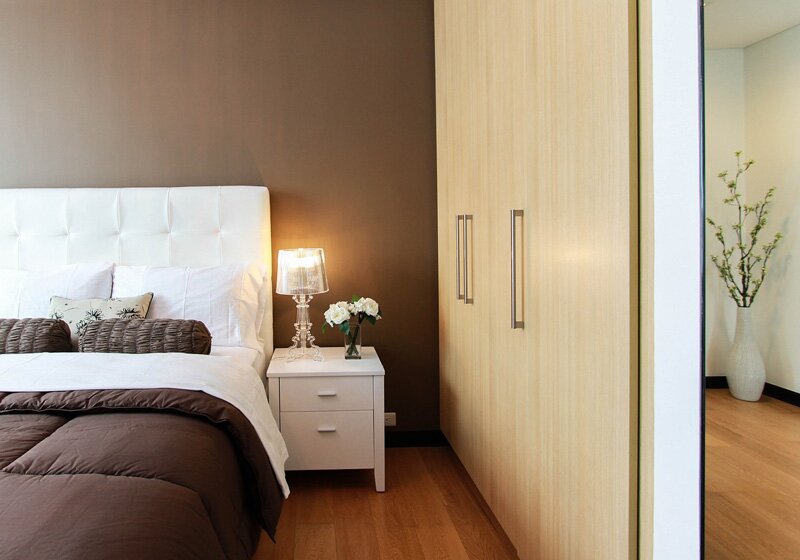 Staging and Showing Tips
Vital steps recommended by the NAR and home-staging experts include repairing, decluttering and depersonalizing your home before showing it. Grandpa's old rocking chair with the worn-out leather may not generate excitement among younger buyers, for example. And a trove of trophies, a tangle of electronics or a gazillion photos on the piano "will make it difficult for buyers to see past your personal style and may deter a sale," says Matthew Finlason, a professional home stager seen on HGTV.
Start at the curb, Finlason says. Make potential buyers "fall in love with your home from the street by adding potted plants and flowers, power-washing patios and walkways, weeding the garden and mowing the lawn."
These items are considered must-do:
Clean the entire house to spit-shine perfection.
Have carpets professionally cleaned if necessary.
Remove all clutter from kitchen and bathroom counters.
Remove the magnets from the fridge (along with the awesome artwork).
Clean and organize the pantry to make it seem more spacious.
Tidy closets, actually fold the clothes, and hide the mismatched hangers.
Remove excess furniture to make rooms feel more spacious.
Use air fresheners to hide pet smells.
Make sure all light bulbs work.
Box and stow personal items.
Wash the windows.
Get a new door mat.
Just before a showing, tidy every room, clean the toilets and sinks, turn the lights on, and consider baking some cookies. If you have pets, take them with you when you leave.
Projects & Investments
Once you've tackled all the above items, consider some modest spending to make key rooms more appealing, based on these tips from the NAR and other experts:
Keep it cheap by adding or replacing inexpensive items.
Add new bed quilts.
Hang a mirror to brighten a dark corner or hall.
Accessorize beds and couches with new accent pillows.
Place fresh flowers in highly visible locations.
Style shelves with books or interesting objects.
Add area rugs to cover rough spots.
Add artwork to walls.
Invest wisely in bigger projects, if you and your realtor think they make a cost-effective difference:
Paint walls using light, neutral colors. "You may love hot pink in the living room, but too-bright colors turn buyers off," Finlason says.
Replace old appliances with stainless steel.
Light it up: replace old, clunky fixtures and install attractive bulbs.
Replace worn carpeting.
"While all real estate is local, and many factors play into what a home is worth and how much buyers are will to pay for it, staging can be the extra step sellers take to help sell their home more quickly and for a higher dollar value," the NAR's Brown says.