Mountainside Fitness Center to Add NoPho Location
For 15 years, In&Out Magazine has been the definitive source of "Everything that's going on" in and out of the community. We thank you, our readers, as well as the businesses that support the magazine through advertising, for that opportunity. But with little going on, and many businesses suspending or canceling their ads during the Covid-19 crisis, we are suspending publication of the magazine and web sites for the month of May.
---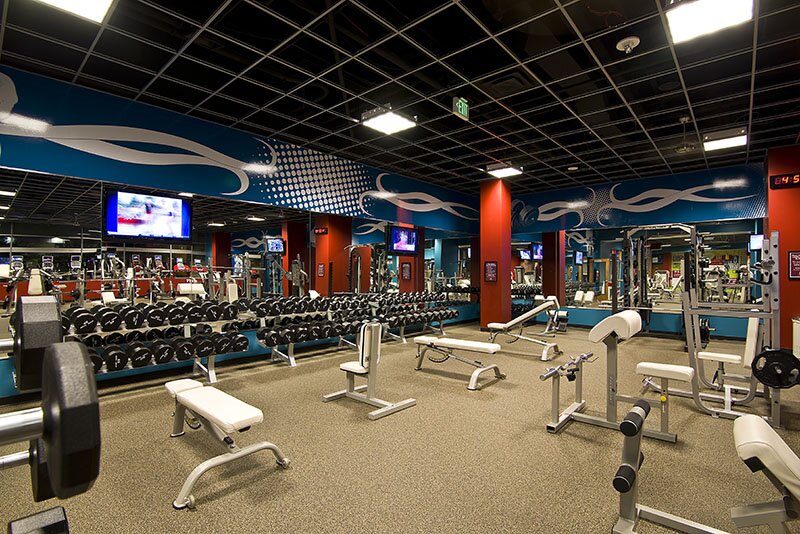 Mountainside Fitness plans to open its second 85085 location in December in a 49,000-square-foot space formerly occupied by Sports Chalet in Happy Valley Towne Center, alleviating crowding at the Carefree Highway location eight miles north, and the Lake Pleasant location nine miles west.
"This is a growing area in North Phoenix, and with all the development off of I-17 we know there will be a huge pool of fitness-minded individuals to join our Mountainside Fitness family," said company founder and CEO Tom Hatten.
According to Hatten, the majority of the Carefree Highway club members come from the Tramonto and Anthem area, but there are some who trek up from the Norterra area. The new club means less drive time for those folks and others along Norterra Parkway as well as people south of Happy Valley Road and west of I-17.
Mountainside offers group fitness classes, state-of-the-art fitness equipment, on-site childcare, and a cafe serving juices, smoothies and snacks. Memberships are available for students, individuals, couples and families.
Mountainside Fitness Happy Valley
Happy Valley Towne Center
2501 W. Happy Valley Rd.
Phoenix
www.mountainsidefitness.com