This Cul-de-Sac Home Has it All

Tucked into one of the nicest streets in Anthem Parkside, this open-concept home with a spacious kitchen is perfectly equipped and convenient. "As someone who loves to cook, I find there is more than enough space to work and multitask," says the homeowner.
The gorgeous wood-look ceramic tile is easy-care and incredibly durable.
The quiet cul-de-sac is a perfect place to learn how to ride a bike or catch a ball. The backyard has everything needed to keep you home during vacations: pool, spa, grassy area, even a raised vegetable garden.
Property Details
2419 W. Webster Ct., Anthem Parkside, 85086
Square Feet 2,663
Lot 9,046
Beds 4 Bedrooms / Baths 2 Full Bathrooms
Garage Space 3-Car Garage
Pool Yes
Price $375,000
Wow Factor Pool? Check! 3-car garage? Check! Cul-de-sac? Check!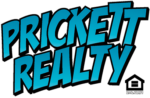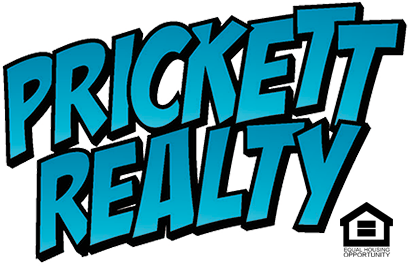 Click to learn more about this property or call 623-556-6917. To feature your North Phoenix home for sale, call In&Out Publications at 623-239-3954.