Early Voting Starts Wednesday, Oct. 10

Editor's Note: The Oct. 11 issue of In&Out Magazine contains exclusive Q&As with all candidates for the DVUSD school board, State Superintendent of Public Instruction, and the Daisy Mountain Fire District board. Those Q&As will also be published here on North Phoenix News by Thursday, Oct. 11. Other information about candidates and ballot initiatives are available at the state's Clean Elections site.
---
Arizonans have until Tuesday, Oct. 9 to register to vote (register at ServiceArizona.com). Residents of Maricopa County, including Phoenix, can begin early voting Wednesday, Oct. 10, the day on which officials will begin mailing mail-in ballots to those who have requested them.
The election is being conducted by the Maricopa County Elections Department.
Phoenix residents will have the opportunity to vote to fill a vacancy for Mayor for a term that expires Jan. 2, 2020, and can weigh in on a ballot measure relating to Election Funding Disclosure Obligations, sometimes referred to as "Dark Money," according to a statement from the city. All county residents (including Phoenix) will also see on their ballots candidates for U.S. reps in the senate and house, plus the Arizona governor's race and other statewide offices.
Mail-in ballots will be sent to voters on the Permanent Early Voting List (PEVL) and those who requested an early mail-in ballot. Voters who are not already scheduled to receive a ballot by mail can request one no later than 5 p.m. on Friday, Oct. 26, by calling 602-506-1511 or on the internet at Request.Maricopa.vote.
Early ballots may be returned by mail (send them by Oct. 31) or may be delivered to any of the Maricopa County Elections offices, the Phoenix City Clerk Department, to any early voting site (Go here to find a list), or to any polling place on Election Day.
To be counted, early ballots must be received by an election official no later than 7 p.m. on Election Day.
"In-person early voting also will be available weekdays from Wednesday, Oct. 10 through Friday, Nov. 2, during normal business hours at Maricopa County Elections offices and on the 15th Floor of Phoenix City Hall," according to the city. "If your early mail-in ballot was damaged or spoiled, you may exchange it at the early voting site. Accessible voting devices that permit voters with disabilities to vote independently will be available at this site."
---
Functional, Light & Bright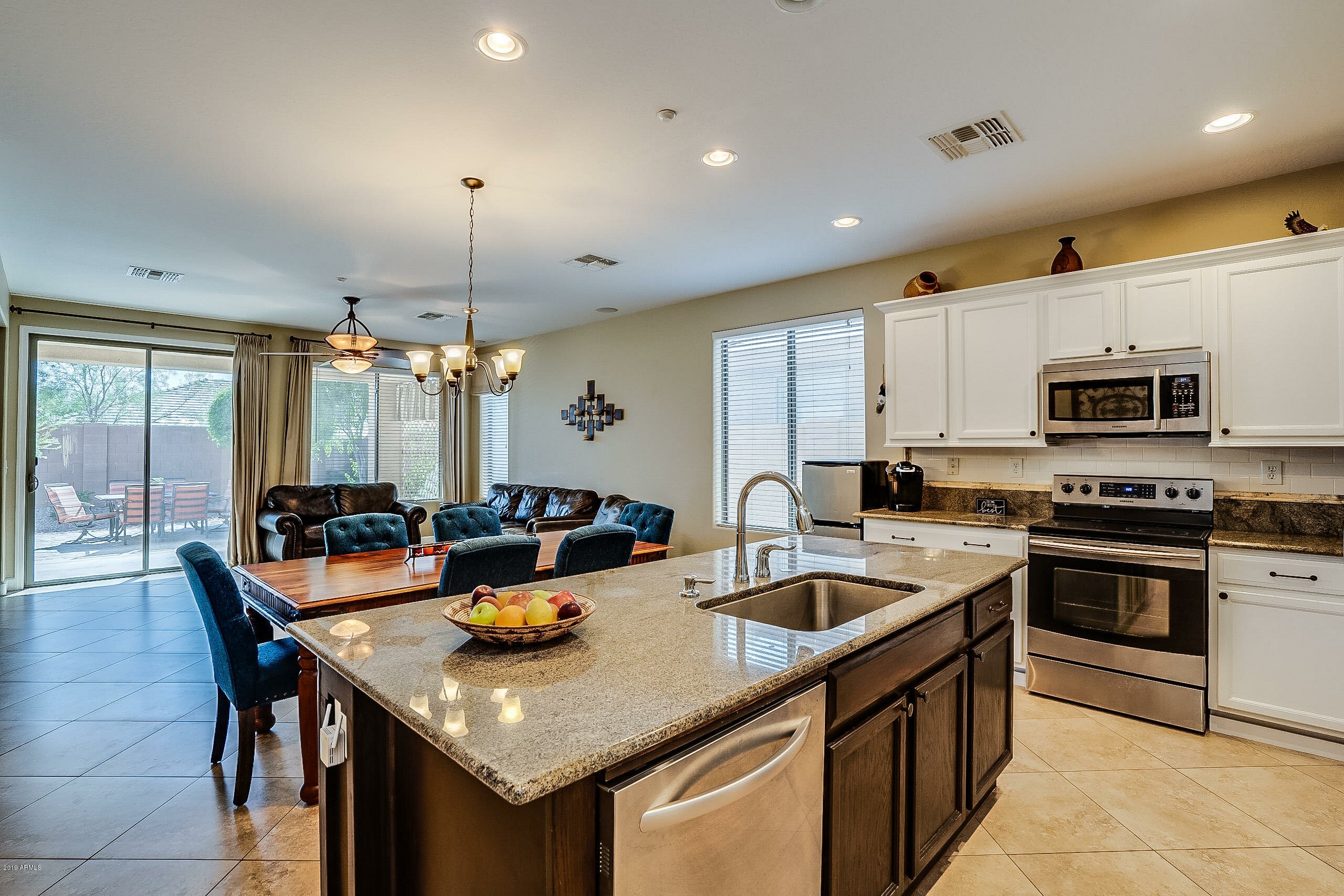 ADVERTISEMENT
Private backyard • Tile throughout • Beautiful grant slab in updated kitchen • Surround sound is ready • Space for huge TV • No pesky niches!
4 BEDS | 2 BATHS | 2-CAR GARAGE | 2,082 SQFT | $335,000
W Eastman Drive, Anthem Country Club
Call 623-297-2557 or CLICK TO LEARN MORE