Good to Know: Flu Shots for the Uninsured

The flu can be debilitating, even deadly. Last season it killed more than 79,000 Americans. The first cases in Arizona have been reported, and the season typically peaks from December to February.  The Centers for Disease Control and Prevention recommends an annual flu vaccine for everyone 6 months and older. It protects not just you, health officials say, but those around you, especially young children, the elderly or anyone with chronic illness—all of whom are at greater risk of dying from the flu. Most insurances, including Medicare, cover the cost with no copay. For the uninsured, local pharmacies offer cash options (see chart). Shots are offered on a walk-in basis, but each pharmacy has different hours and some have minimum ages for vaccinations, so call ahead.
$41 Walgreens
$40 Albertson's
$40 CVS
$40 Fry's
$40 Walmart
$25 Safeway
$20 Costco*
*Members only / SOURCE: The pharmacies
---
Functional, Light & Bright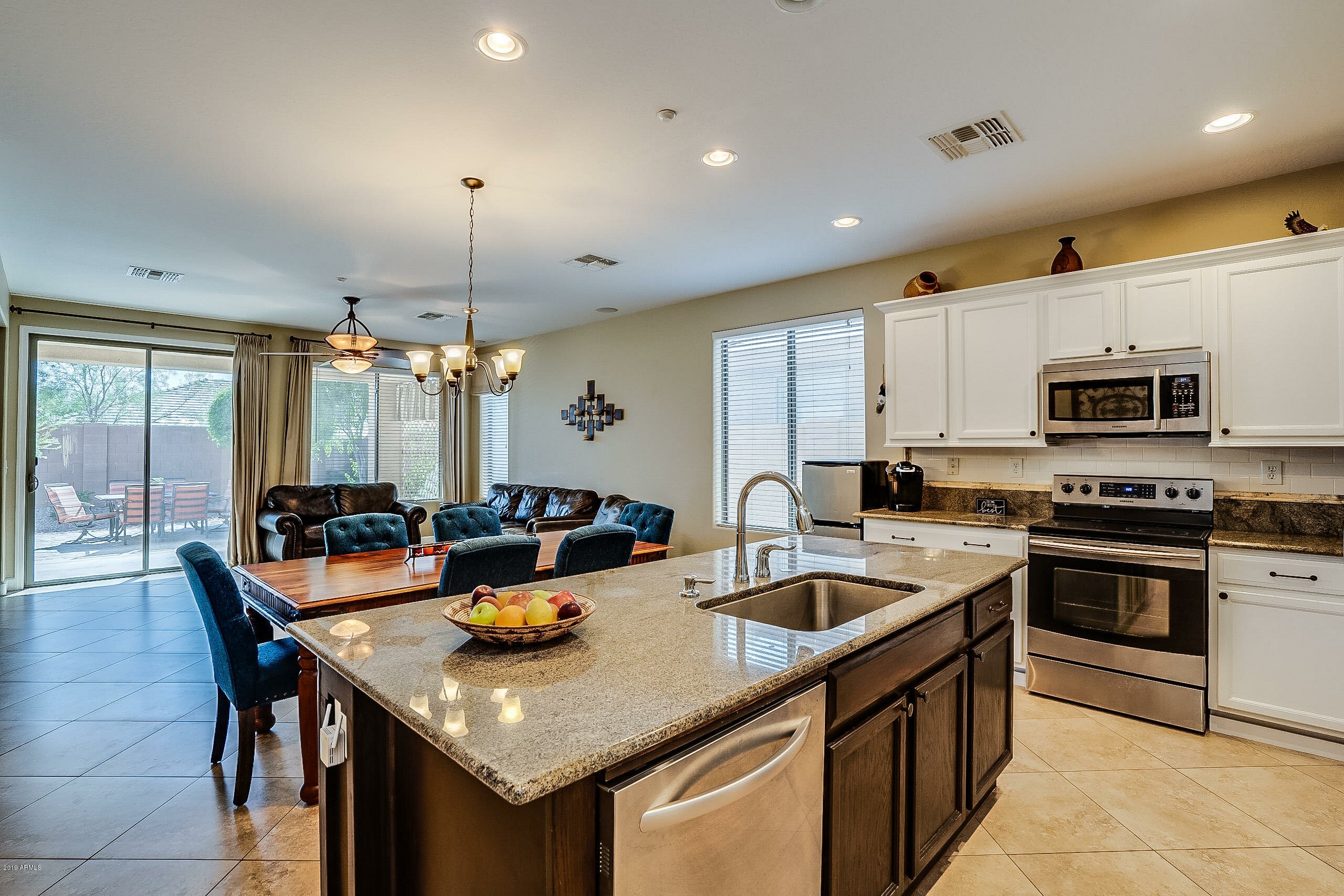 ADVERTISEMENT
Private backyard • Tile throughout • Beautiful grant slab in updated kitchen • Surround sound is ready • Space for huge TV • No pesky niches!
4 BEDS | 2 BATHS | 2-CAR GARAGE | 2,082 SQFT | $335,000
W Eastman Drive, Anthem Country Club
Call 623-297-2557 or CLICK TO LEARN MORE