New Store Prints T-Shirts While You Wait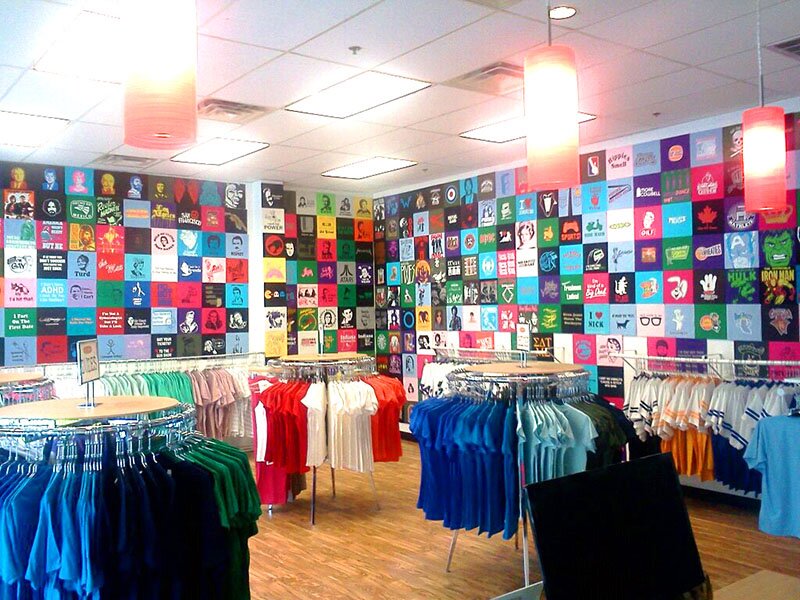 UPDATE 5/2/17: The target date for a soft opening has been changed from May 1 to May 8, store owner Chris Yano said today.
A new specialty store in Anthem prints custom T-shirts, hats and other apparel on demand. The Tee Shirt Shoppe, which also has a location in Indiana, has thousands of designs, or you can bring your own on a computer file.
Custom orders take 15-20 minutes, said owner Chris Yano. A soft opening was planned for May 8 and a grand opening with music and giveaways Saturday, May 13.
The Tee Shirt Shoppe
42101 N. 41st Dr., Suite 156
(Anthem Commerce Park)
602-341-5996
info@thearizonateeshirtshoppe.com
theazteeshirtshoppe.com