Coming Soon: New Entertainment & Dining District

It doesn't look like much yet, but two retail stores were torn down to make way for restaurants with outdoor patios in what Shops at Norterra is billing as an "entertainment and dining district." Some 44,500 square feet of space—equal to 1 acre—is being converted.
"We noticed a need in the neighborhood to repurpose existing retail buildings and create a more communal, social area for eating, drinking and gathering in a well-designed, welcoming space," said Scott Rehorn, a partner at RED Development.
The new spaces aren't yet occupied. One large open-fronted area will be a covered patio, said project spokesperson Jan Bracamonte. Tenants are expected to be announced later this year, she said.
Other new tenants in the center include Braidy Jewelers, which moved from Anthem, and Beauty District Salon Suites, where hair styling almost takes a back seat to the coffee, TVs and free Wi-Fi. Also new: KC's Burning Aromas, which sells essential oils and aromatherapy diffusers.
Coming later this year: Shasta Pools showroom, As You Wish pottery painting place and Koi Poke (pronounced POH-keh), which serves a traditional Hawaiian dish of seasoned raw fish.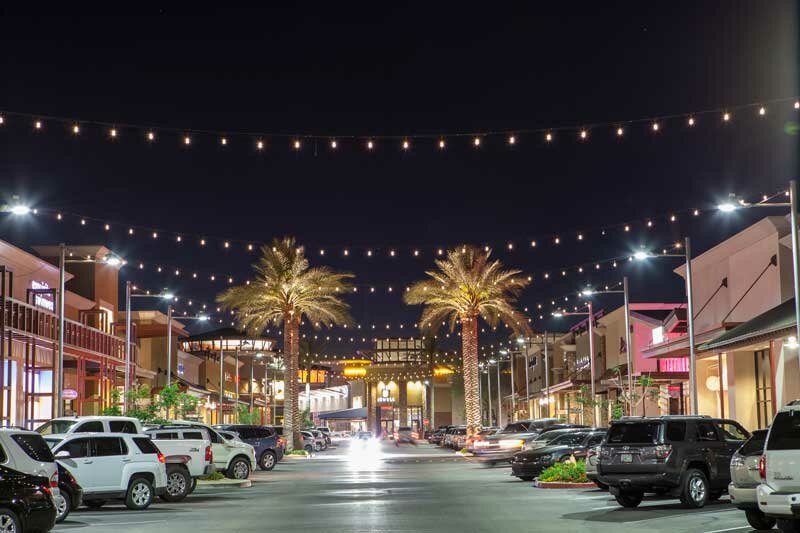 ---
ADVERTISEMENT
Here's a sneak peek at some of the homes we have "coming soon" in this incredibly tight market:
Pool with Swim-up Snack Bar!
Upgraded Majesty model on cul-de-sac with lovely landscaping.
W St. Exupery Court, Anthem Parkside
4 BEDS + CASITA | 3.5 BATHS | 2-CAR GARAGE | 2,915 SQFT | $455,000
Upgraded Patio Home!
Master on 1st floor, premier end-lot overlooking green space! Close to school, park, shopping.
W Murfield Court, Anthem Paseo
4 BEDS | 2.5 BATHS | 2-CAR GARAGE | 1,772 SQFT | $269,000
NEW POOL and Sweeping Views!
End of quiet cul-de-sac, backyard faces east at Anthem's edge.
N Long Landing Court, Anthem Country Club
4 BEDS + CASITA | 4.5 BATHS | 2-CAR GARAGE | 3,556 SQFT | $590,000
Large View Lot Near 1st Gate!
Bennington with 14-foot ceilings, fireplace, no homes behind!
N Moss Springs Road, Anthem Country Club
3 BEDS | 2.5 BATHS | 3-CAR GARAGE | 2,542 SQFT | $440,000
Stunning Backyard + RV Parking! 
Spacious Wonder model on east-facing view lot with 3-car garage and paved RV Parking.
N 50th Drive, Arroyo Grande 
4 BEDS + Office + Teen Room + "Attic" | 3.5 BATHS | 3-CAR GARAGE | 4,009 SQFT | $449,000
Call or Text 623-297-2557 to Learn More