Now in Tramonto: Donuts and Gelato

Fresh donuts aren't the only sweet thing about Desert Donuts in the Tramonto Marketplace near Albertsons.
New owner Steve Wolff took over the business in April and is building off its success by extending hours and adding offerings. In addition to boba teas, smoothies, and other breakfast offerings, Wolff serves up ice cream and Villa Dolce Gelato and sorbets, made in downtown Phoenix.
Popular gelato picks include prickly pear and maple roasted butter pecan. "I can't keep the trays full," Wolff said.
---
New Listings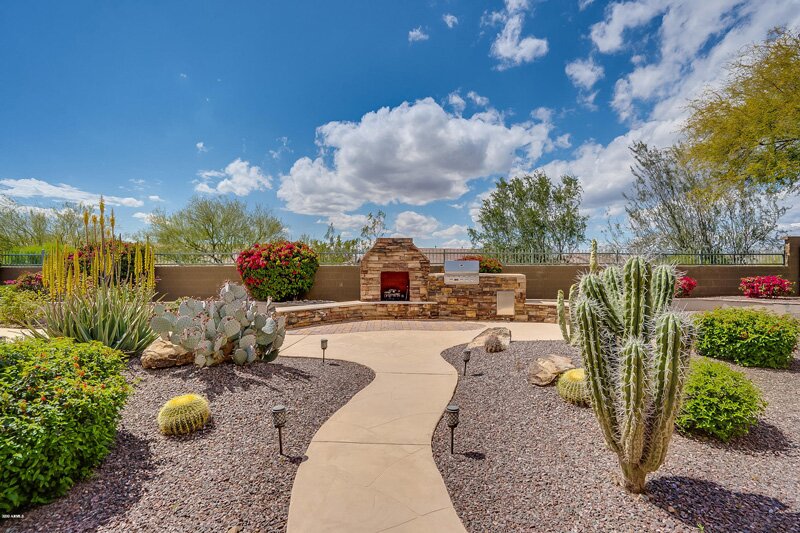 ADVERTISEMENT
40808 N Laurel Valley, Anthem Parkside
4 BEDS | 3.5 BATHS | 4-CAR GARAGE | 3,484 SQFT | $519,000
Plenty of space inside, outside and in the garage
1619 W Owens Way, Anthem Country Club
2 BEDS | 2 BATHS | 2-CAR GARAGE | 1,157 SQFT | $244,000
Cute & cozy, move-in ready
40616 N Territory Trail, Anthem Parkside
3 BEDS | 2 BATHS | 2-CAR GARAGE | 1,567 SQFT | $299,000
Bright & glowing — and easy decision
Call or text 623-297-2557 to learn more.