Flying High: Sky Harbor Named America's Best Airport

Mid-afternoon on the Sunday after Thanksgiving, Terminal 4 at Sky Harbor airport was anything but bustling. Traffic was light, parking was a breeze, security-checkpoint lines were short, and oodles of uncrowded eateries beckoned the hungry.
So it goes at America's Best Airport.
Best according to one analysis, anyway. ThePointsGuy.com, a travel site aimed at frequent flyers, looked at the 30 busiest major airports in the country. Rather than rely on traveler's opinions, the site compiled facts (as reported by the airports) and data (provided by the FAA and the Bureau of Transportation Statistics) to rank 30 airports based on three main factors, weighted in this order of importance: timeliness, accessibility, amenities.
Included in the calculations were such specifics as flight delays, security-checkpoint wait times (provided by J.D. Power), Wi-Fi availability, and the number of restaurants.
Sky Harbor ranked first in only one category: ease of access from downtown. But it was "consistently among the best scorers in almost all categories, with excellent flight delay and flight cancellation scores," the site determined.
However, a separate ranking this year by the aviation reviewer Skytrax snubbed Sky Harbor and put Denver, Cincinnati and Seattle-Tacoma airports in the top spots, with Sky Harbor eighth. Still not bad if you're outbound this holiday season.
---
This article was first published on Anthem News.
---
So Much Usable Space!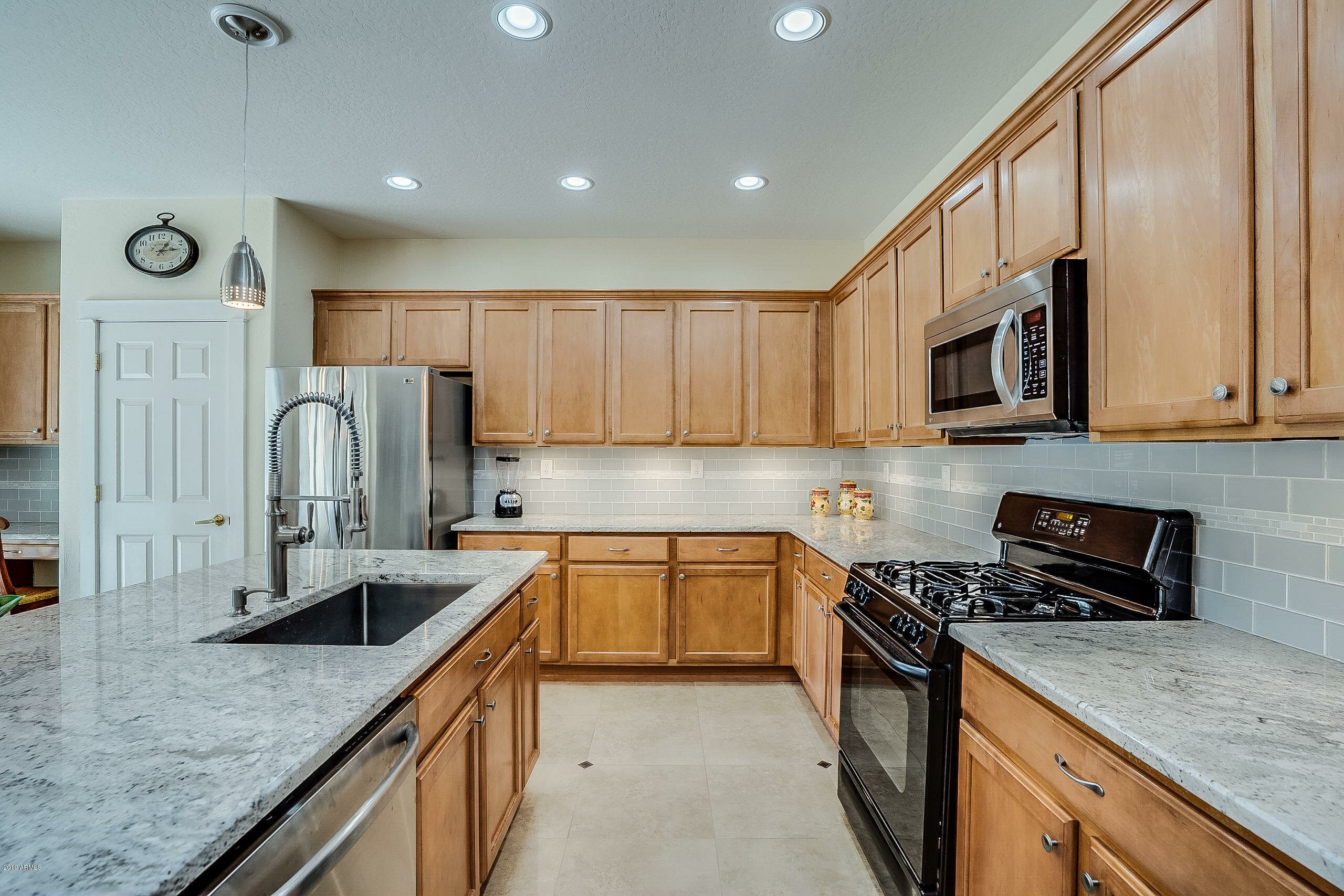 ADVERTISEMENT
This popular Victory model on a quiet cul-de-sac has a spacious downstairs master suite and additional split downstairs bedroom with full bath.
6 BEDS + BONUS ROOM | 3 BATHS | 3-CAR GARAGE | 3,361 SQFT » $425,000
W Hemingway Ct., Anthem Parkside
Call 623-297-2557 or CLICK TO LEARN MORE