North Phoenix Storm: Sudden Deluge, Amazing Rainbow

The chance of rain was just 20 percent today. That's all Mother Nature needed. The downpour got serious just after 5 p.m. in Anthem as a series of thunderstorm cells soaked much of the I-17 corridor from Norterra through Black Canyon City to the Sunset Point Rest Area.
Then, just as it was setting, the sun poked out and generated an incredible, horizon-to-horizon rainbow.
This month was already the wettest October ever for Phoenix, with 5.32 inches so far at Sky Harbor Airport. It's also the 4th wettest month ever, period. Local storm totals as of 6:15 p.m.:
Anthem West: 0.98 inches
Anthem North: 0.67 inches
Tramonto: 0.59 inches
Desert Hills: 0.28 inches
Sonoran Foothills: 0.28 inches
Norterra: 0.24 inches
Heavy rain fell in pockets elsewhere in the Valley, while leaving many areas bone dry. Meanwhile, here was the scene at about 5 p.m. from downtown Phoenix:
The forecast calls for sunshine and highs in the low- to mid-80s starting Wednesday and through the weekend.
RAINFALL TOTALS SOURCE: Maricopa County Flood Control District
---
Spacious & Private Backyard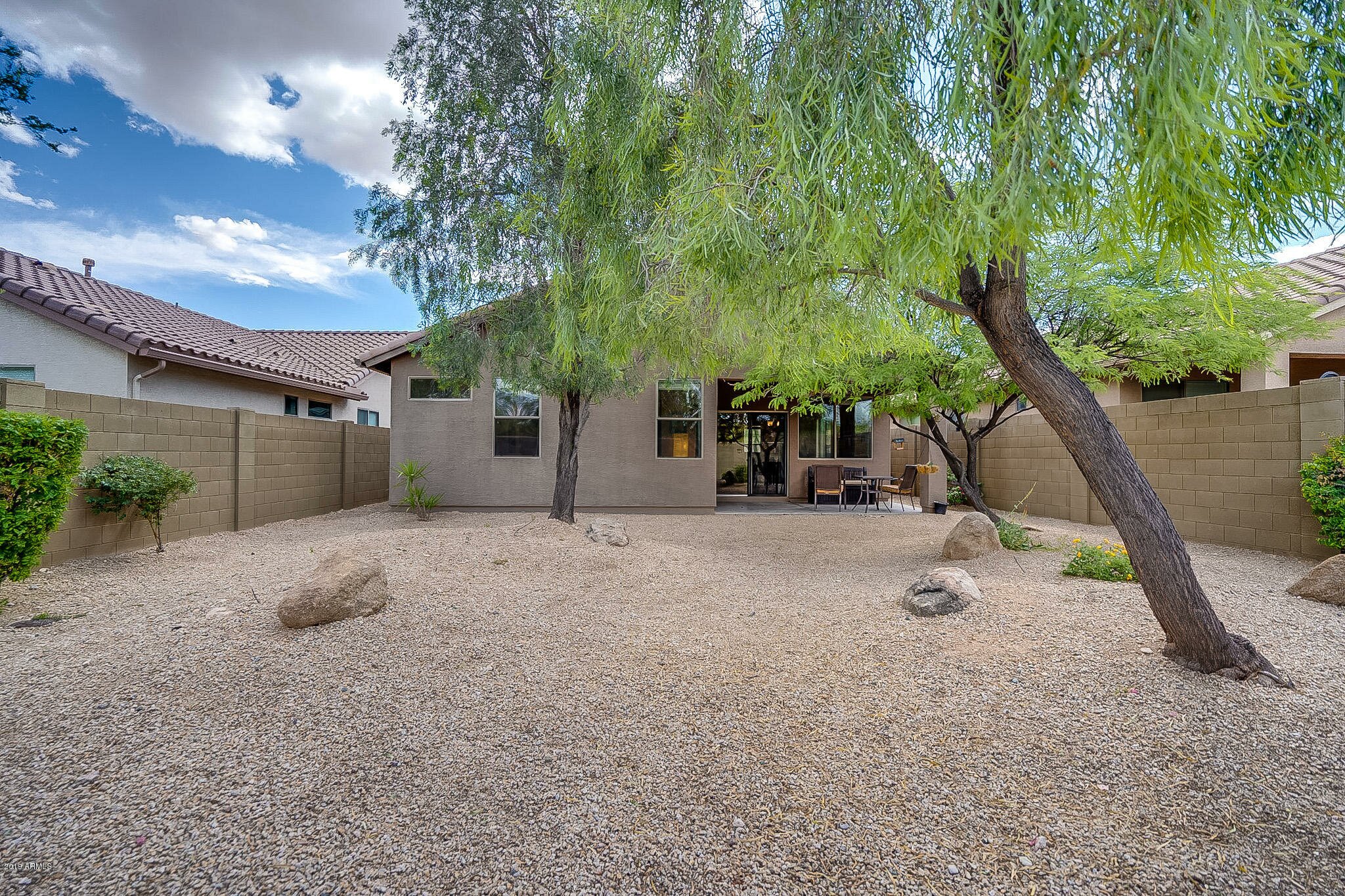 ADVERTISEMENT
Owned solar keeps electric bills delightfully low: The average bill for previous 12 months was below $28/month! Sits on a cul-de-sac lot near pocket parks, Diamond Canyon School and Liberty Bell Splash Park.
3 BEDS | 2 BATHS | 2-CAR GARAGE | 1,230 SQFT | $243,000
39529 N Bent Creek Court, Anthem
Call 623-297-2557 or CLICK TO LEARN MORE