Daisy Mountain & Black Canyon Fire Districts Merge
As expected after a year of planning and multiple public hearings, the Daisy Mountain and Black Canyon Fire Districts have consolidated into one, fire officials announced this week.
Both fire boards unanimously voted for the merger, DMFD said in a statement. "Its official that the two districts are now one," said Daisy Mountain Fire Chief Mark Nichols.
Daisy Mountain Fire District serves New River, Desert Hills and the east side of Anthem. The Black Canyon Fired Department serves Black Canyon City, Rock Springs and surrounding areas in Yavapai County.
The Black Canyon Fire Board will be dissolved as of today, and the consolidation will be finalized July 1, Nichols said.
"We have already begun training Black Canyon firefighters on the Phoenix Regional Automatic Aid System," Nichols said, referring to a setup used by DMFD and some 28 other area fire departments in which firefighters closest to an emergency respond regardless of jurisdictional boundaries. DMFD and Black Canyon have cooperated on many fires in the past.
Black Canyon's four full-time employees will be hired by Daisy Mountain.
The plan is to call the Black Canyon outpost Fire Station 143. It will be DMFD's fifth station.
The fire districts previously said "there will be no change in property tax liability due to the proposed consolidation," and the the consolidation would improve administrative efficiencies.
---
Beautifully Upgraded!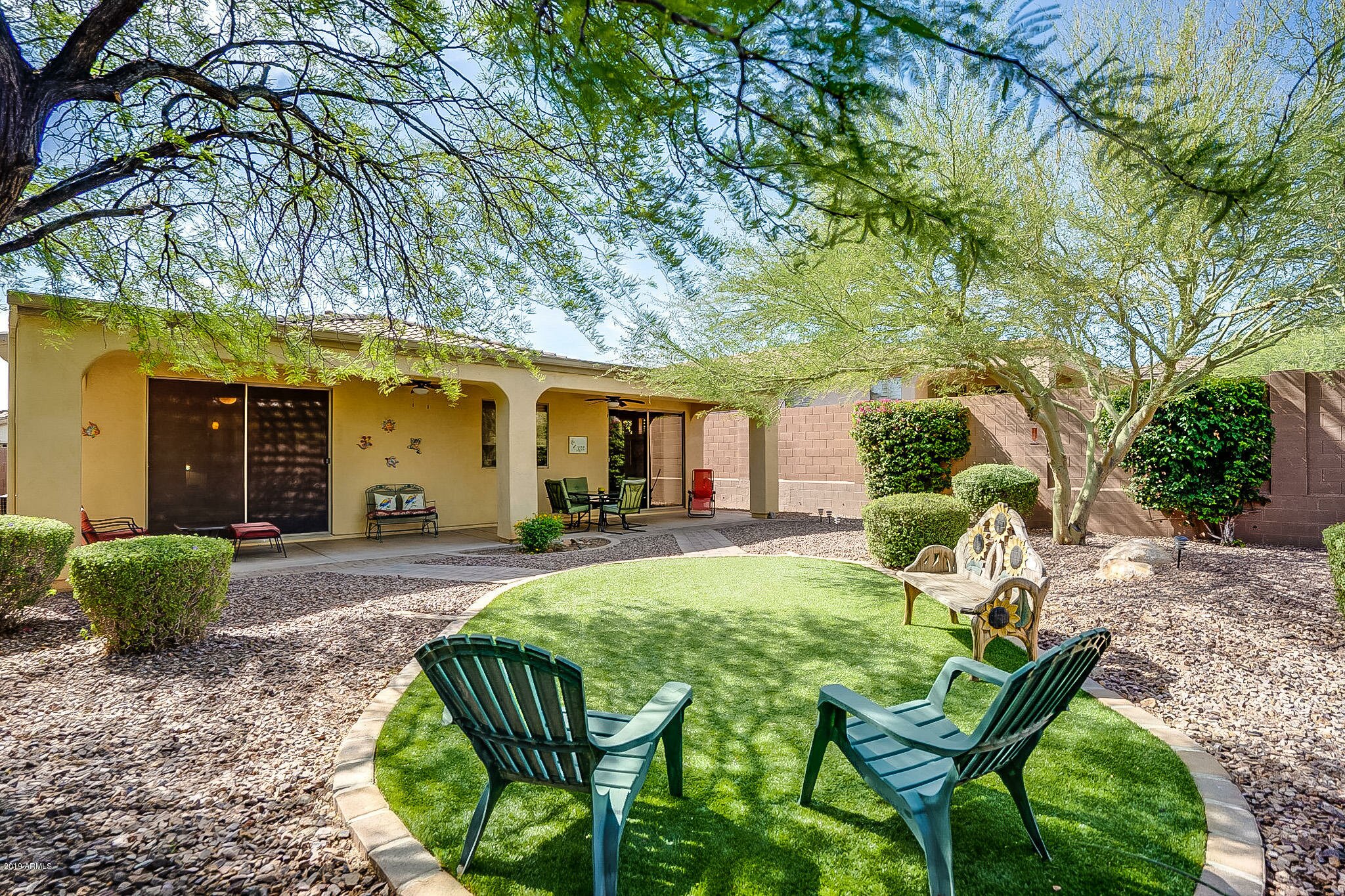 ADVERTISEMENT
This Lexington model has high-end materials throughout. The French Country kitchen has granite counters plus stone backsplash and white cabinets.
2 BEDS | 2 BATHS | 2-CAR GARAGE | 1,344 SQFT | $254,000
41503 Chase Oaks Way, Anthem Country Club
Call or CLICK TO LEARN MORE