Election Day: Tuesday, Aug 28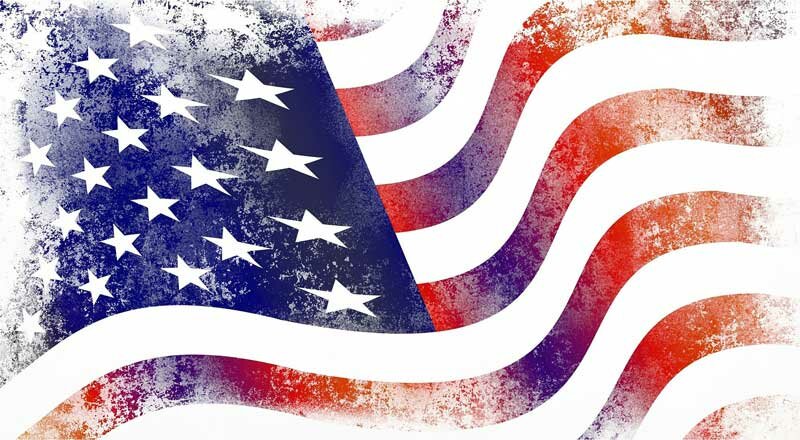 Competing campaign signs are planted all over, touting a slew of candidates who will be on the ballot for the Aug. 28 State Primary Election. And in a City of Phoenix Special Election the same day, voters will have six ballot measures to consider.
Primaries will determine candidates for the November election for Governor, Secretary of State, Superintendent of Public Instruction, Attorney General, and both State Senate and Arizona House of Representatives in District 1, and other state offices including the U.S. House of Representatives Arizona District 8 and U.S. Senate Arizona.
The deadlines to register and to request an early ballot have passed. Aug. 22 is the last day to mail in early ballots.
Info https://ballotpedia.org / www.azcleanelections.gov
Enter your address to find out who and what will be on your ballot.
Related
---