For 15 years, In&Out Magazine has been the definitive source of "Everything that's going on" in and out of the community. We thank you, our readers, as well as the businesses that support the magazine through advertising, for that opportunity. But with little going on, and many businesses suspending or canceling their ads during the Covid-19 crisis, we are suspending publication of the magazine and web sites for the month of May. 
---
Phoenix Police Department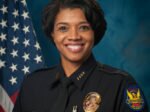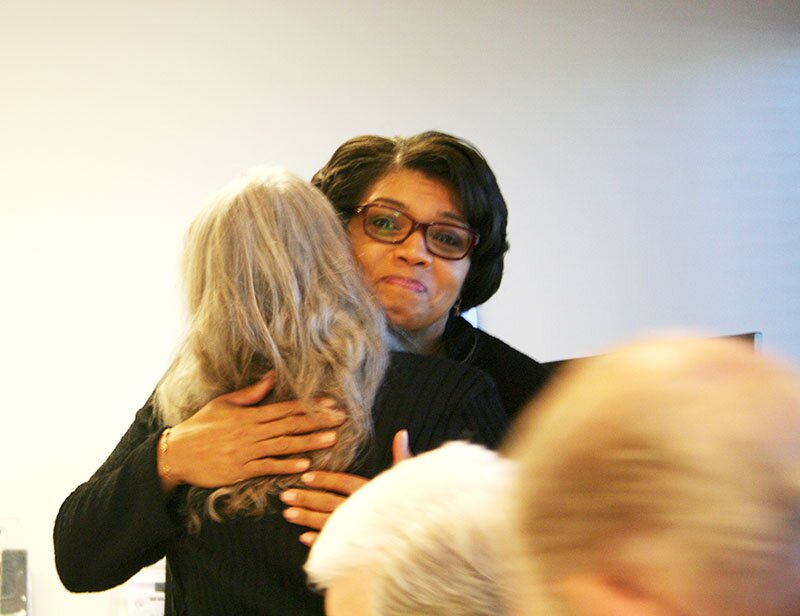 If you have information about a crime, you can call Silent Witness at 480-WITNESS (480-948-6377) or submit a tip online.
Police Department Resources: