Plan to Incorporate New River & Desert Hills Dies
A grassroots effort to incorporate rural areas into the City of New River-Desert Hills ended last week when it was formally opposed by the City of Phoenix.
The group that formed originally as New River-Desert Hills Incorporation Committee filed a Petition for Incorporation with the county and was gathering signatures to put the proposal on the November ballot. But according to state law it needed formal approval from the City of Phoenix and other nearby incorporated cities.
"Phoenix declines to support the proposed incorporation," Phoenix City Manager Ed Zuercher said in one-paragraph letter dated May 28. The decision was not a surprise. In April, Phoenix City Councilwoman Thelda Williams, who represents District 1 in northwest Phoenix, said she had expressed concerns to the group in October.
"I was not supportive of the proposed boundaries, not supportive of a budget based firmly on state-shared revenue and was concerned about community support," Williams told In&Out Publications in April. "The petition appears to reflect the same presentation, with little or no change. I am not supportive of the committee's petition to incorporate."
The plan had been to incorporate all of New River and Desert Hills, excluding all of Anthem and excluding Tramonto, which is part of Phoenix.
Despite support from some residents, the proposal faced other opposition. The New River/Desert Hills Community Association, a separate group that aims to inform residents and coordinate with local, state and federal agencies, but has no governing power, also opposed incorporation.
And an April 26 letter from Lisa Atkins, commissioner of the Arizona State Land Trust Department, expressed opposition. "Almost half the proposed approximately 36,000-acre area to be incorporated, as currently depicted, is State Trust Land," Atkins said. "The proposed incorporation would not facilitate, and would in fact hinder, the ability of that State Trust Land to serve its beneficiaries."
Among those beneficiaries are K-12 public schools, which receive proceeds from the land sales. Atkins opposed the incorporation effort's goal to limit development, and expressed doubts that the newly formed city would have sufficient funds to provide services to adequately support development.
"It is unfortunate that we are unable to continue our efforts after this latest development," proponents of incorporation posted on their Facebook page May 29.
---
Beautifully Upgraded!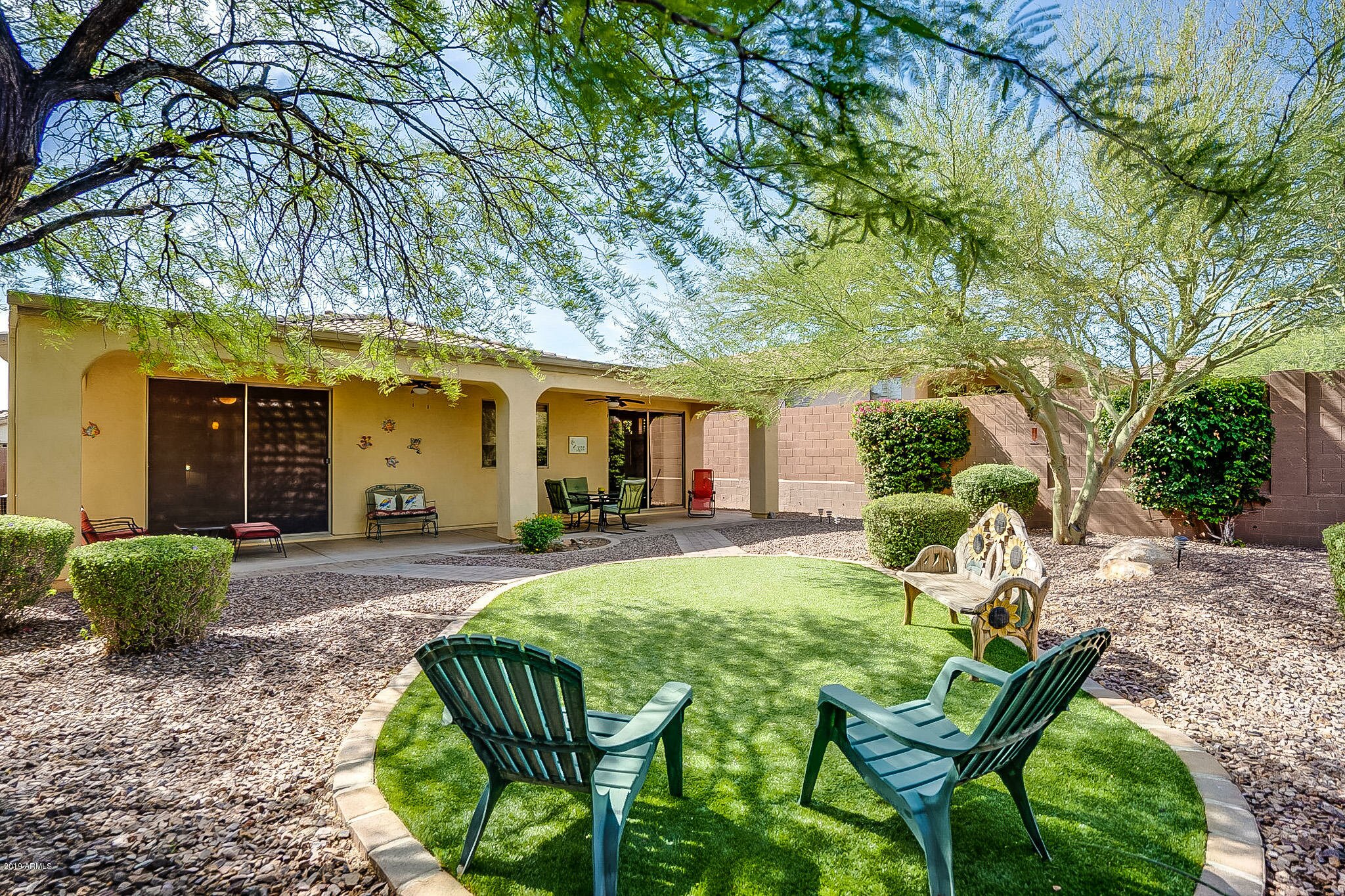 ADVERTISEMENT
This Lexington model has high-end materials throughout. The French Country kitchen has granite counters plus stone backsplash and white cabinets.
2 BEDS | 2 BATHS | 2-CAR GARAGE | 1,344 SQFT | $254,000
41503 Chase Oaks Way, Anthem Country Club
Call or CLICK TO LEARN MORE