Rainfall Totals Remain Mostly Below Normal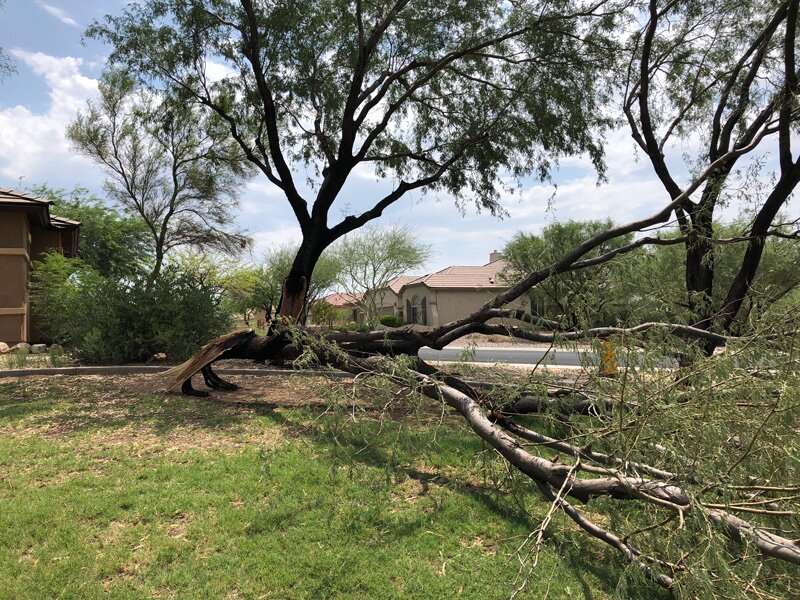 Between noon yesterday and midnight, 38,194 cloud-to-cloud lightning flashes were observed across the Valley, with nearly 6,000 cloud-to-ground strikes, according to the National Weather Service. Many parts of the Valley saw heavy downpours. Lake Pleasant received 0.94 inches, and 1.42 inches fell in Sun City Grand (though just 0.31 inches fell in Sun City West, about 3 miles away). Flash floods forced evacuations near Mayer, north of the Valley.
But rain skirted North Phoenix, dropping mere traces from the Norterra area to Anthem. And so it goes with monsoon storms.
Earlier this week, the big storm that rattled NoPho and knocked out power for some residents dumped a good amount of rain across much the region, but still left southern NoPho comparatively dry. Totals from that storm:
Anthem West: 0.67 inches
New River North: 1.65 inches
Desert Hills: 0.63 inches
Lake Pleasant South: 1.05 inches
Tramonto: 0.83 inches
Sonoran Foothills: 0.51 inches
Norterra: 0.16 inches
Deer Valley Airport: 0.16 inches
Deer Valley Airport typically sees just a trace of rain in June, and about 1.25 inches of rain in July and 1.28 inches in August. Communities farther north and closer to the mountains—namely Anthem and New River—can expect more in a normal summer.
So far this year since June 1, all gauges between Anthem and Norterra, along the I-17 corridor, have measured less than an inch. Deer Valley Airport has received 2.13 inches in that time period.
And now, back to the heat. The National Weather Service forecast this weekend calls for clear skies, with the next slight chance of storms Monday.

---
---
Pre-Paid Solar System = Low APS Bills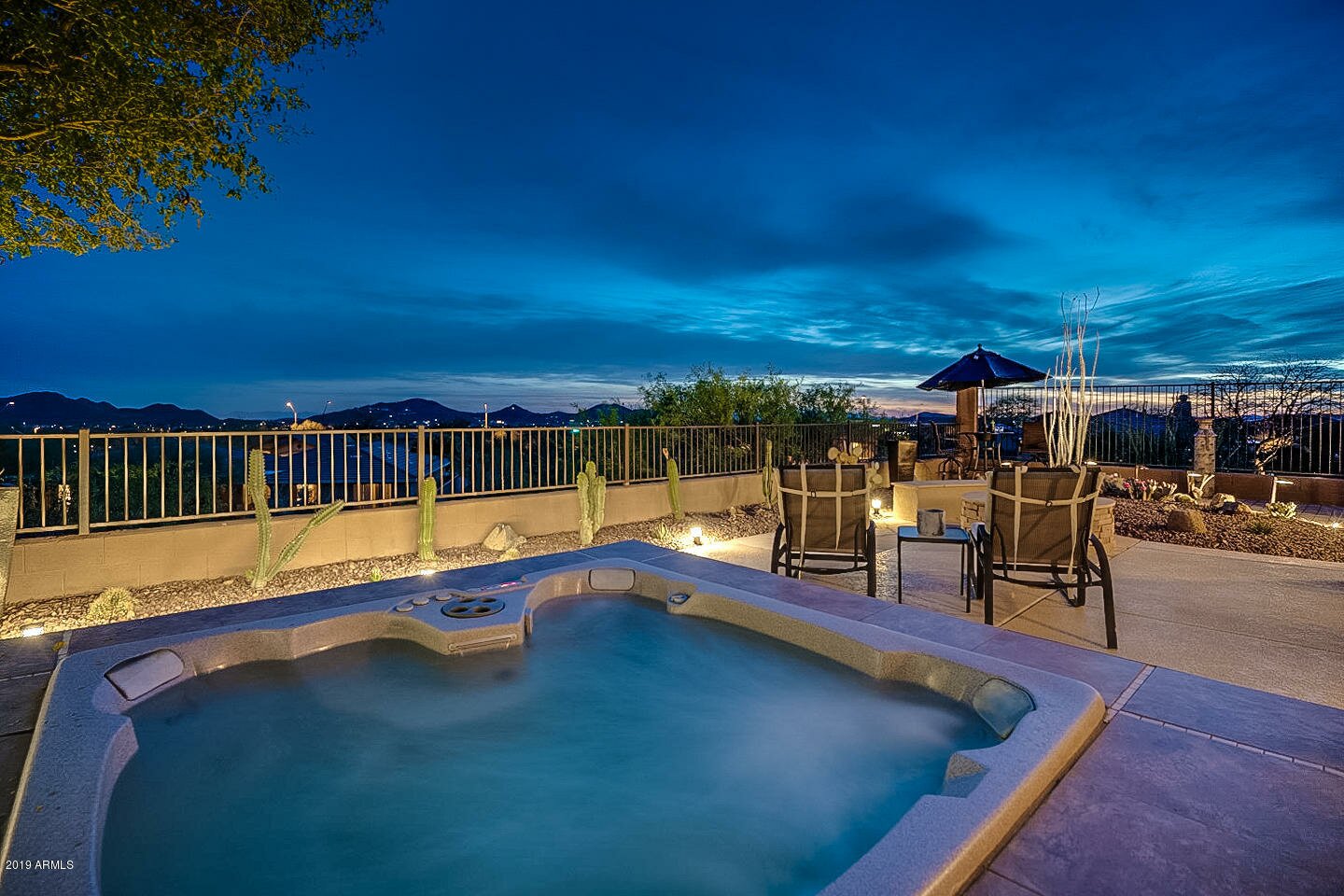 ADVERTISEMENT
A truly special property! Nestled in a tiny, private cul de sac, this contemporary renovated Bonavista has stunning mountain + city light views from the front and back of the home. 
3 BEDS + DEN | 2 BATHS | 3-CAR GARAGE | 2,039 SQFT | $435,000
41401 N MAIDSTONE Ct., Anthem Country Club
Call or CLICK TO LEARN MORE