Teaching Self-Confidence & Self Defense
What began as an 11-year-old's outlet to boost self-esteem and learn self-defense became the catalyst for Josh Guerra's passion and career in Brazilian jiu-jitsu. After years of training and competing nationally and internationally, he's giving back.  
"I started being introduced to teaching at a young age, and I fell in love with teaching kids," Guerra said as he laughingly recalled telling his parents that one day he was going to open a school.
That dream became a reality in April when Guerra and his wife, Kanani, whom he met in a jiu-jitsu class, opened a studio in Tramonto. The Anthem couple had been training in Tempe and teaching in North Phoenix the last five years.
This martial art focuses on grappling and ground fighting with the goal of gaining a dominant position over an opponent, using wrist and joint locks and throws. There is no striking in this art—no punching or kicking.
"It's not about strength," Josh emphasized.  "It's just being able to use your weight appropriately and technique" to subdue another.
From those wishing to learn self-defense techniques or find a new form of fitness, to the serious athlete striving to compete in tournaments, BJJ, as it's known, is open to all ages, regardless of size and gender. The concept that a smaller, weaker individual can dominate and defend themselves in this sport is what appeals to most.
"That's the point… So that a 130– to 140–pound woman can feel like a truck when she's on you… and for self defense applications so that you can get out of the situation," Kanani said.
For kids, classes focus on fundamental techniques aimed at developing confidence, while emphasizing discipline and respect.
Refuge Brazilian Jiu-Jitsu
2633 W. Carefree Highway Suite #111
Phoenix
623-516-0598, www.refugebjj.com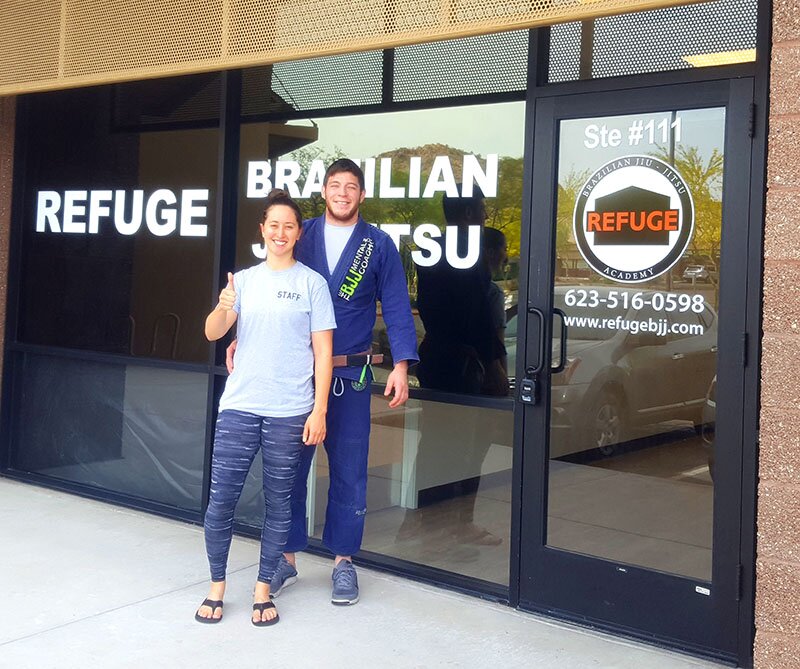 ---
The Home You've Been Waiting For!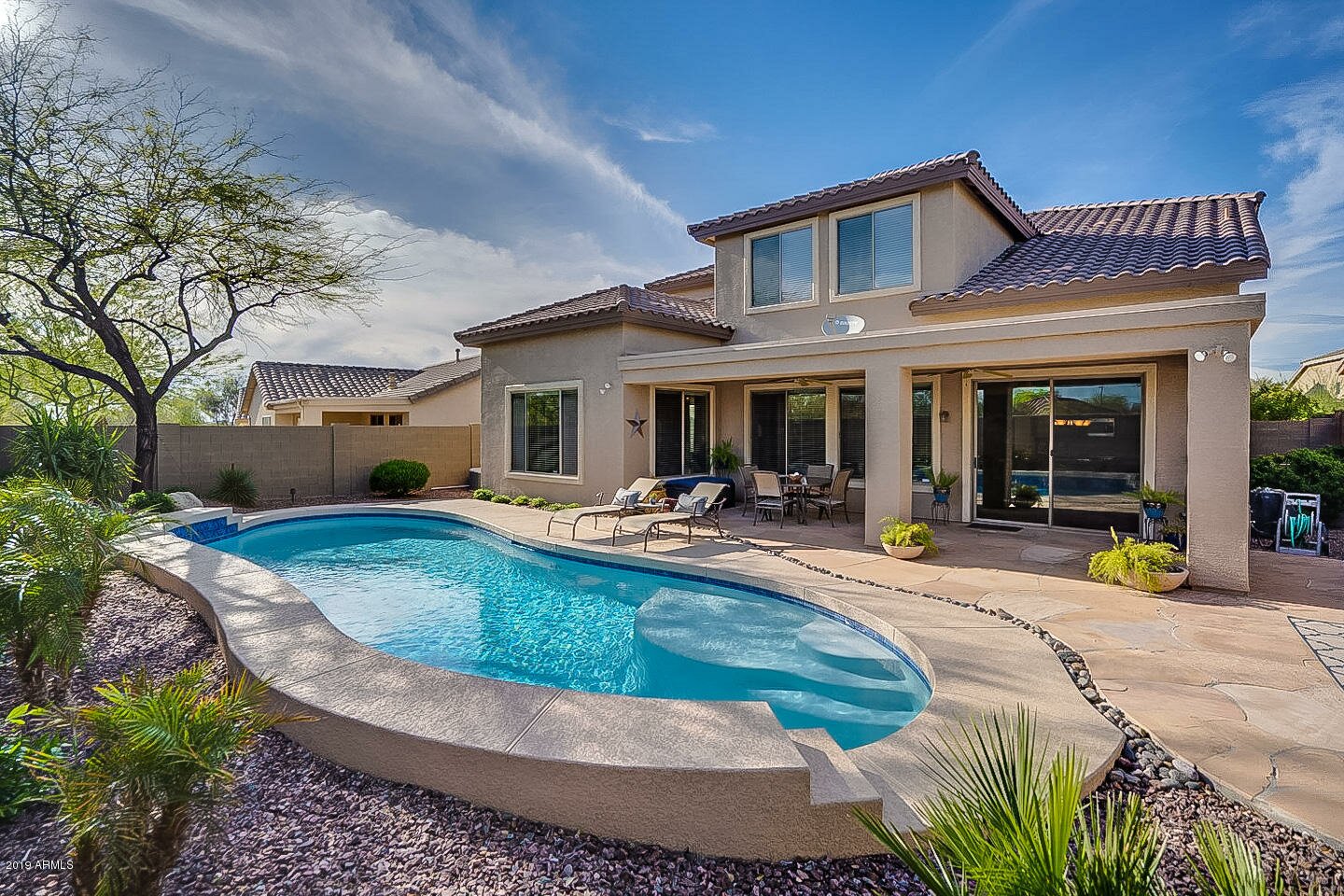 ADVERTISEMENT
This expanded Victory model has 5 bedrooms + large bonus room upstairs + a tech center + office downstairs! No homes behind. This home exudes pride of ownership. It will be your happy place!
5 BEDS + OFFICE & BONUS ROOM | 3 BATHS | 3-CAR GARAGE | 3,361 SQFT | $424,900
2551 W Kit Carson Trail, Anthem Parkside
Call or CLICK TO LEARN MORE