Tramonto Girl in Disney Channel's Premiere of 'Andi Mack' Friday
For 15 years, In&Out Magazine has been the definitive source of "Everything that's going on" in and out of the community. We thank you, our readers, as well as the businesses that support the magazine through advertising, for that opportunity. But with little going on, and many businesses suspending or canceling their ads during the Covid-19 crisis, we are suspending publication of the magazine and web sites for the month of May. 
---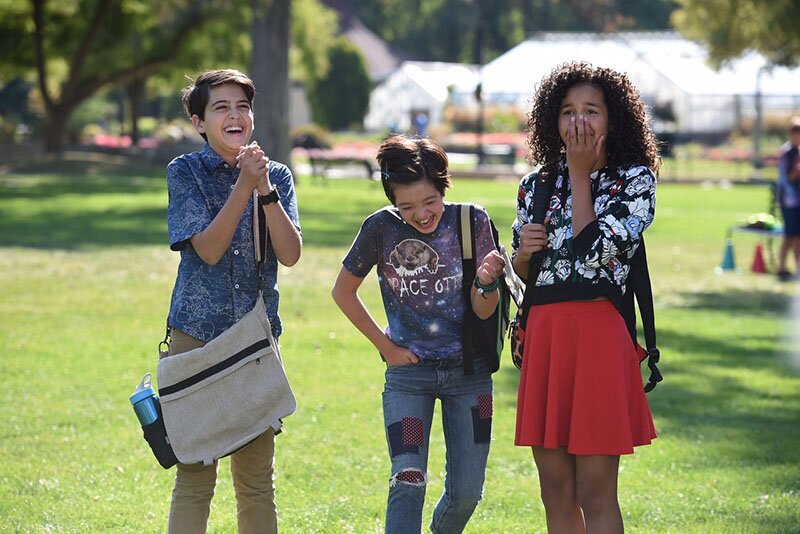 The new Disney Channel TV series "Andi Mack," featuring Tramonto's Sofia Wylie, premieres Friday, April 7 on Disney Channel.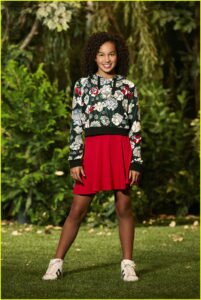 The show is about "a journey of self-discovery for a 13-year-old girl who finds herself questioning everything she's ever known after her older sister returns home unexpectedly," according to a press release from Disney.
Sofia plays the role of BuffyDriscoll, Andi's best friend and confidante.
"My character is Buffy [and] she is very similar to me," Sofia tol In&Out Magazine in September when filming began. "I love the cast—they are all so talented and the crew makes things run so well!"
The show premiered online March 10, on Disney Channel digital platforms.
You can see Sofia in a trailer below.