Brief Storm Arrives Ahead of Schedule

Yeah, that wasn't in the forecast. Thunder and brief showers in and around North Phoenix today—just a few drops in the proverbial bucket—arrived more than 24 hours ahead of the official forecast. Welcome to the always fickle monsoon, unofficially arriving two days ahead of the official start date.
"Here's something we haven't seen in a while—actual storms and rainfall!" the National Weather Service tweeted mid-afternoon. "Most of this is virga not reaching the ground, but up near Wickenburg—there's been lightning. Maybe some more brief light rain north of Phoenix through the afternoon."
Indeed, a few drops fell in parts of Anthem, where the community pool and water park was closed until 3 p.m. due to "lightning & rain in close proximity," the community management said (update: it did re-open at 3 p.m.). According to the latest data from Flood Control District of Maricopa County, .04 inches fell in New River, but nothing measurable has been recorded in the rest of the North Valley.
It was the first rain in the region since May 2, when a brief storm brought a tenth of an inch to northerly parts of the Valley. Overall, North Phoenix has seen about 17 percent of normal rainfall since October, amid a worsening statewide drought.
The North Phoenix forecast calls for a 10 percent chance of rain and thunderstorms Thursday night, 30 percent Friday and 50 percent Friday night, when fading remnants of what had been Hurricane Bud, in the Pacific, are expected to bring some moisture into Arizona. From the national Weather Service: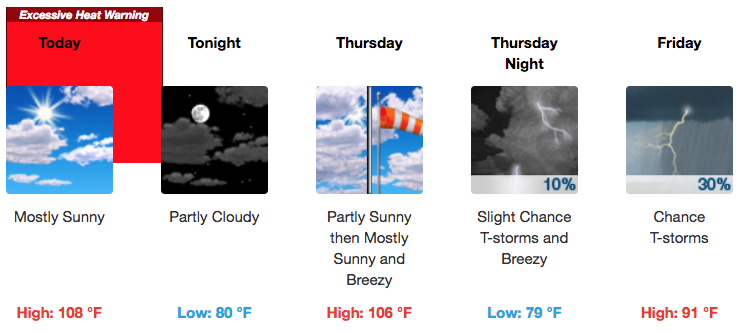 ---
---
This View Could Be Yours!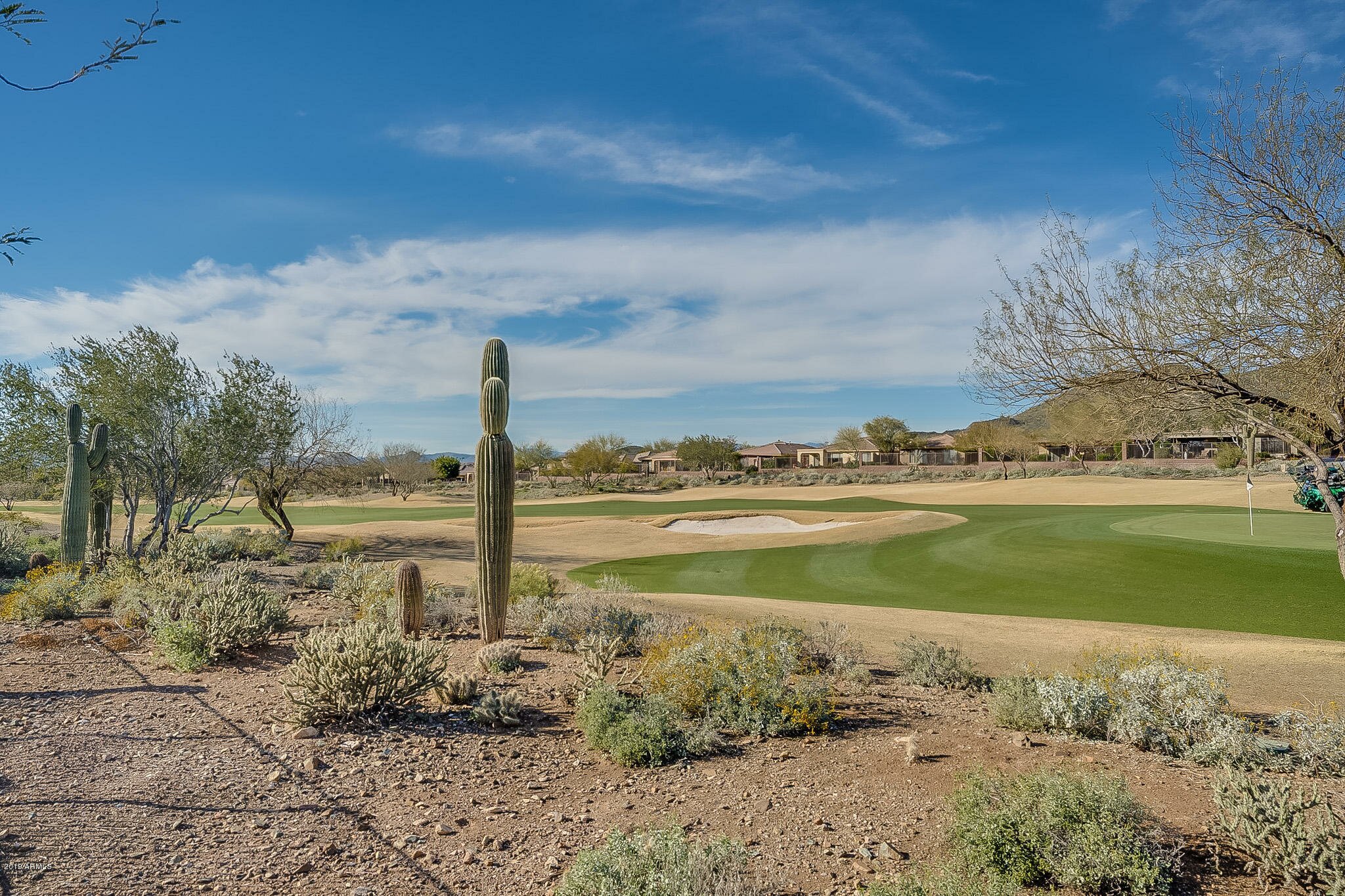 ADVERTISEMENT
What a find! Stunning, unobstructed golf course and mountain views are yours in this whistle-clean, gleaming, two bedroom + office (which is easily converted to a 3rd bedroom, if you prefer). 
3 BEDS | 2 BATHS | 2-CAR GARAGE | 2,035 SQFT | $335,900
2416 W Muirfield Dr., Anthem Country Club
Call 623-297-2557 or CLICK TO LEARN MORE