Live Music at Amped in Anthem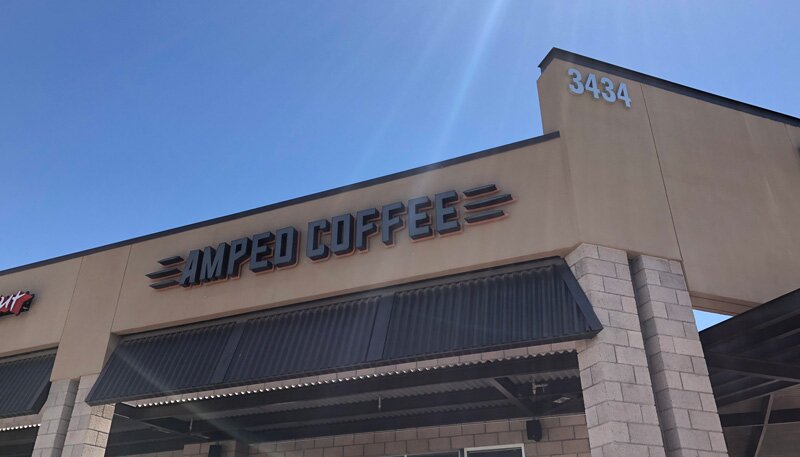 The funkiest new place to hang in Anthem opened this week and it already has a live gig on the schedule. Wonder Tonic will play blues, rock and indie at Amped Coffee Company tonight (Friday, June 29) from 7:30 to 9:30 p.m. Expect a crowd— the trendy space was busy last evening and again this morning without live music.
Amped, open 6:30 a.m. to midnight on Fridays, serves craft beers, wine, pastries and muffins, and a limited menu of light fare (including paninis, a hummus platter, chips and salsa, and veggies and dip) as they ramp up the operation. Oh yes, and there's coffee, too.
Has it been a long road for Arroyo Norte residents Jeanine and Keith Walashek, the owners? The place was an empty space back in November, and by February the offbeat architecture was taking shape. "It was easy," Keith said with a smile. Photos below show the finished product.
Amped is at 3434 W. Anthem Way, Suite 102 (the Shops at Anthem plaza, anchored by Ace Hardware). It's in a space that has never been occupied, part of a recent filling-out of the plaza and broad trend of growth in retail and commercial business in Anthem and around NoPho, the I-17 corridor from Norterra to New River.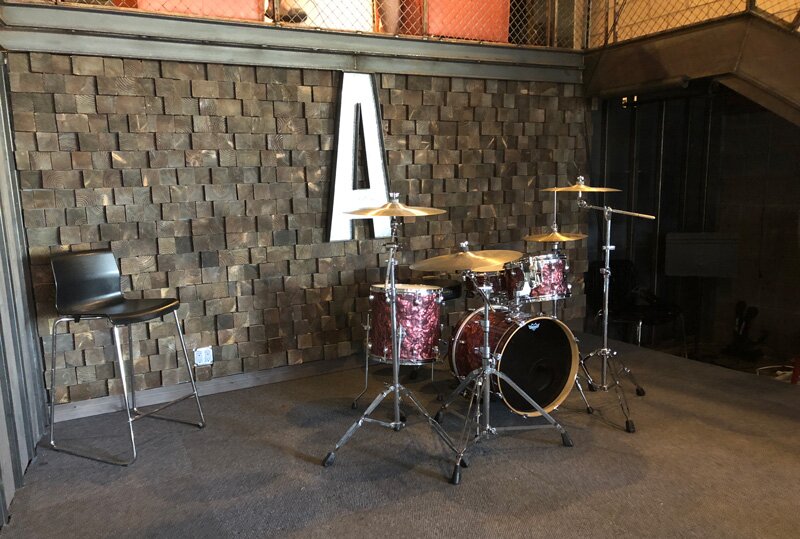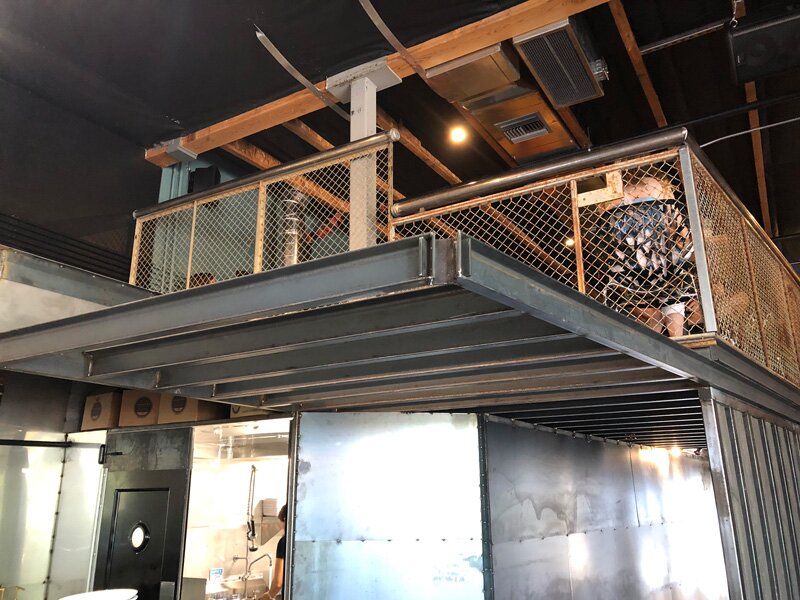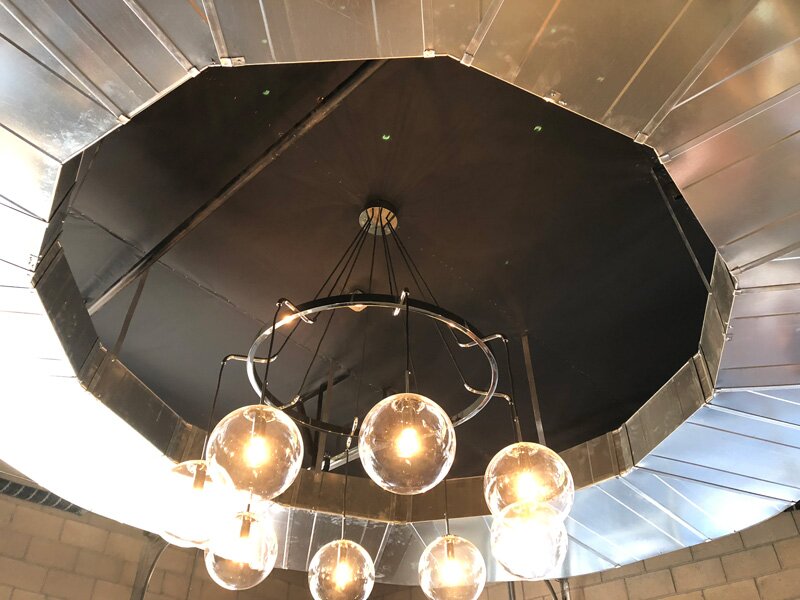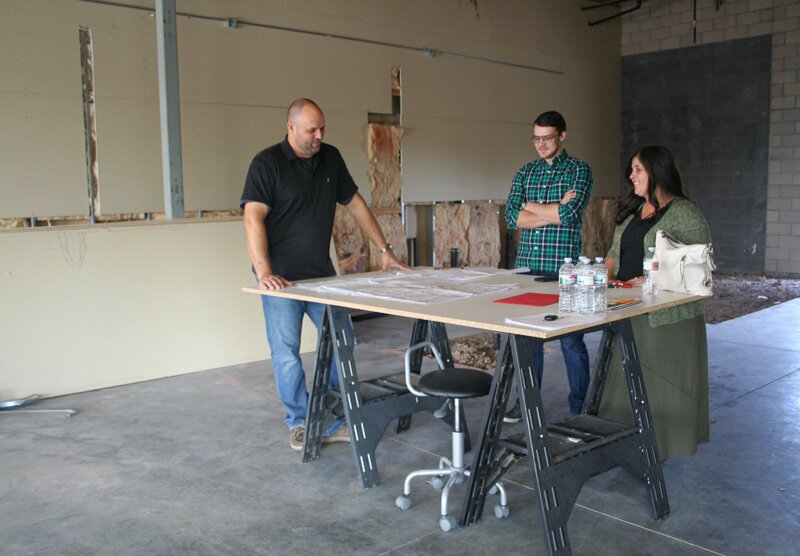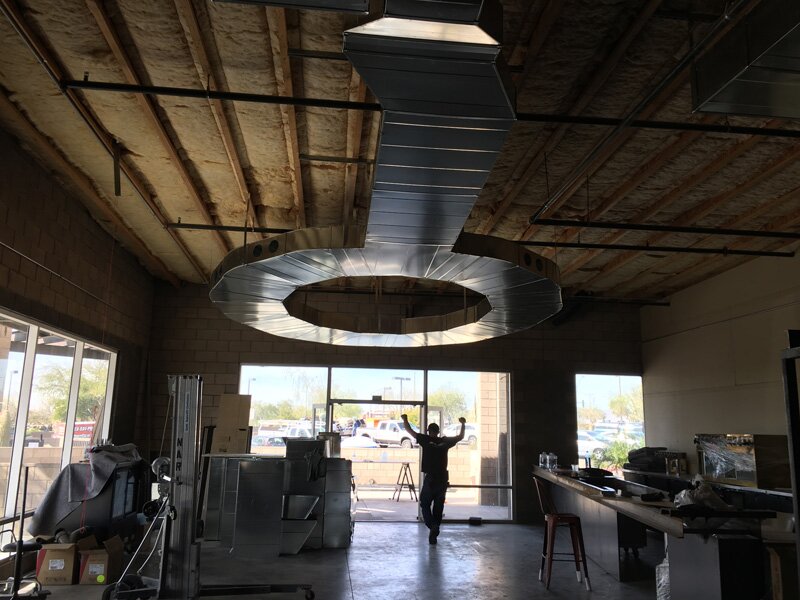 ---
Brand New Anthem Home for Sale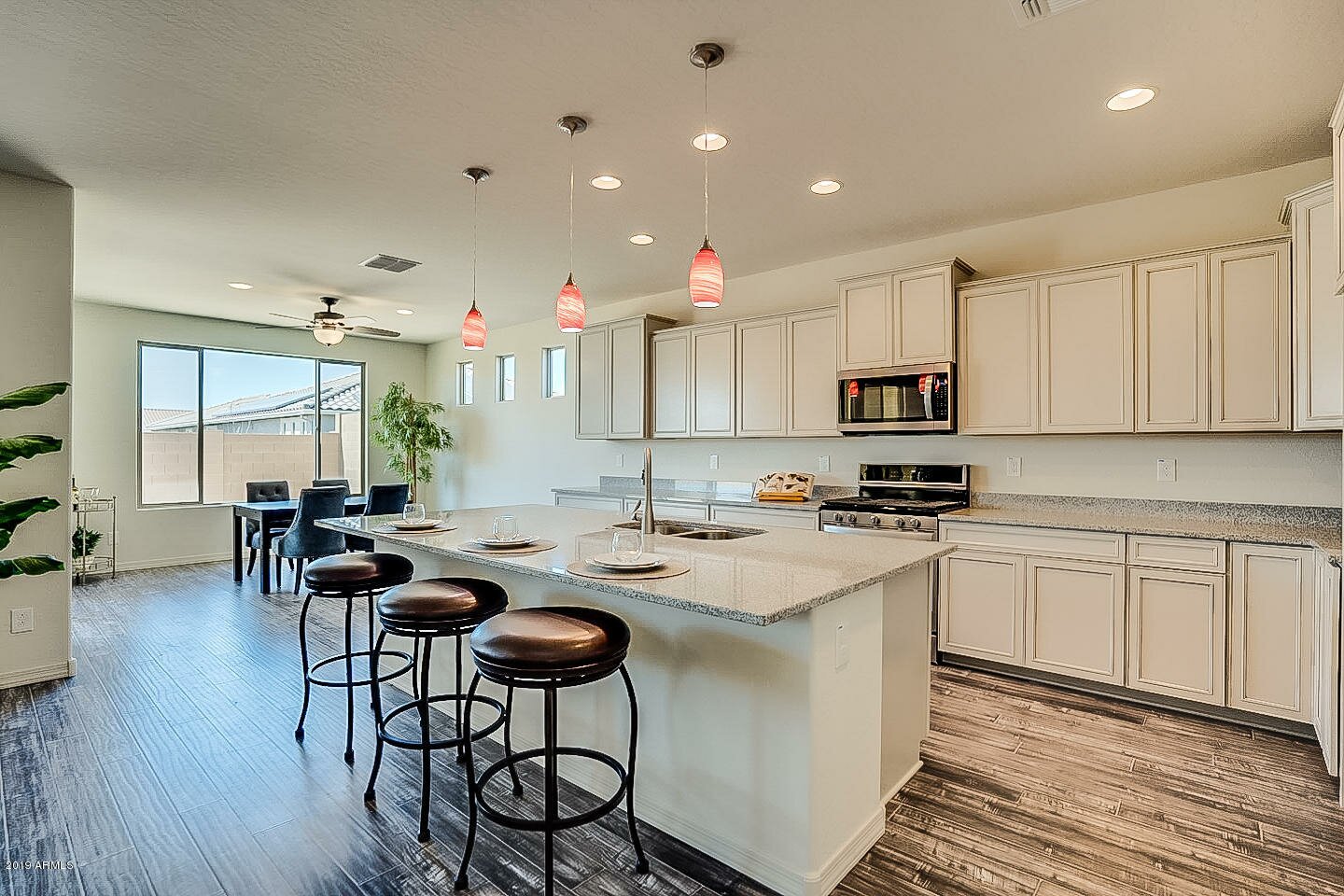 ADVERTISEMENT
This never-lived-in Ravenna model in Circle Mountain, by Pulte, is fresh and ready to make memories. Perfect floorplan! Phoenix utilities.
4 BEDS | 2.5 BATHS | 3-CAR GARAGE | 2,582 SQFT | $415,000
44622 N 41st Drive, Anthem
Call or CLICK TO LEARN MORE