BCHS Administrators Suspended For Controversial Video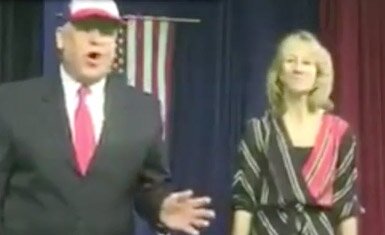 After almost three weeks of investigation, the Deer Valley Unified School District announced today the suspension of two Boulder Creek High School administrators for 10 days without pay for violating the Governing Board's ethics and conduct policies for staff members, as well as the policy for computer and network usage.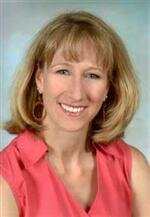 Principal Lauren Sheahan and Assistant Principal Jay Kopas were each hand-delivered a letter of suspension dated Feb. 8, stating that the parody of President Donald Trump performed at a staff meeting Jan. 19 referenced parents as "morons," students as "weak, loser, stupid, lightweights and zeroes," and included statements deriding other groups.
In addition to the suspension, administrators were directed to "use any and all efforts to rebuild relationships with BCHS parents, students, staff and community whose relationships with the school and District have been strained as a result of this incident."
Sheahan and Kopas have been on paid leave since Jan. 23, according to DVUSD spokesperson Monica Allread. This morning, DVUSD provided copies of the letters to In&Out.
The video was uploaded to YouTube on Jan. 20, and a link to the video was circulated via a staff newsletter. Parents took to social media after the video went viral and the story received attention from local and national news outlets.
At the district's regularly scheduled board meeting Jan. 24, about 20 parents spoke during the public comment portion—11 in support of the administrators, seven against, and a few who were unclear. Those in support viewed the skit as a harmless act that was "blown out of proportion."
DVUSD officials offered the following statement before the investigation began: "The skit, which was made for a faculty meeting, was meant to be light-hearted and entertaining and not disparaging. The District was unaware that it was made and does not endorse it."
The letter of suspension, signed by Dan Courson, director of administrative leadership and services, noted that Kopas and Sheahan violated board policies relating to:
Engaging in unprofessional conduct
Engaging in discourteous treatment of the public
Engaging in improper political activity
Being involved in misuse or unauthorized use of school property
In an apology letter to the BCHS community Jan. 22, Sheahan said the skit should not be viewed as a political statement.  The skit, intended for staff only, was an attempt "to use humor as an attention-getting opening," she said. "I recognize that I, as the principal of the school, am held to high standard for professionalism and public scrutiny.… I am deeply sorry to anyone who was offended. I will continue to celebrate everything wonderful at Boulder Creek High School and in our community."
 contributed to this article. It was first published on Anthem News.
---
Beautifully Upgraded!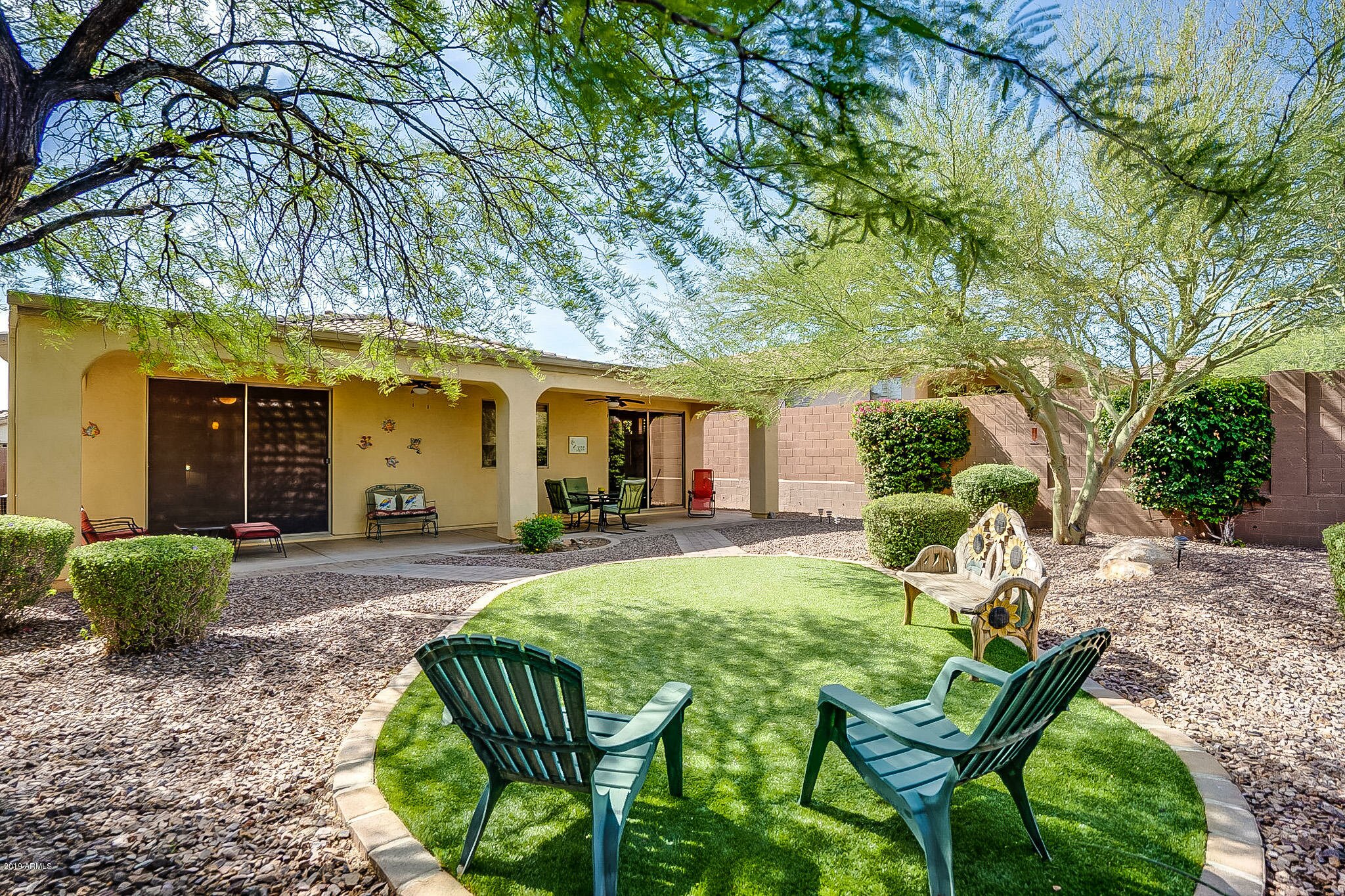 ADVERTISEMENT
This Lexington model has high-end materials throughout. The French Country kitchen has granite counters plus stone backsplash and white cabinets.
2 BEDS | 2 BATHS | 2-CAR GARAGE | 1,344 SQFT | $254,000
41503 Chase Oaks Way, Anthem Country Club
Call or CLICK TO LEARN MORE