Boris the Cat Needs a New Home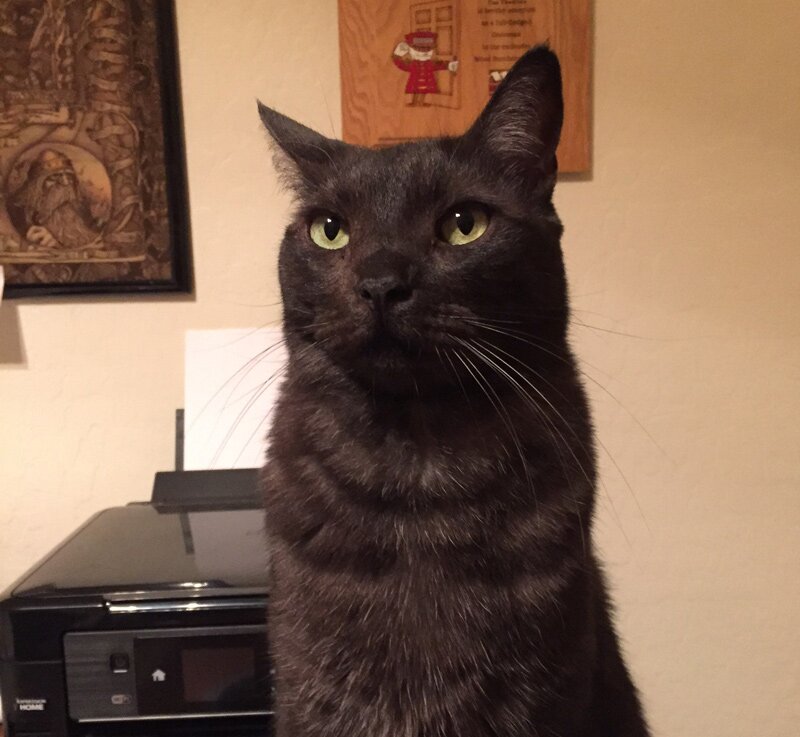 Boris, a 9-year-old short-haired tabby, was saved him from a rescue and has been with one family since he was a kitten. But now he needs a new home.
He is approximately 13 pounds, but there's no fat on this guy. He is litter-box train and has always been an indoor cat. He is a meticulous groomer. He has not been declawed but he is neutered.
Boris has a funny personality and loves attention from people and sitting with them. He plays well with other cats but would also be fine if he were the only pet in the house. He has spent his whole life with two other cats. If you'd like to meet Boris, call 623-537-0467.