Fireside at Norterra School District and Schools
For 15 years, In&Out Magazine has been the definitive source of "Everything that's going on" in and out of the community. We thank you, our readers, as well as the businesses that support the magazine through advertising, for that opportunity. But with little going on, and many businesses suspending or canceling their ads during the Covid-19 crisis, we are suspending publication of the magazine and web sites for the month of May. 
---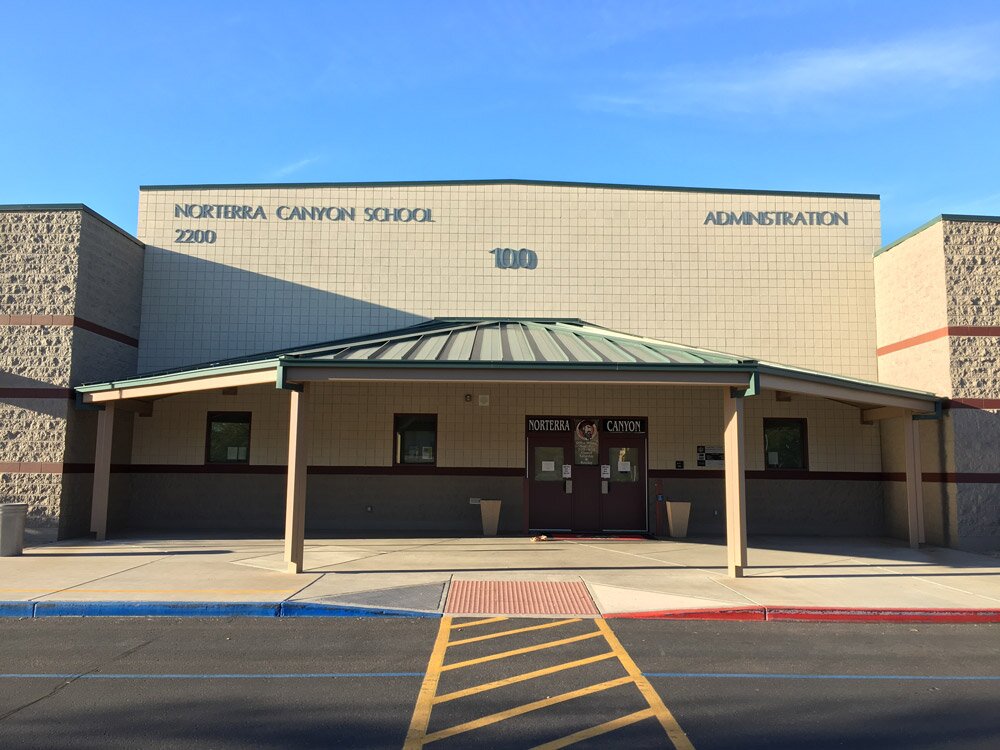 Fireside at Norterra, a master-planned community in North Phoenix, is in Arizona's Deer Valley Unified School District (DVUSD). The primary high school serving Fireside students (grades 9-12) is Barry Goldwater High School. The main K-8 school for Fireside students is Norterra Canyon School. 
Fireside residents can seek to enroll students in other DVUSD K-8 schools or high schools, thanks to Arizona's open enrollment program, which allows students (or, more accurately, parents) to pick the school of their choice if capacity permits.
Parents willing to make a roughly 10- or 20-minute drive will find several options among state-overseen charter schools [full list] in North Phoenix:
Fireside is also about a 10-minute drive from North Valley Christian Academy (NVCA), a private preK-12 school.
Related Resources