Dump the Junk: 2 Recycling Events Saturday
There are two events to choose from April 14—in Anthem and in Phoenix—to recycle absolute junk or donate usable items you're done with. Below is a snapshot of what you can bring. See each website for a complete list of acceptable and non-acceptable items.
I Recycle Phoenix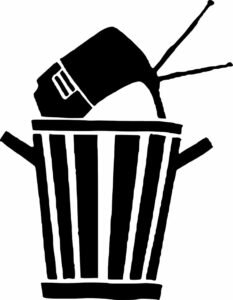 Among accepted recyclables: rechargeable batteries, light bulbs, personal documents to be shredded.
Among acceptable donations: computers, nonperishable food, housewares, school and office supplies, clothing.
Among items not accepted: Hazardous materials such as CRT monitors, CRT televisions, prescription drugs, oil, paint and chemicals.
8 a.m.–1 p.m., Saturday, April 14
Desert Ridge Marketplace (parking lot behind AMC Theatres)
21001 N. Tatum Blvd., Phoenix
602-262-7251
www.shopdesertridge.com/event/recycle
Anthem Go Green
Anthem residents only (proof of residency required).
Among accepted recyclables: bottled prescription and non-prescription drugs, mattresses, computers and peripherals, TVs, light bulbs, appliances, batteries, waste oil, aerosol cans, oil-based paint (up to 5 gallons total per car—amount is determined by container, not amount within container), cardboard, residential papers to shred (limit of five banker-sized/computer paper boxes per person).
Among accepted donations: books, clothing, electronics, furniture, housewares, handbags, jewelry, musical instruments, shoes, sports equipment, tools and toys.
Among items not accepted: medical sharps (needles), yard waste, business documents, tires, items containing PCBs (transformers, capacitors, fluorescent light ballasts), pressurized tanks (filled or not, including oxygen, helium, fire extinguishers, propane tanks), ammunition or explosives, microwaves or any items containing Freon.
8‒11 a.m., Saturday, April 14
Community Park (lower lot)
41703 N. Gavilan Peak Parkway
Enter lower lot from Freedom Way to Whitman Drive only.
www.onlineatanthem.com/go-green
---
Pre-Paid Solar System = Low APS Bills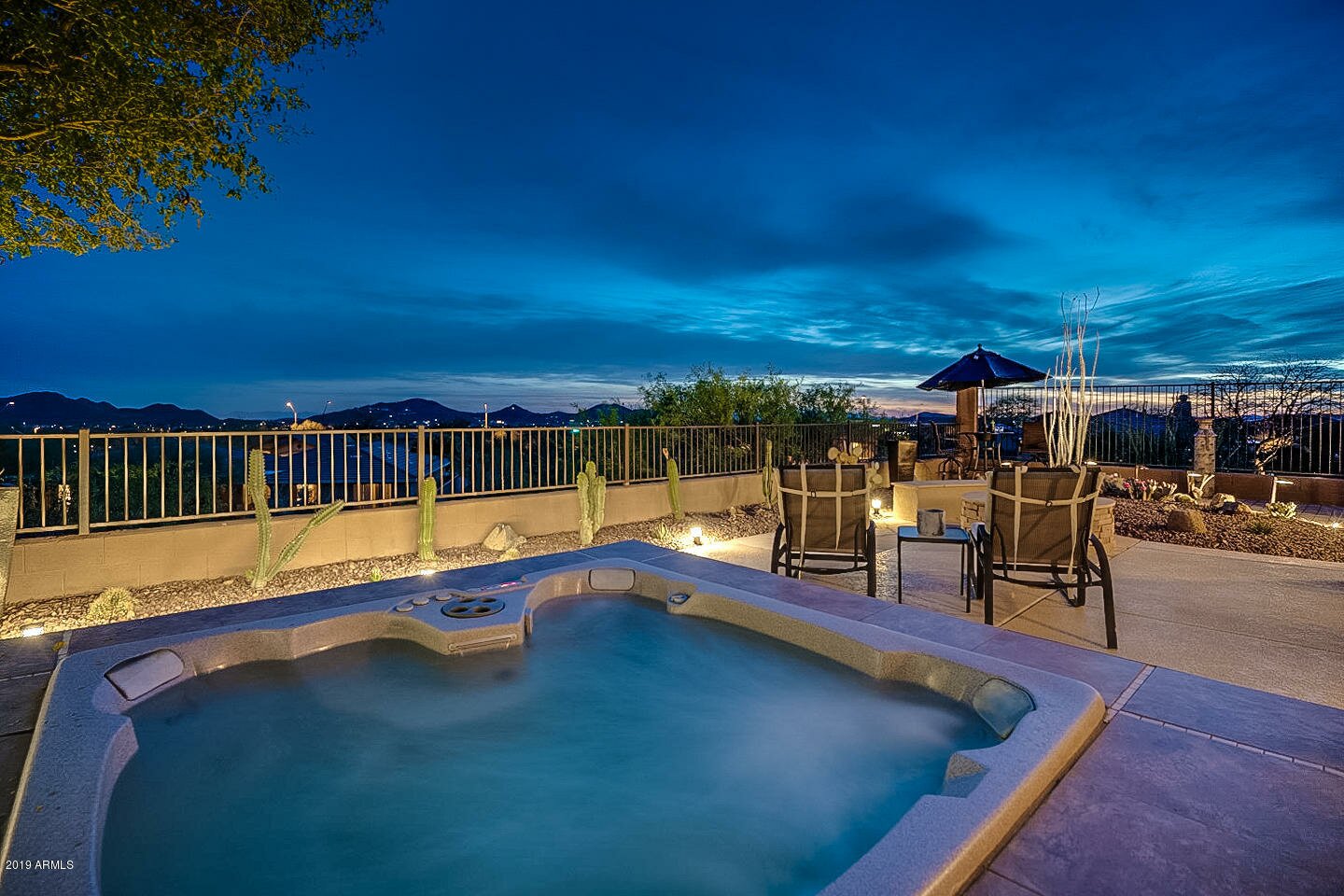 ADVERTISEMENT
A truly special property! Nestled in a tiny, private cul de sac, this contemporary renovated Bonavista has stunning mountain + city light views from the front and back of the home. 
3 BEDS + DEN | 2 BATHS | 3-CAR GARAGE | 2,039 SQFT | $435,000
41401 N MAIDSTONE Ct., Anthem Country Club
Call or CLICK TO LEARN MORE