Heat Warning Issued for Sunday
MARICOPA COUNTY —  The National Weather Service issued its first extreme heat warning of the season for this Sunday from 10 am – 8 pm.  Temperatures may reach between 105-109 degrees [a few degrees less in North Phoenix, however] and residents are advised to plan ahead and be aware of this sudden increase in temperature.
"Since we went from relatively mild temperatures earlier this week to high temperatures this weekend, there is a real potential for people to experience heat related illness this Sunday and even into next week. However, this can be easily avoided by taking simple steps: plan ahead by exercising during the cooler part of the day, drink plenty of water, and take breaks in air conditioned locations to cool your body temperature," said Dr. Rebecca Sunenshine, medical director for Maricopa County Department of Public Health.
Sunenshine pointed out that it's also important to be aware of your body. If you start experiencing muscle cramps, headaches, vomiting, rapid heart rate, confusion, or you are no longer sweating, these are all symptoms of heat related illness and you should seek medical care immediately.
According to the Centers for Disease Control and Prevention, more people die in the U.S from heat than from all other natural disasters combined. Last year, there were 155 heat associated deaths which occurred in Maricopa County due to exposure to environmental heat. This is the highest number of heat-associated deaths on record for Maricopa County.
For heat related statistics, more information on signs and symptoms of heat-related illness or heat relief resources, please visit heataz.com or caloraz.com.
---
Golf Course View + Casita!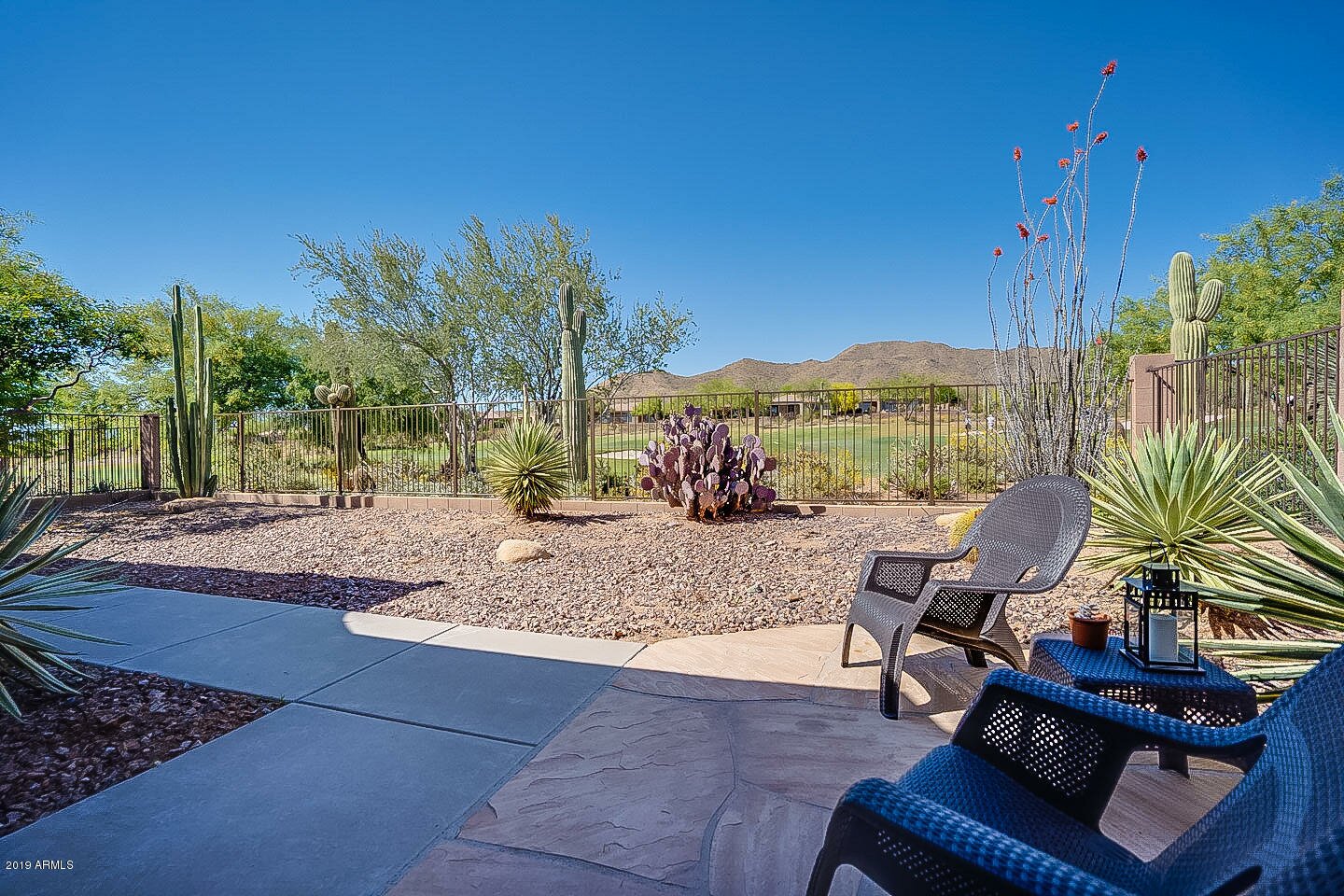 ADVERTISEMENT
Fabulous north-facing golf-course lot with straight-on views of Daisy Mountain. Refreshed with new carpet and paint, Acadia model with casita and extended master.
3 BEDS + DEN | 3 BATHS | 2-CAR GARAGE | 2,017 SQFT | $335,000
2428 W Muirfield Dr., Anthem Country Club
Call or CLICK TO LEARN MORE