Local Whiz Kid Joey Hudy Diagnosed with Brain Disease
Joey Hudy was in 8th grade when he demonstrated his science project — an air cannon that shot marshmallows — to President Obama at the White House. At 16, he was Intel's youngest intern.
The former Anthem resident is 20 now, and after leaving Arizona State University's engineering program last year to work for an electronics manufacturing company in China, he's been diagnosed with schizophrenia.
Joey's sister, Elizabeth Hudy, started a GoFundMe page March 9 to help with the costs of caring for her brother.
"After spending two weeks in a psychiatric hospital in Hong Kong, Joey was transferred to a treatment facility in Ohio called the Lindner Center for Hope," Elizabeth wrote. "My parents spent the month of February by his side as they lived in a hotel. This has been going on since early January and his condition progressed rapidly." Joey was recently transferred to a long-term care facility in Tennessee that costs $25,000 a month, she said.
The maker community — a group of serious inventors and amateur tinkerers — is rallying around the cause.
"Joey is a bright star with a thoughtful and generous family," Mike Senese wrote this week on the website of Make, a popular magazine in the maker community. "His energy has been a huge inspiration not just for other young minds, but for many adults like myself."
Elizabeth wrote that their parents have "done tremendous things to promote STEM education and they have encouraged so many people to get involved in the Maker Community throughout the years. My brother and I have been fortunate to experience this firsthand." She added: "Any funds received in excess of those needed for Joey's treatment will go to helping other families in similar situations."
Schizophrenia is a chronic, severe mental disorder that affects thought, feelings and behavior, according to the National Institute of Mental Health. "People with schizophrenia may seem like they have lost touch with reality," the institute's definition states. "Although schizophrenia is not as common as other mental disorders, the symptoms can be very disabling."
Joey's mom, Anthem resident Julie Hudy, told In&Out they're battling with their insurance company regarding coverage, and that's part of the reason the family decided to publicize Joey's plight.
"Why doesn't the healthcare system support mental illness?" she said. "We've got to stand up for this. If it helps Joey and other families along the way, then we've done what we needed to do."
This article first published on Anthem News.
---
Beautifully Upgraded!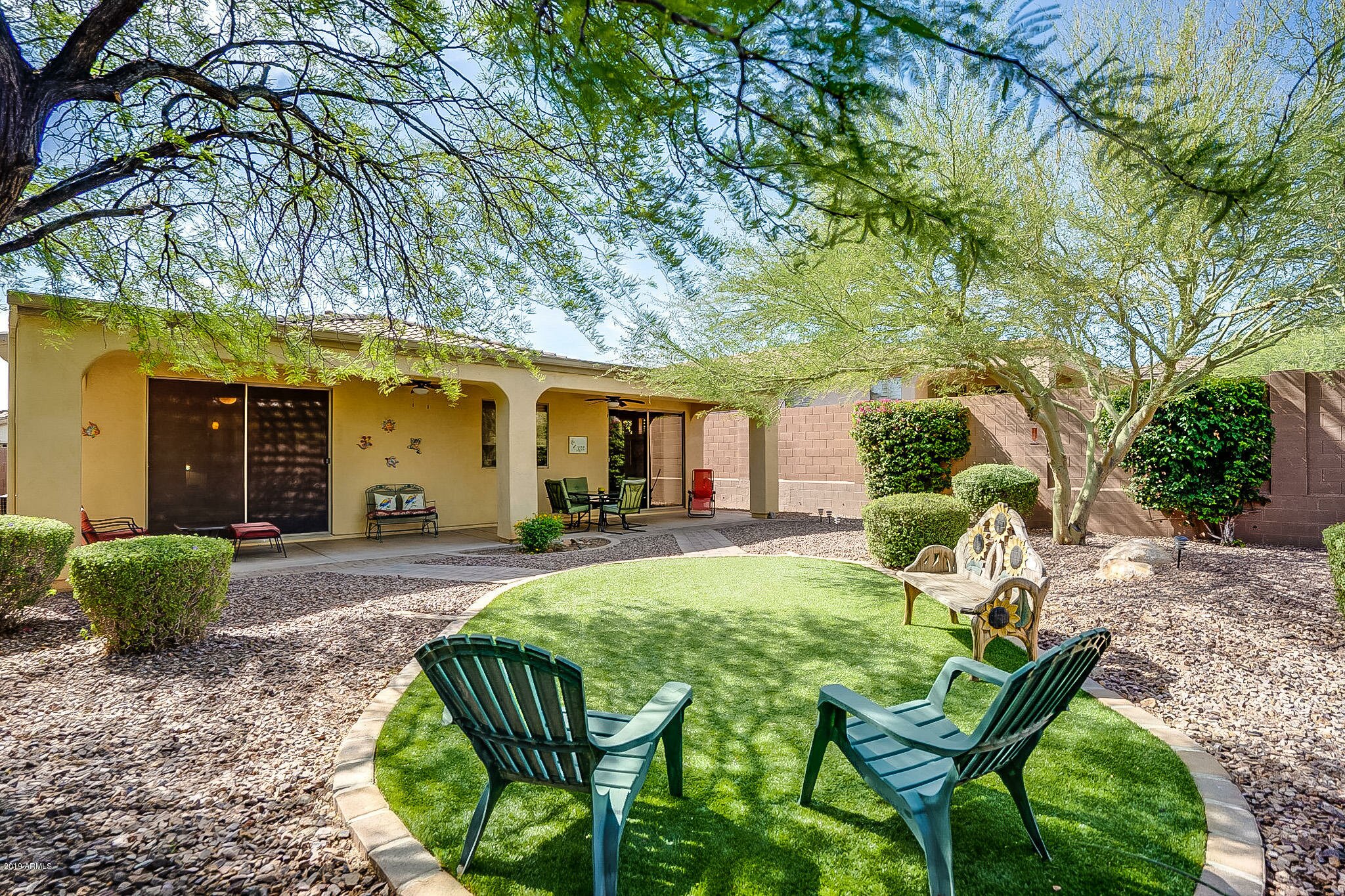 ADVERTISEMENT
This Lexington model has high-end materials throughout. The French Country kitchen has granite counters plus stone backsplash and white cabinets.
2 BEDS | 2 BATHS | 2-CAR GARAGE | 1,344 SQFT | $254,000
41503 Chase Oaks Way, Anthem Country Club
Call or CLICK TO LEARN MORE