Self-Storage Facility Planned for Anthem's East Side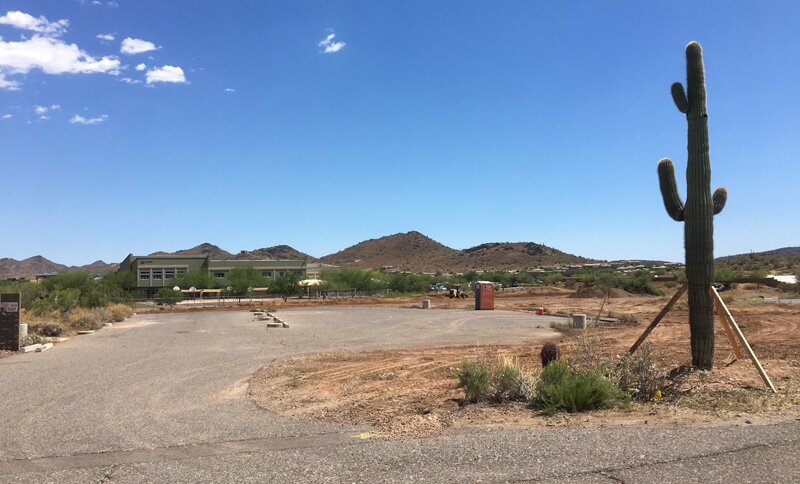 UPDATE: The design for this facility has been approved.
Anthem-area residents must have lots of stuff. A developer began grading the site this week for a planned self-storage facility on Gavilan Peak Parkway at King Drive, just south of Boulder Creek High School at a site long-time residents will remember as a temporary fire station.
The work comes nine years after the project was first proposed, and less than a month after U-Haul got approval from Anthem Community Council to double the size of its existing self-storage facility on the west side of I-17.
The two projects are unrelated.
A county-permit sign erected this week in front of the east-side project calls it Anthem Self Storage. The County Assessor's Office lists the owner as Storage at Anthem, LLC, with a Scottsdale address. The property was sold by Americor Investment Group about a year ago, an Americor spokesperson said.
What & Where
Filling in one of the few remaining commercial parcels on Anthem's east side, the storage center is planned for 7.5 acres sandwiched between the high school to the north and Cross of Christ Church to the south, with EPCOR's wastewater treatment facility on its western border.
The plans call for nine buildings, including a two-story structure along Gavilan Peak Parkway, said Scott Patterson, supervisor for the construction company, Johnson Carlier, of Tempe. In a phone interview, Patterson told In&Out the project involves indoor storage units and covered outdoor spaces for boats and RVs.
The county values the property at $1.4 million.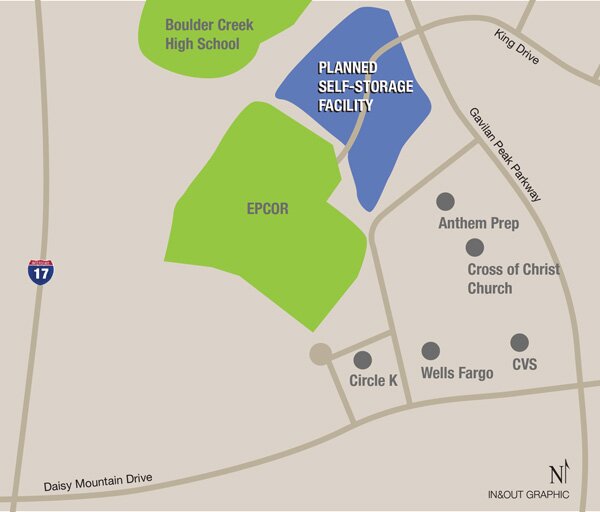 9 Years of Planning
A portion of the property was once a temporary location for the Daisy Mountain Fire Department. In 2008, a developer named "7960 E. Thompson Peak Pkwy, LLC" submitted plans to the county calling for 726 mini-storage units and 53 outdoor spaces. The application sought a zoning change from CO (office) to C2 (commercial).
The zoning change was denied by the county board of supervisors, Rachel Applegate of the Maricopa County Planning and Zoning Commission said this week. The board instead approved a special use permit to allow for a self-storage facility will retaining the CO zoning, Applegate explained.  
The project has been "sitting idle" since 2008, Applegate said.
The current owner now has approval for site grading but still needs to get final OK for the site plans before building construction can begin, Applegate told In&Out.
The project is "very early in the process," said Anthem Community Council spokesperson Kristi Northcutt, adding that it will also need to go through design review and get approval from the ACC board.
Repeated calls attempting to reach the current owner were not returned.
---
Pre-Paid Solar System = Low APS Bills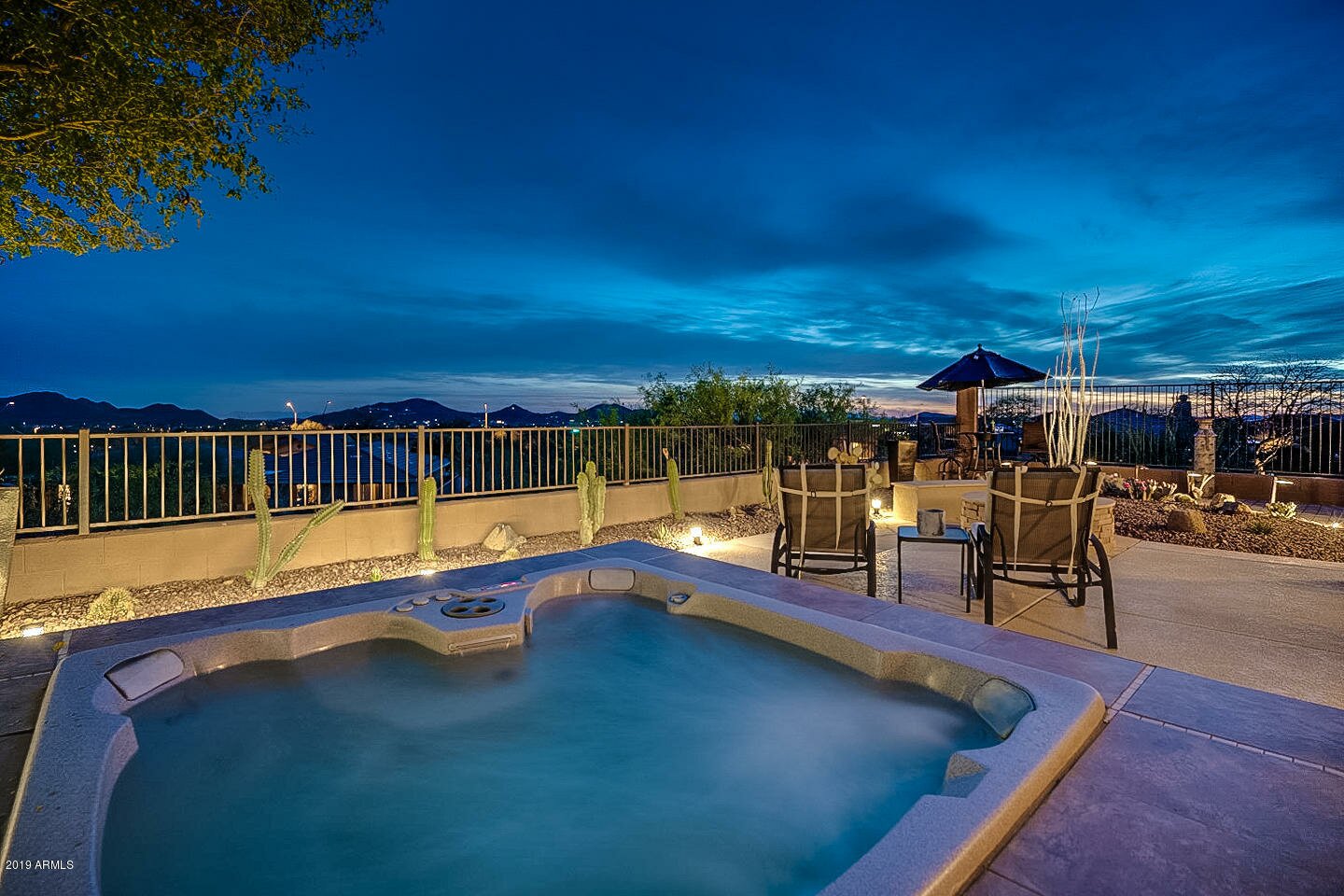 ADVERTISEMENT
A truly special property! Nestled in a tiny, private cul de sac, this contemporary renovated Bonavista has stunning mountain + city light views from the front and back of the home. 
3 BEDS + DEN | 2 BATHS | 3-CAR GARAGE | 2,039 SQFT | $435,000
41401 N MAIDSTONE Ct., Anthem Country Club
Call or CLICK TO LEARN MORE