NoPho Pickleball Courts: Existing & Coming Soon
For 15 years, In&Out Magazine has been the definitive source of "Everything that's going on" in and out of the community. We thank you, our readers, as well as the businesses that support the magazine through advertising, for that opportunity. But with little going on, and many businesses suspending or canceling their ads during the Covid-19 crisis, we are suspending publication of the magazine and web sites for the month of May. 
---
Public Courts in North Phoenix & Plans for Anthem & Union Park
Pickleball is becoming so popular that the City of Phoenix built new, dedicated courts last year at the Paseo Highlands Park (home to the Goelet A.C. Beuf Community Center) on Pinnacle Peak Road in North Phoenix. The courts are open to the public.
The sport, with some 2.8 million U.S. players, is like a cross between tennis, badminton and ping pong. It's played on a badminton-size court (about half the size of a tennis court), with a net that's similar to tennis.
---
Meanwhile, USAA's Union Park at Norterra development, expected to open in November, also plans dedicated pickleball courts for its residents. The master-planned community is under construction east of USAA's existing corporate center near the I-17 and Happy Valley interchange.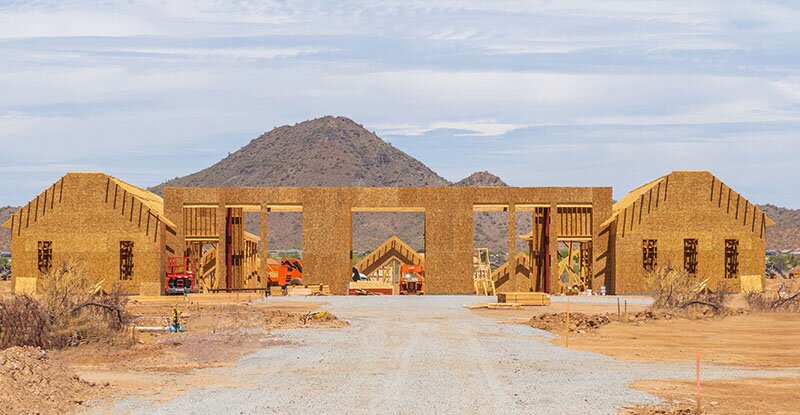 ---
Finally, Anthem residents routinely play on makeshift courts at the outdoor hockey rink in Parkside and on the tennis courts in Country Club. And construction began last month on dedicated courts near the Community Center. They're expected to open by the end of this year.
---
More Information