Season's Last NVSO Symphony Performance is Saturday
NVSO — North Valley Symphony Orchestra will collaborate with the Las Vegas Master Singers to close out the 2017-18 season with a fun-filled musical extravaganza. Get set for favorite opera classics and timeless Broadway standards, including Lloyd Webber's Phantom, Verdi's Triumphal March from Aida, Rossini's Barber of Seville Overture, and a Broadway show medley that incudes tunes from Mame, A Chorus Line and Sound of Music. The "Best of Broadway and Opera" concert is Saturday, May 19th, 7:00 p.m., at North Canyon High School Auditorium, 1700 E. Union Hills Drive.
NVSO took this same performance on the road, traveling to Las Vegas to perform at UNLV's Performing Arts Center in late April. "Bringing this wonderful music to life in collaboration with the Las Vegas Master Singers will be a treat for every audience member, from young to old," says NVSO Music Director, Kevin Kozacek.
Kozacek continues, "Something that's not often realized is that a great deal of the classical music that we all recognize and love comes from opera and Broadway." You may not know the name, but a song such as "March of the Toreadors" from Carmen has often been used for background music in movies, advertising and cartoons. And who knew that "The Wedding March" – with the words "here comes the bride…" – actually comes from Wagner's opera Lohengrin. Of course, the Broadway favorites will also be a huge hit."
NVSO is also joining the efforts of over 360 orchestras across the country to collect and donate food to local food banks. The program is called "Orchestras Feeding America" and is sponsored by the League of American Orchestras. Please bring non-perishable food items to the May 19th concert, and NVSO will deliver all donations to St. Mary's Food Bank for distribution in our community.
"Best of Broadway and Opera" is sponsored by Dr. Howard Robinson with iMed. NVSO is also supported by the Arizona Commission on the Arts with funding from the State of Arizona and the National Endowment for the Arts, and the Phoenix Office of Arts and Culture through appropriations from the Phoenix City Council.
NVSO is committed to making concert tickets affordable for all, and encourages entire families to attend. Ticket prices are only $5.00 each concert, and can be purchased on-line at www.northvalleysymphony.org.
---
Brand New Anthem Home for Sale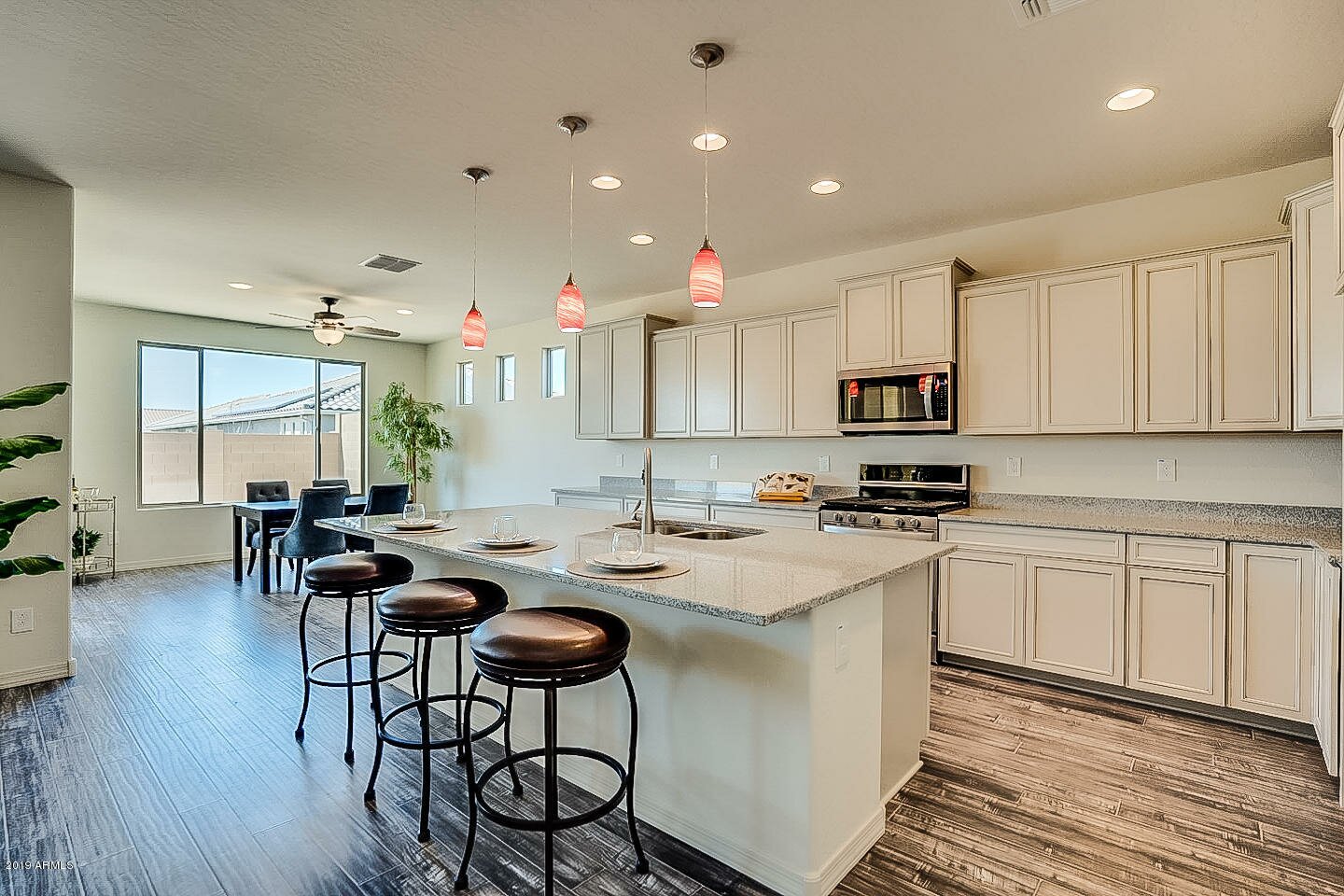 ADVERTISEMENT
This never-lived-in Ravenna model in Circle Mountain, by Pulte, is fresh and ready to make memories. Perfect floorplan! Phoenix utilities.
4 BEDS | 2.5 BATHS | 3-CAR GARAGE | 2,582 SQFT | $415,000
44622 N 41st Drive, Anthem
Call or CLICK TO LEARN MORE