Picking Paint When the Inevitable Notice Arrives

Like death, taxes and trimming your nostril hairs, painting your home is unavoidable, especially if you live in an HOA community where, if you wait too long, you'll likely get a love(less) letter reminding you to do so.
The good news is that when you repaint, you can choose any color you'd like, as long as it's beige, light beige, burnt beige, or harvest beige. OK, you might have a bit of leeway in changing the color, but your choices must be in compliance with standards set forth by the same folks who sent you the nastygram in the first place.
Each HOA has its own approved color schemes and a process with which you must comply. Not following the rules could result in the hassle and cost of a repaint. While this may seem a bit Draconian, it does keep your neighborhood Packers fan from painting his house forest green and cheese gold, so that's a good thing, I guess.
So what's in? According to Colleen Callaghan, professional color advisor for Dunn-Edwards Paints, light grey tones with a hint of green (I said hint, people!) are popular, along with (what else?) beige. Color names common on paint scheme palettes these days: weatherboard, pigeon grey, bison beige and grange hall. Callaghan also suggests that color choices should complement roof colors.
If you're painting for resale, choose an inviting scheme that will have broad appeal. Even if you're choosing colors for your forever home, be wary of dark colors, as they tend to show sun-fading quicker than lighter paints. Eggshell finishes will wear better than flat, but some communities (for reasons I cannot understand) may have restrictions on which finishes you can use.
And for the record, you actually can avoid trimming your nostril hairs, but I'm told it's not a good look.
---
Get Chris in your inbox. Subscribe to the North Phoenix Newsletter or the Anthem Newsletter
---
---
Pre-Paid Solar System = Low APS Bills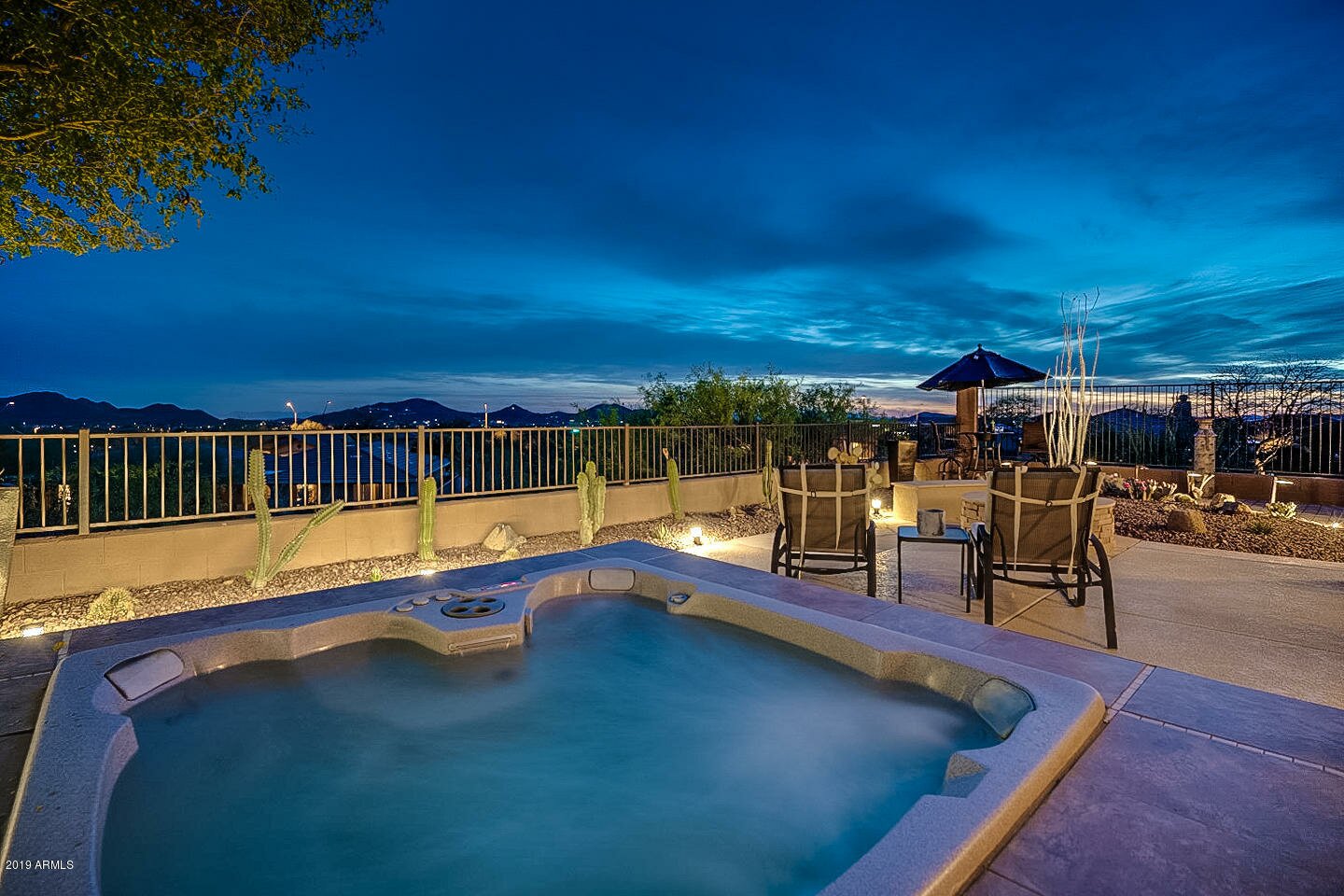 ADVERTISEMENT
A truly special property! Nestled in a tiny, private cul de sac, this contemporary renovated Bonavista has stunning mountain + city light views from the front and back of the home. 
3 BEDS + DEN | 2 BATHS | 3-CAR GARAGE | 2,039 SQFT | $419,000
41401 N MAIDSTONE Ct., Anthem Country Club
Call or CLICK TO LEARN MORE