Prospects Dim for Schools to Open Monday
The prospects for Deer Valley Unified School District re-opening Monday looked dim late Friday, after leaders of the #RedForEd movement dismissed a Friday statement from Gov. Doug Ducey that promised additional funds aimed at meeting their demands.
Ducey last week proposed a 20 percent pay increase, in three increments by 2020, but only for teachers. Educators rejected that proposal as failing to incorporate support staff and failing to put back $1 billion in cuts dating back to 2008 that affect everything from textbook replacement to building repairs.
Today, Ducey said: "We are also restoring recession-era cuts to increase funding for schools and putting more money into the classroom—flexible dollars for superintendents to use for support staff pay increases, update antiquated curriculum and improve school infrastructure—without raising taxes. This plan benefits our children's education across the state, and we are working through the weekend to introduce a budget early next week and pass it shortly thereafter."
In a tweet, Ducey said the deal would provide $100 million additional dollars for support staff, increasing to $371 million over 5 years.
Among other things, #RedForEd movement had demanded:
A 20 percent raise for all teachers and support staff in the coming school year.
Annual raises thereafter until Arizona teachers climb to the national average.
Return of school funding to 2008 levels, or roughly $1 billion more annually.
Decrease of class sizes to 23:1.
The response, in a joint statement from Joe Thomas, president of the Arizona Education Association and Noah Karvelis, a music teacher and organizer with Arizona Educators United:
"We have a press release and a tweet from the governor. We have no bill. We have no deal. The devil is in the details."
The pair said they don't trust the governor. And they complained that while they were rallying at the state Capitol yesterday, legislators left, instead of meeting to talk with them.
Where's that leave DVUSD?
"We are still hoping for the best, which would be to reopen schools as soon as possible," DVUSD spokesperson Monica Allread told North Phoenix News earlier in the day. "However, at this time, we remain closed until further notice.
If the walkout is called off or an agreement is worked out, DVUSD would quickly survey teachers. "As soon as we know that we have enough teachers to safely reopen schools, we will contact parents to let them know when classes would resume," Allread said.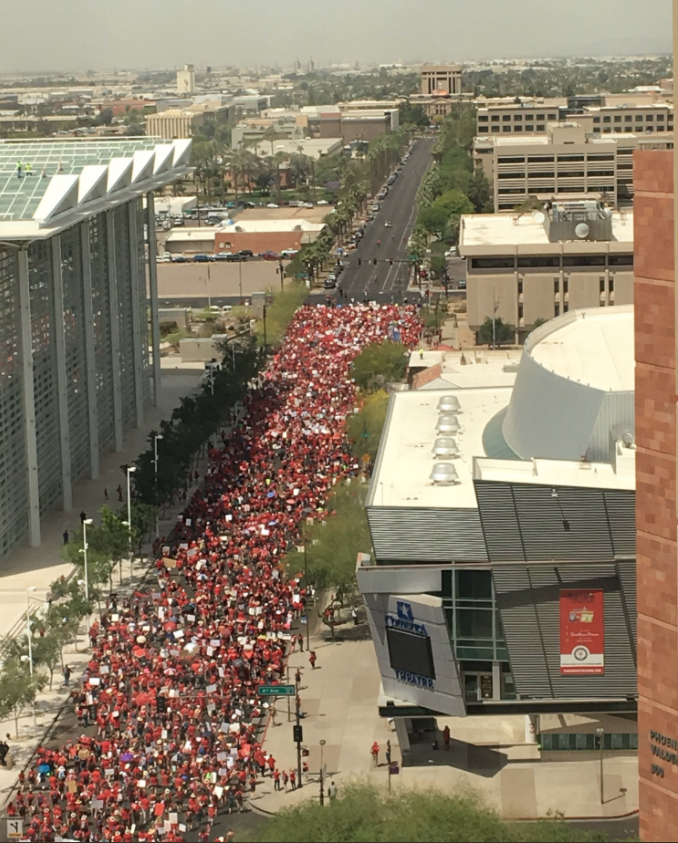 ---
Beautifully Upgraded!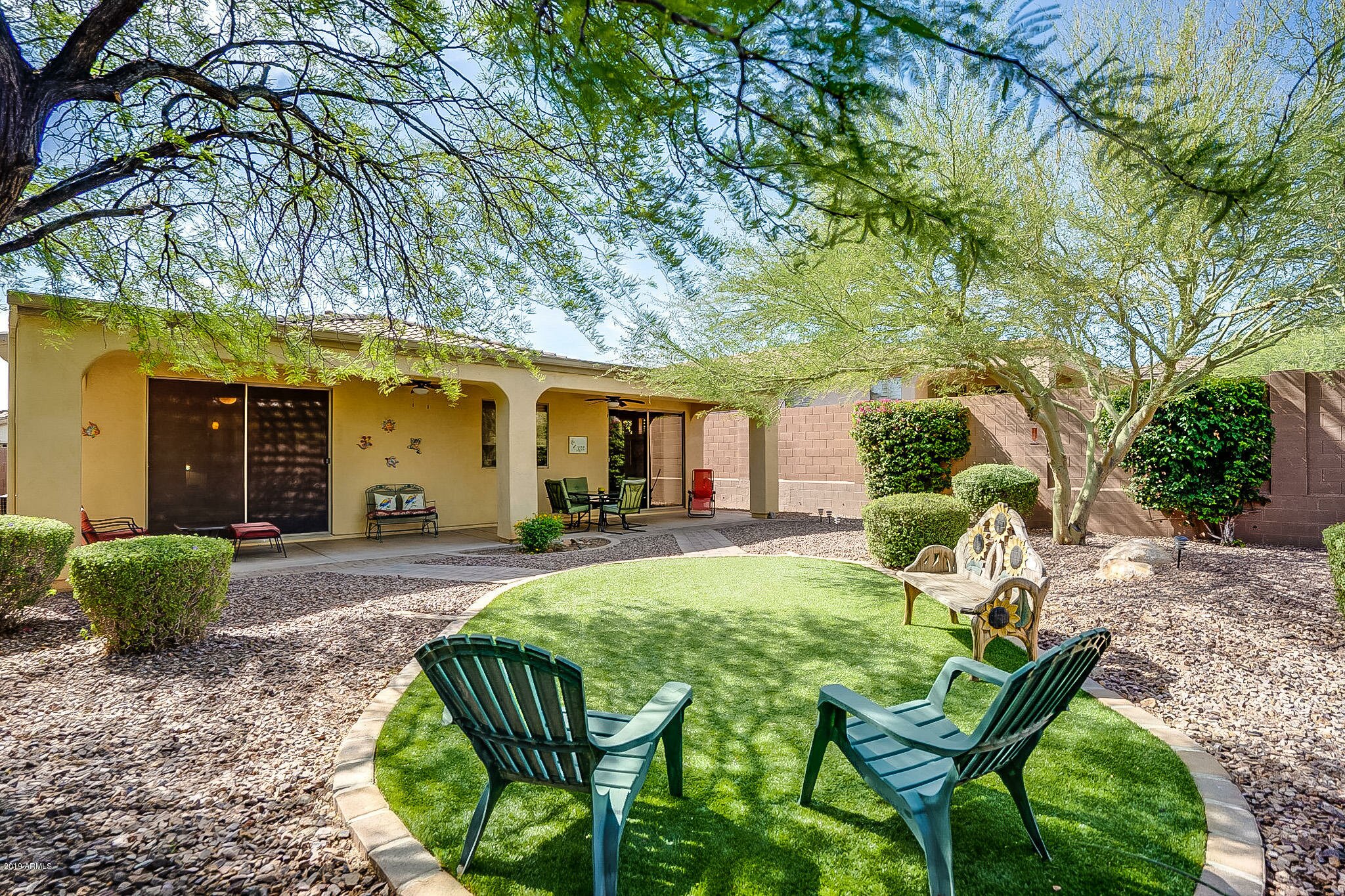 ADVERTISEMENT
This Lexington model has high-end materials throughout. The French Country kitchen has granite counters plus stone backsplash and white cabinets.
2 BEDS | 2 BATHS | 2-CAR GARAGE | 1,344 SQFT | $254,000
41503 Chase Oaks Way, Anthem Country Club
Call or CLICK TO LEARN MORE