Tortas Chano Plans New Restaurant on Vacant Land

Tortas Chano started as Roberto's in a gas station at 7th Avenue and Union Hills Drive 23 years ago. The restaurant moved to Anthem in 2008—just in time to endure the recession. Since then, the owners' children have grown into the business, working full-time.
And now the business is poised to grow into a new location—the first and only restaurant in Anthem built specifically as a restaurant and not within a pre-planned plaza. If all goes as planned, Tortas Chano will move from Anthem Crossroads plaza to a brand new building on a now-empty acre of land on Venture Drive sometime in 2019.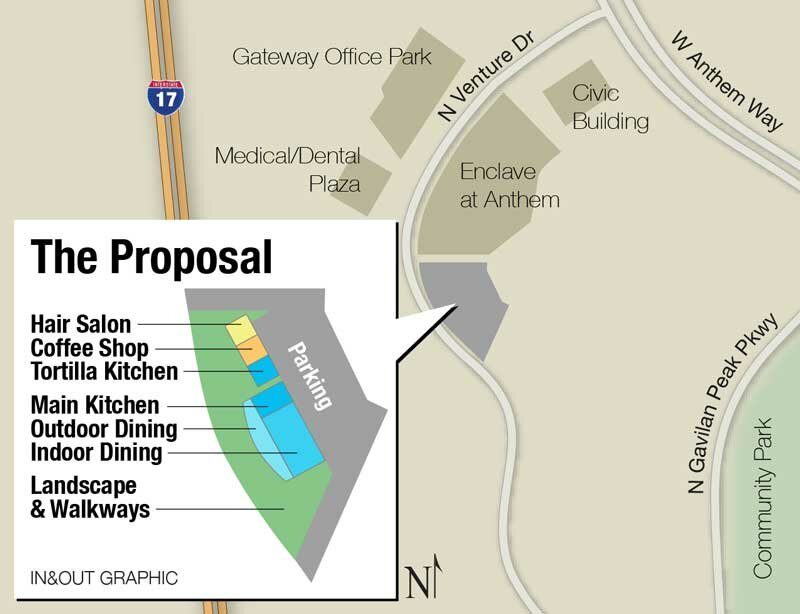 Why would the owners want to make such a bold move, building a restaurant away from other retail on a smaller street? "We thought it would be wiser to invest in buying [and building] instead of renting," said Roger Amaya, who co-owns the restaurant with his former wife, Maria Estrada. "I know people will follow us."
The restaurant will have outdoor seating on a patio with a misting system, and an outdoor walkway with large windows where restaurant-goers can watch cooks prepare food in the main kitchen on one side and a new tortilla machine operating on the other. Amaya envisions retail and online sales of the salsa, tamales and tortillas they'll make fresh on site.
An owner of a mom-and-pop Valley coffee shop has expressed interest in moving into a separate storefront planned for the project, and the owner of an Anthem hair salon is interested in taking the other, final spot, Amaya said.
Torta is a type of Mexican bun. Chano is the nickname of Estrada's father, who still runs a family restaurant named Tortas Chano in Chihuahua, Mexico.
The concept will be presented to Anthem Community Council at its Wednesday, Jan. 24 meeting. ACC will factor in community input in considering the project, said an ACC staff spokesperson. Meanwhile, Tortas Chano has applied for a zoning change with the county, from commercial office to general commercial.
Construction is expected to start later this year, Amaya said.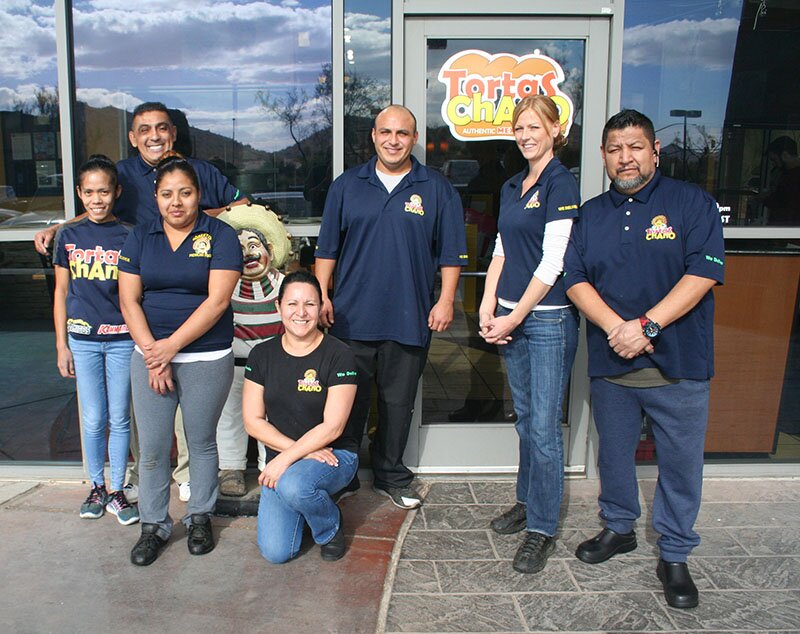 ---
---
Brand New Anthem Home for Sale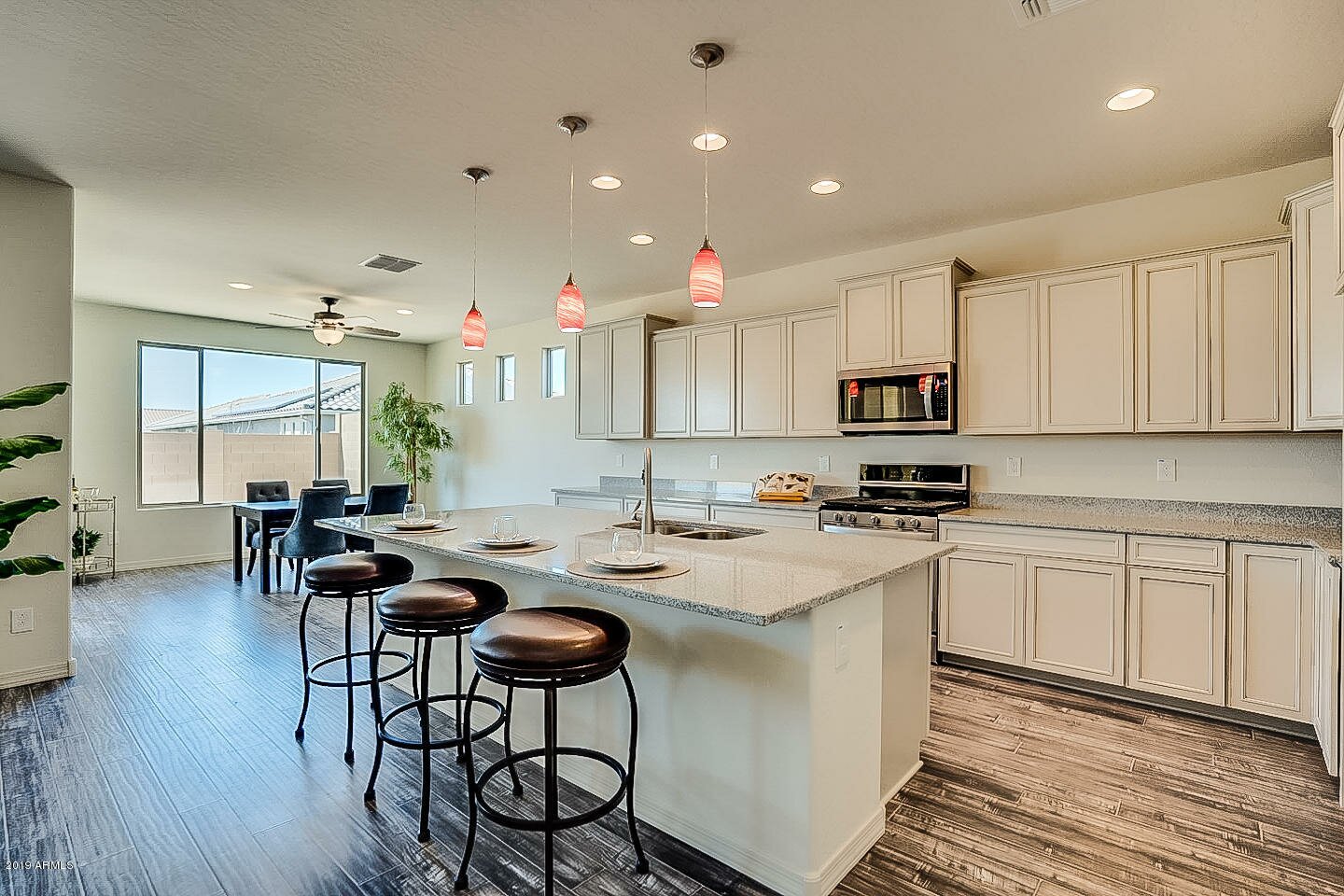 ADVERTISEMENT
This never-lived-in Ravenna model in Circle Mountain, by Pulte, is fresh and ready to make memories. Perfect floorplan! Phoenix utilities.
4 BEDS | 2.5 BATHS | 3-CAR GARAGE | 2,582 SQFT | $415,000
44622 N 41st Drive, Anthem
Call or CLICK TO LEARN MORE