Efficient Mountain Paradise
For 15 years, In&Out Magazine has been the definitive source of "Everything that's going on" in and out of the community. We thank you, our readers, as well as the businesses that support the magazine through advertising, for that opportunity. But with little going on, and many businesses suspending or canceling their ads during the Covid-19 crisis, we are suspending publication of the magazine and web sites for the month of May. 
---

These days, a resale home often means systems like plumbing, HVAC and roofing are nearing the end of their serviceable life, leaving the buyer with a host of potentially expensive repairs. But this fresh, Energy Star home in Arroyo Norte was built just four years ago by Meritage. Solar panels keep heating and cooling costs low.
Other desirables include a bedroom and full bath downstairs, plantation shutters, and a three-car garage.
Clean lines and contemporary colors create a cool, dream-home interior. But the clincher on this Anthem-area home is the expansive backyard views of Daisy Mountain that provide a priceless backdrop for life.
NOTE: This home has been sold.
Property Details
43615 N. Ericson Ln., Arroyo Norte, 85087
Square Feet 3,225
Lot 7,200
Beds 5 Bedrooms / Baths: 4 Full Bathrooms
Garage Space 3-Car Garage
Pool No
Price $378,900
Wow Factor So energy efficient… And the views!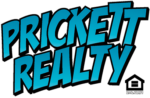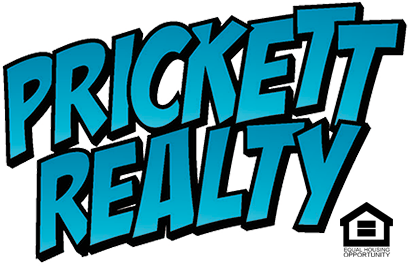 To learn more about this property, call 623-556-6917 or click here. To feature your North Phoenix home for sale, call In&Out Publications at 623-239-3954.