The Perfect Escape from Snow or Taxes
For 15 years, In&Out Magazine has been the definitive source of "Everything that's going on" in and out of the community. We thank you, our readers, as well as the businesses that support the magazine through advertising, for that opportunity. But with little going on, and many businesses suspending or canceling their ads during the Covid-19 crisis, we are suspending publication of the magazine and web sites for the month of May. 
---

Those tired of California taxes or miserable Minnesota winters often find themselves in Anthem's prestigious Country Club. The reasons are many, and this house showcases several of them.
This Acadia model is of manageable size and has a desirable floor plan that puts distance between the master and the guest bedroom. No wasted space on formal rooms in this private home. Dine at the breakfast bar or in the intimate nook off the kitchen. With granite counters, stainless appliances and new carpet, this home is move-in ready. And at a great price.
The unusually spacious yard begs for a pool, spool, spa, barbecue, gazebo, firepit, vegetable garden… Whatever you can dream!
NOTE: This home has been sold.
Property Details
41505 N. Mill Creek Way, Anthem Country Club, AZ 85086
Square Feet 1,741
Lot 9,300
Beds 2 Bedrooms / Baths: 2 Full Bathrooms
Plus Den
Garage Space 2-Car Garage
Pool No
Price $259,000
Wow Factor Large, beautiful lot ready for dream backyard.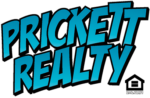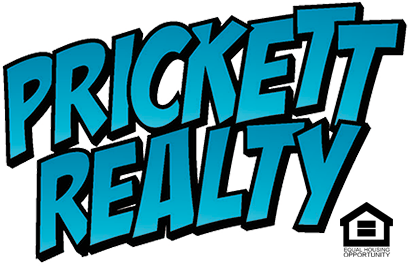 Click to learn more about this property or call 623-556-6917. To feature your North Phoenix home for sale, call In&Out Publications at 623-239-3954.
---