Home Sales Slide as 'Severe' Shortage Pushes Prices to All-Time High
Existing home sales across the country fell in June for the third straight month, with an ongoing "severe" supply shortage pushing prices to a new all-time high, according to the latest monthly analysis from the National Association of Realtors.
Sales fell 0.6 percent in June compared to May, and were down 2.2 percent compared to a year ago, the NAR said today. The median home price rose to $276,000 in June, up 5.2 percent from a year ago and the highest ever recorded, as housing prices in most of the country have finally climbed back past the highs set just before the housing bust more than a decade ago.
The trend was similar locally. In June, the number of existing homes sold in NoPho, the I-17 corridor from Norterra to New River, fell 9 percent from May and was 11 percent below last June, according to the monthly analysis by North Phoenix News and In&Out Magazine, released earlier this month.
"There continues to be a mismatch since the spring between the growing level of homebuyer demand in most of the country in relation to the actual pace of home sales, which are declining," said Lawrence Yun, NAR chief economist.
"The root cause is without a doubt the severe housing shortage that is not releasing its grip on the nation's housing market," Yun said in a statement. "What is for sale in most areas is going under contract very fast and in many cases, has multiple offers. This dynamic is keeping home price growth elevated, pricing out would-be buyers and ultimately slowing sales."
The national median sales prices has risen for 76 straight months, or more than six years, NAR said. The analysis includes single-family, townhomes, condominiums and co-ops.
With the slower sales, inventory available of existing homes for sale nationwide rose 0.5 percent in June compared to a year ago, the first such increase since June 2015. Unsold inventory is at a 4.3-month supply at the current sales pace, compared to 4.2 months a year ago. Anything less than 6 months is considered a seller's market.
Locally, inventory is tighter than the national average in four of five zones: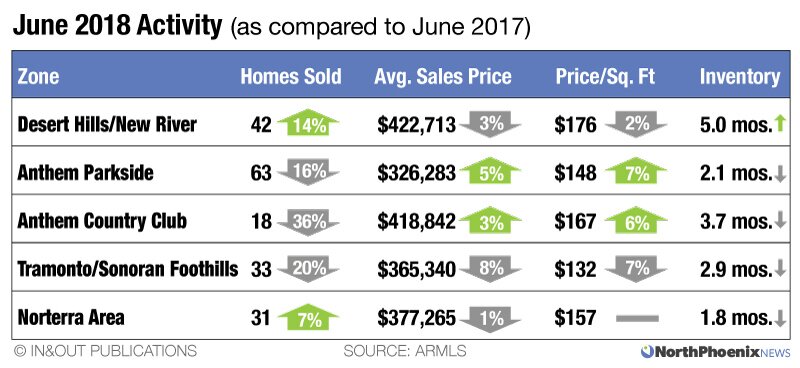 "It's important to note that despite the modest year-over-year rise in inventory, the current level is far from what's needed to satisfy demand levels," Yun said. "Furthermore, it remains to be seen if this modest increase will stick, given the fact that the robust economy is bringing more interested buyers into the market, and new home construction is failing to keep up."
Regionally, home sales actually rose in the Northeast and Midwest, but not enough to counter the declining sales in the South and West (region map).
Existing-home sales in the West slouched 2.6 percent in June to a pace 5 percent below a year ago. The median price in the West was $417,400, up 10.2 percent from June 2017.
Here's the local June analysis:
Related
Still Underwater on Your Home? You're Not Alone
---
The Home You've Been Waiting For!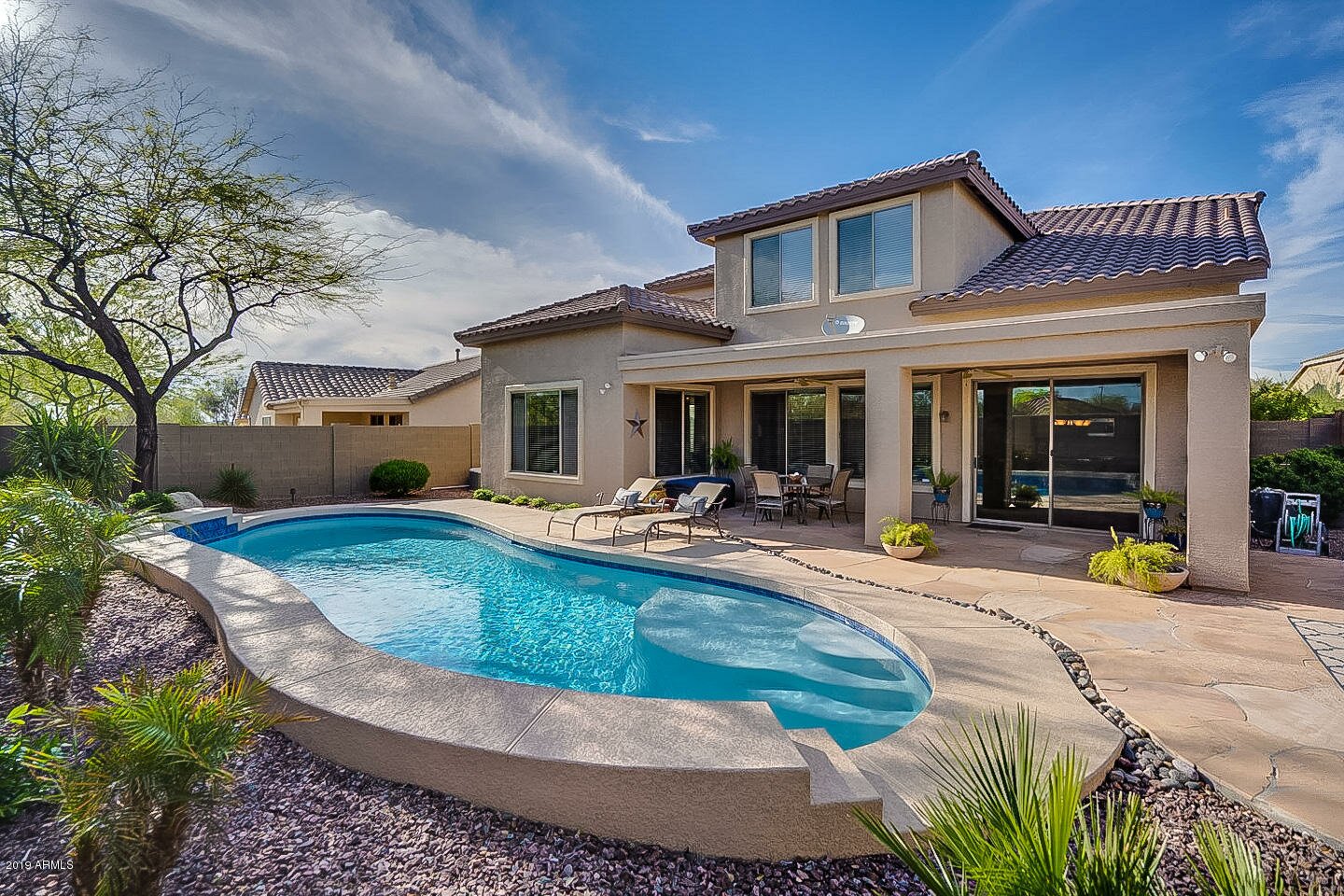 ADVERTISEMENT
This expanded Victory model has 5 bedrooms + large bonus room upstairs + a tech center + office downstairs! No homes behind. This home exudes pride of ownership. It will be your happy place!
5 BEDS + OFFICE & BONUS ROOM | 3 BATHS | 3-CAR GARAGE | 3,361 SQFT | $424,900
2551 W Kit Carson Trail, Anthem Parkside
Call or CLICK TO LEARN MORE