Pickleball 101: Free Lessons
For 15 years, In&Out Magazine has been the definitive source of "Everything that's going on" in and out of the community. We thank you, our readers, as well as the businesses that support the magazine through advertising, for that opportunity. But with little going on, and many businesses suspending or canceling their ads during the Covid-19 crisis, we are suspending publication of the magazine and web sites for the month of May.
---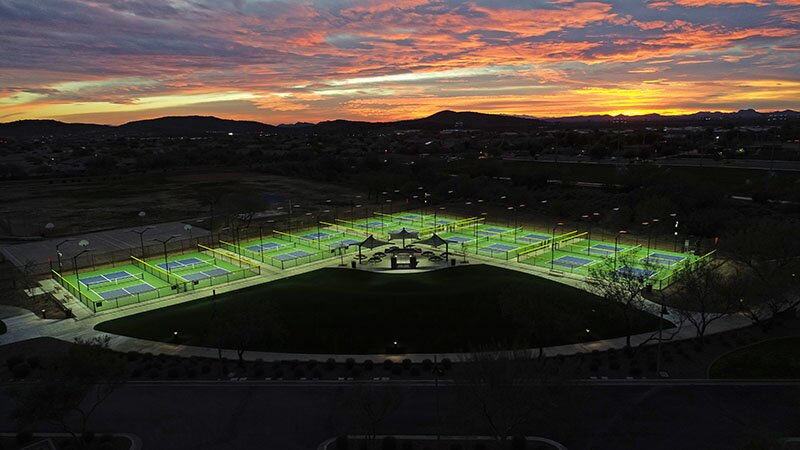 Anthemites who haven't played pickleball probably just haven't tried pickleball. Those who play—young and old—say it's a blast, and easy to pick up. But some free lessons can't hurt. Learn the rules and how to be awesome in a hurry. Equipment provided. Thursday evenings, 6:30–8 p.m., Dec. 12–Feb. 20.
Anthem Community Pickleball Courts
41130 N. Freedom Way, Anthem
702-683-3167

www.aazpc.org
Learn More: