Arizona Educators to March on State Capital Thursday
Leaders of Arizona's #RedForEd movement expect tens of thousands of educators and other supporters at a march Thursday through downtown Phoenix to the State Capitol building.
The group will gather between 9 and 10 a.m. at Chase Field, where organizers said parking will be available. The march to the capital, nearly 2 miles, is to start at 11 a.m., organizers announced Tuesday evening. The high temperature for the day is expected to be 99 degrees.
Organizers are calling Thursday's event a walkout, not a strike.
"Thursday is a workday," #RedForEd organizer Kelley Wendland Fisher told supporters Tuesday night in a live Facebook video. "We might not be working in our schools, but we will be at the capital working for our schools and for our students. So please remember to keep an air of professionalism about you."
Why March?
Educators are seeking a 20 percent pay increase for themselves and support staff—from counselors to speech therapists—plus the reinstatement of general education funds cut from the state budget a decade ago. Arizona has cut public school funding by $4.56 billion dollars since 2009, according to the Arizona School Boards Association.
Gov. Doug Ducey, responding to the demands, proposed a 20 percent increase by 2020, but the #RedForEd supporters rejected it for not including support staff, not addressing money for equipment and supplies, and because they were not convinced there was funding behind the proposal.
Fisher encouraged supporters to bring hats, sunscreen and, of course, signs. "We are expecting tens of thousands of people," she said.
What's Next?
Deer Valley Unified School District, along with many other districts statewide, already announced that schools will be closed Thursday. Friday is previously planned "spring break" holiday at DVUSD. If the state legislature and educators don't agree on a plan, the walkout could continue next week.
"On Friday, depending on what our legislature does, we will probably be back at the capital," Fisher said.
---
---
Beautifully Upgraded!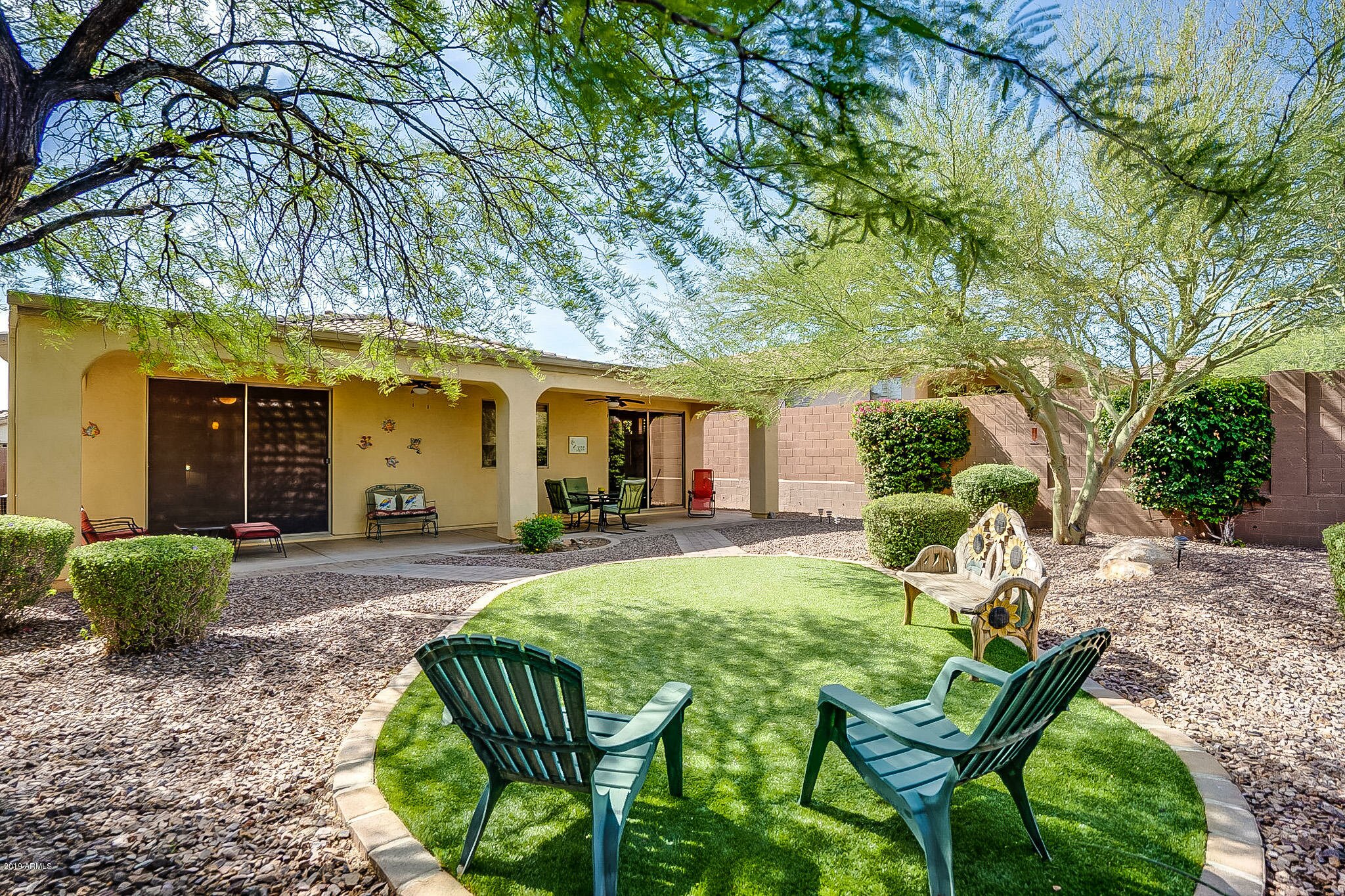 ADVERTISEMENT
This Lexington model has high-end materials throughout. The French Country kitchen has granite counters plus stone backsplash and white cabinets.
2 BEDS | 2 BATHS | 2-CAR GARAGE | 1,344 SQFT | $254,000
41503 Chase Oaks Way, Anthem Country Club
Call or CLICK TO LEARN MORE