Summer Solstice: Longest Day of the Year (But Not Typically the Warmest)
For 15 years, In&Out Magazine has been the definitive source of "Everything that's going on" in and out of the community. We thank you, our readers, as well as the businesses that support the magazine through advertising, for that opportunity. But with little going on, and many businesses suspending or canceling their ads during the Covid-19 crisis, we are suspending publication of the magazine and web sites for the month of May. 
---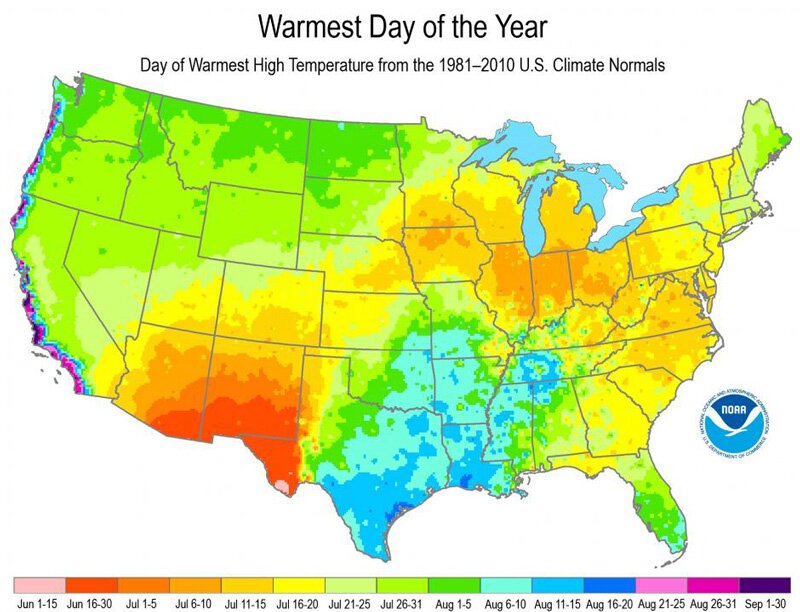 ---
Summer solstice is today, June 21. It's the official start of summer and it's the longest day of the year for everyone in the Northern Hemisphere, including Arizonans. But for most of the country, it's not usually the warmest day of the year. In fact, those "dog days" come in July and August for many. What's going on?
Earth is tilted on its axis, and as it orbits the sun, the Northern Hemisphere is tilted toward the sun on the summer solstice more than anytime during the year. That puts the sun high overhead at midday on a long trajectory across our sky, compared to winter when it scoots lower across the sky on a shorter arc (thus shorter days).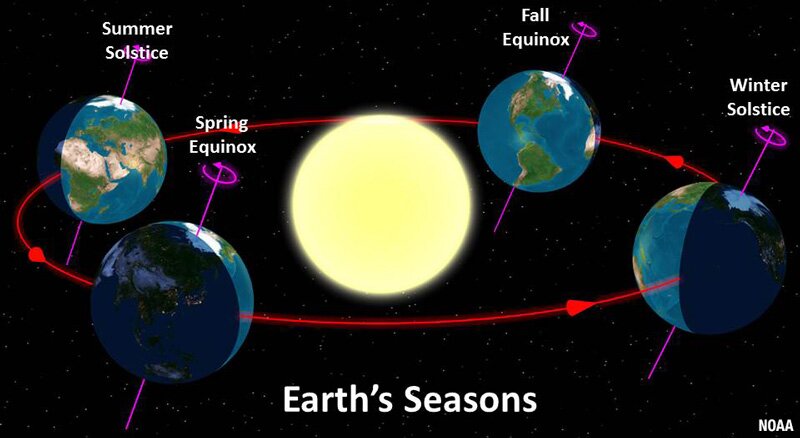 ---
Longer days means more time to warm the surface and the atmosphere. In Arizona, the warmest days of the the year tend to occur between June 16 and July 10, according to historical climate data. Typically in early or mid-July, monsoon moisture moves into the state and puts a lid on temperatures.
But in most of the country, the warmest days tend to come anywhere from early July through early August, and in some locales not until later in August. This happens because heat continues to build up in the ground after the solstice, with daytime heating outpacing nighttime cooling. Earth is storing energy.
Oceans and the Gulf of Mexico play a role, too. The water continues to warm well into summer, and prevailing winds off the water affect temperatures on land. The immediate Pacific coastline has another dynamic at play: fog typically puts a damper on summer temps, and the warmest temperatures don't usually come until August or even September.
An aside: Earth's orbit around the sun isn't a perfect circle. One might think we're closer to the sun during summer. In reality, Earth is slightly closer to the sun in January than during summer months, but the length of summer days plays a much bigger role in heating half the planet than does proximity to star we call the sun.
Summer solstice occurs between June 20 and June 22 each year. In 2019, it falls on June 21 again.
SOURCES: NOAA; CORNELL UNIVERSITY